Receive a Complimentary Site Audit
Your Complete Digital Marketing Solution
Integrated Digital Strategies (IDS) brings the convergence of content, search, social, local, and mobile marketing to franchisors, franchisees, and other B2B brands. Our scalable, fully integrated digital marketing solutions are highly focused and backed by a team of experts dedicated to their craft.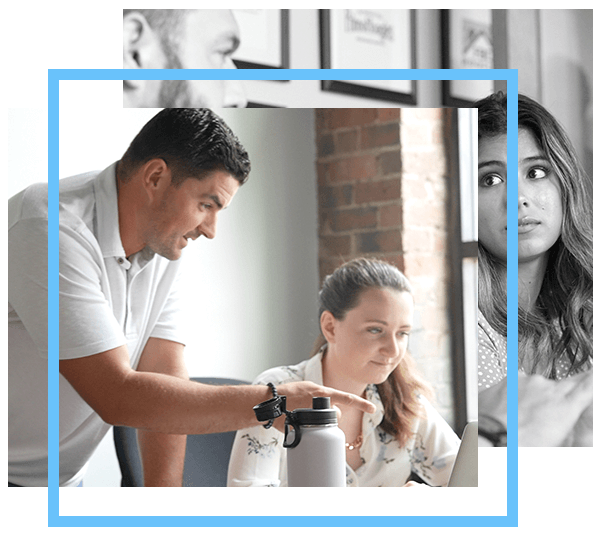 Our digital marketing company can help you create eye-catching, informative, and totally optimized websites that showcase your unique offering.
Our experts will identify the keywords and phrases your ideal lead is searching for.
We can develop an email marketing campaign that's designed to disseminate helpful information to interested prospects.
Our team can design a wide range of content, from website pages to downloadable brochures, that engages readers and spreads your message.
We'll develop a social media account that's attractive to followers and fine-tuned to reach a wide audience of qualified leads.
Not all leads are created equal. Our experts will analyze your leads to figure out how to attract higher-quality prospects.
Videos can speak volumes about the culture of your brand, and we're prepared to help you create and share high-quality videos on a range of platforms.
Paid search and SEO strategies go hand in hand to bring your brand to the top of search results. We can help you make the most of this strategy.
Sales take time. Let us manage your CRM and nurture your leads from intro call, qualified appointment, and Discovery Day.
Embrace the new normal. We can create custom packages to raise awareness for your next online event, webinar, or tradeshow.
We'll help you carve out a niche and build your company's reputation in your industry.
Our digital marketing competitive analysis is an important way we help our clients get ahead.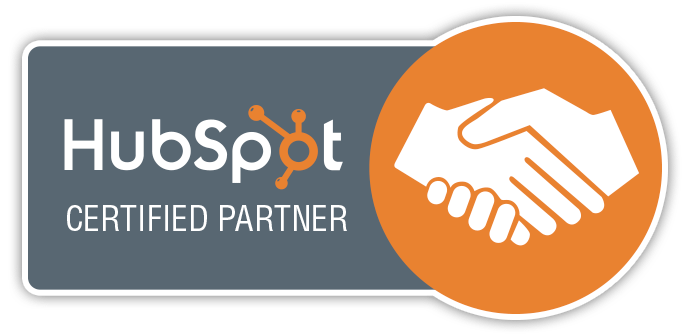 Our franchise and B2B marketing company provides customers with exceptional
service while offering our employees the best training.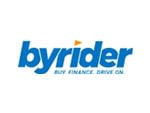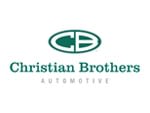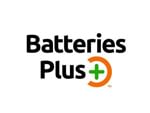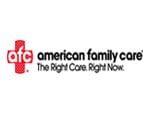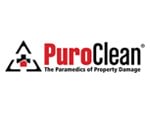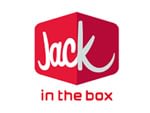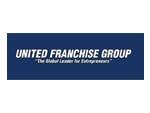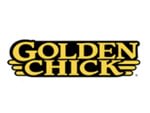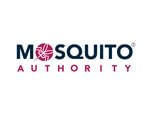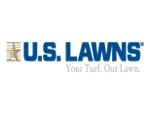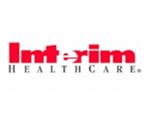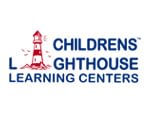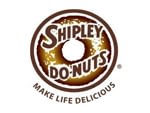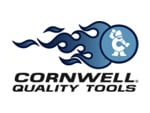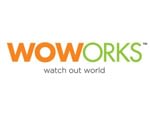 See what's new at our agency by reading our blog
Let's Talk


Digital Marketing!