If you're one of the many construction companies the government hires to build roads, bridges, and other public works, the customer base you'll want to reach is even more narrow than that of building construction companies. You need to communicate to government agencies that your company:
Is cost effective
Does quality work that will last for many years
Prioritizes safety
IDS can get your targeted message out to these groups, demonstrating the strongest points of your company and giving you an edge on the competition.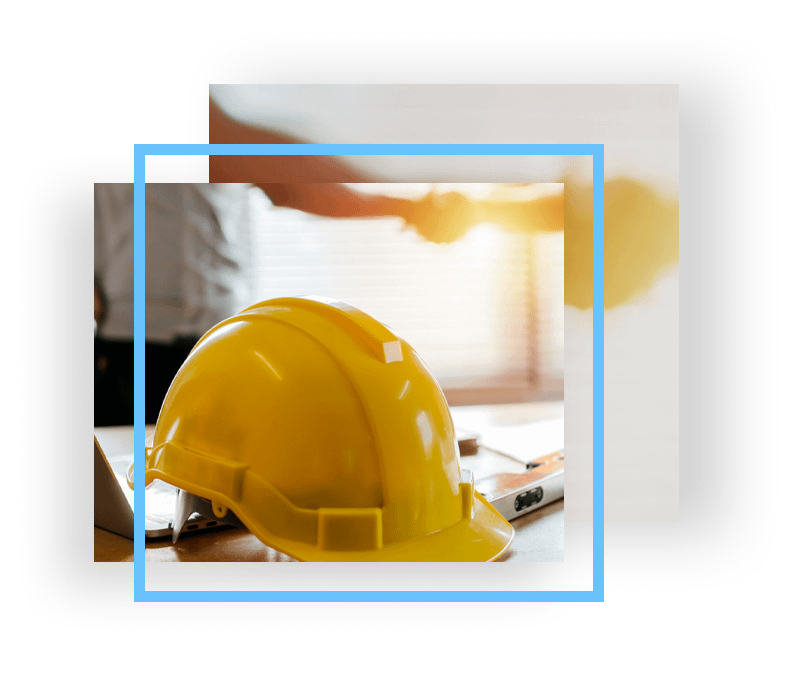 Digital Marketing for B2b Construction Services
IDS draws from many strategies to manage digital marketing for construction companies. Your dedicated IDS account manager will get to know your company, your services, and your competitors. Each will build a marketing program that helps you connect with potential customers where they live online. In combination with competitive analysis, we'll identify the best approach to help you connect with your potential customers.
Your customized approach will draw from a wide range of inbound digital marketing strategies, including:
Web Development
SEO
Email Marketing
Content Marketing
Social Media Marketing
Analytics & Strategy
Video Production
Paid Digital Advertising
Product Marketing
Online Event Marketing
Brand Building
Competitive Analysis
The result is a totally unique campaign that gets you the best possible results for your marketing spend! We'll work with you to adjust our strategies as needed to ensure that your campaign always stays effective within changing industry trends.
Ready to learn more about how IDS manages digital marketing for B2B construction companies? Contact us today to get more information on what we can do for you.
Ready to learn more about how IDS manages

digital marketing for construction businesses?