Textbook Publishers & Distributors
Whether your company specializes in eBooks, hard copy books, or both, you know that K-12 schools and universities alike are always in need of high-quality materials. Like curriculum developers, you'll need to identify the educators and administrators who have the power to make and inform purchases in order to showcase your offerings. You'll also need to convince them that your materials align with relevant standards and will provide students with better or more up-to-date information than the books they're using already – all while being cost-effective.
In addition to utilizing inbound strategies, IDS helps clients develop informative and eye-catching content (such as eBooks and brochures) that take a deeper dive into their products and services. We can help you develop just the right deliverables to showcase your competitive advantage to clients.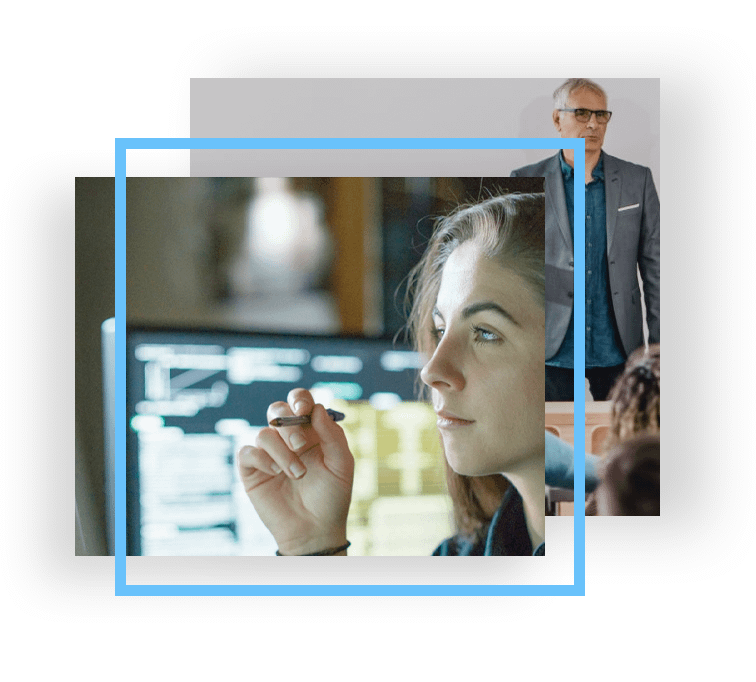 Our B2B Marketing Strategies for Educational Services
Your dedicated account manager will devise a customized approach for your company that will draw from a wide range of inbound digital marketing strategies, including:
Web Development
SEO
Email Marketing
Content Marketing
Social Media Marketing
Analytics & Strategy
Video Production
Paid Digital Advertising
Product Marketing
Online Event Marketing
Brand Building
Competitive Analysis
The result is a totally unique campaign that gets you the best possible results for your marketing spend! We'll work with you to adjust our strategies as needed to ensure that your campaign always stays effective, even as educational standards evolve.
Ready to learn more about how IDS manages B2B digital marketing for educational services. Contact us today to get more information on what we can do for you.
Ready to learn more about how IDS manages

digital marketing for Educational services businesses?