In B2B Marketing, First Impressions Matter
Your website says a lot about your business. It takes a visitor to your site less than two-tenths of a second to formulate an opinion about your brand once they've visited your homepage. A lot of that is due to design and how user-friendly your website is for someone who is new to your brand.
For instance, if your site layout is difficult to navigate, prospective clients might get the impression your business is disorganized or doesn't necessarily prioritize their experience. Our experts take a detailed approach to your digital layout to make sure your website is easy to explore on every device and captivates your audience.
Our team has a long history of developing cutting-edge websites that educate, inform, and sell your services. We'll get to know your company and the unique services you provide in order to develop informative messages tailored to your ideal clients.
Your B2B website should function as well as your business — IDS will make that a reality.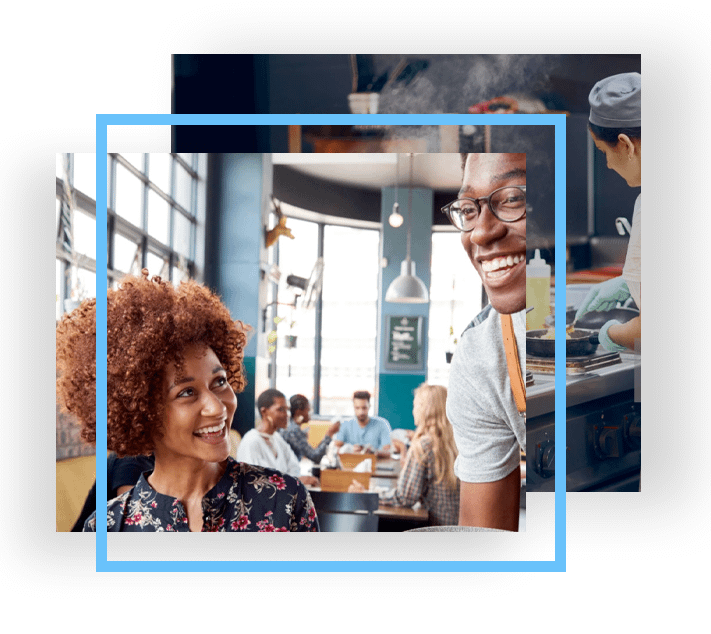 Our B2B Digital Marketing for Financial Services
IDS offers a wide range of capabilities that our clients can choose from to create their perfect marketing bundle. Some of our B2B marketing financial services include:
Web Development
SEO
Email Marketing
Content Marketing
Social Media Marketing
Analytics & Strategy
Video Production
Paid Digital Advertising
Product Marketing
Online Event Marketing
Brand Building
Competitive Analysis
You'll work with a dedicated account manager who will help you create the perfect strategy for your financial advisory business. With the entire IDS team behind you, you can look forward to significant improvement in your lead flow.
Contact IDS today to see how our digital marketing for B2B financial services can improve your bottom line!
Ready to learn more about how IDS manages

digital marketing for Financial Services?