Optimize Your Inbound Marketing Strategy
Your food and beverage manufacturing company is likely spending a good deal on marketing, but are you investing in an inbound strategy? Inbound marketing, which focuses on delivering a targeted message to a select audience, is far more effective for food and beverage manufacturers than outbound marketing, which pushes a generalized message to a wide audience. Furthermore, inbound marketing is 62% less expensive than outbound marketing!
When you partner with IDS, we'll utilize a wide range of food and beverage digital marketing services to develop a customized, inbound campaign that will deliver your message to the people who need your skills.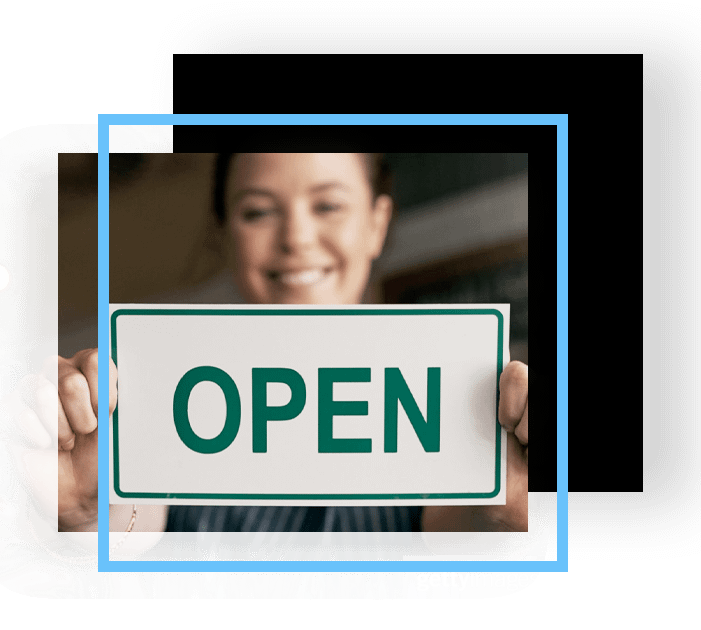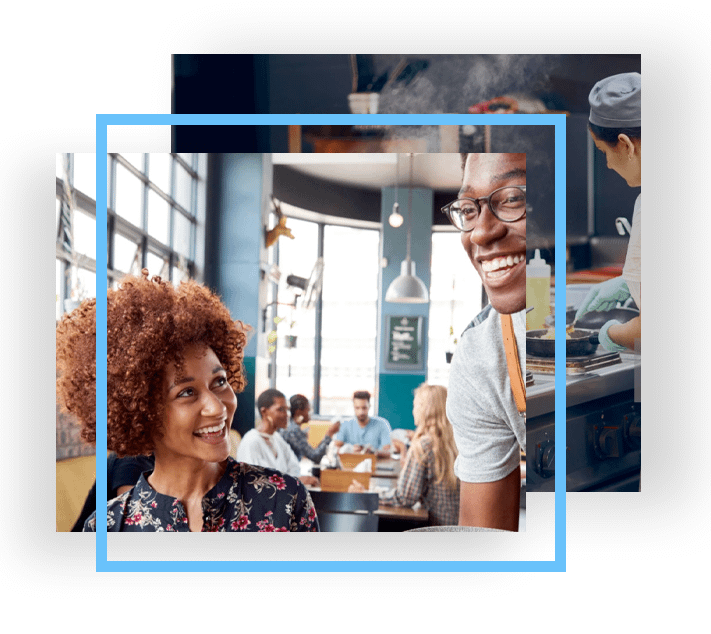 Our B2B Food and Beverage Marketing Services
IDS offers a wide range of services that our clients can choose from to create their perfect digital marketing strategies. Some of our key capabilities include:
Web Development
SEO
Email Marketing
Content Marketing
Social Media Marketing
Analytics & Strategy
Video Production
Paid Digital Advertising
Product Marketing
Online Event Marketing
Brand Building
Competitive Analysis
You'll work with a dedicated account manager who will help you create the perfect strategy for your food and beverage processing company.
With the entire IDS team behind you, you can look forward to significant improvement in your lead flow.
Contact IDS today to see how our digital marketing for food and beverage companies can improve your bottom line!
Ready to learn more about how IDS manages

digital marketing for Food and Beverage businesses?