Medical Device Manufacturers
Whether you need to sell your medical devices through major retailers, insurance companies, or pharmacies, you'll need to develop marketing materials that compel client groups like these to invest in distributing your products. From our robust SEO strategies that spread the word about your products to the right audience to our timely eBooks and brochures that inform on a deeper level, IDS helps you find leads and walks them through the sales funnel.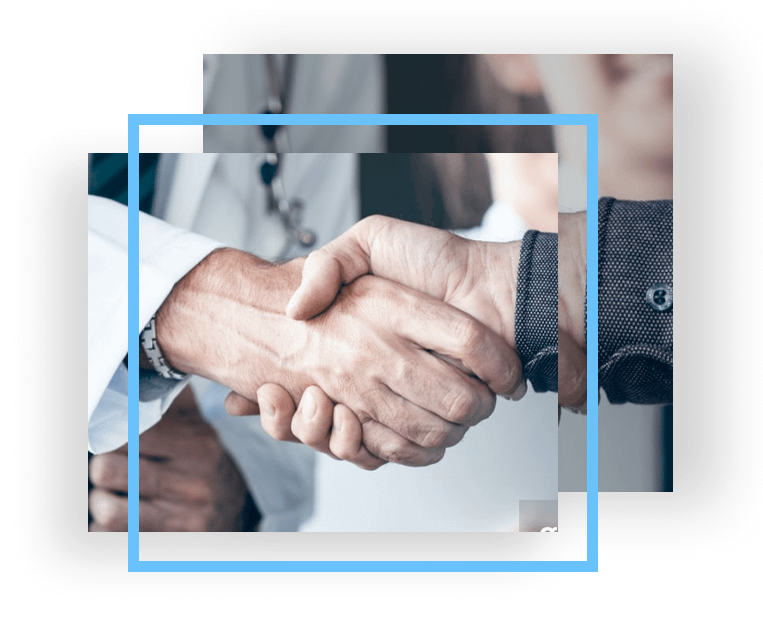 B2B Healthcare Digital Marketing Strategies to Meet Your Needs
IDS creates unique B2B medical marketing strategies for each of our clients. Your dedicated IDS account manager will get to know your company, your products and services, and who your clients are. Each will also analyze your current marketing strategies to identify its strengths and weaknesses. In combination with competitive analysis, we'll identify the best approach to help you connect with your best potential customers.
Your customized approach will draw from a wide range of inbound digital marketing strategies, including:
Web Development
SEO
Email Marketing
Content Marketing
Social Media Marketing
Analytics & Strategy
Video Production
Paid Digital Advertising
Product Marketing
Online Event Marketing
Brand Building
Competitive Analysis
The result is a totally unique campaign that gets you the best possible results for your marketing spend! Once your campaign is launched, we'll carefully monitor the results so we can continue to improve and update our strategy to boost your rankings.
Ready to learn more about how IDS manages marketing for B2B healthcare companies? Contact us today to get more information on what we can do for you.
Ready to learn more about how IDS manages

digital marketing for healthcare businesses?