B2B Digital Marketing for Industrial Companies
Industrial companies that manage services like collection, utilities, storage, and conversion work with a select group of clients with very specific needs. It can be more difficult than ever for these companies to connect with potential clients when they're not implementing the right digital marketing plan.
IDS will analyze your current digital marketing strategy to identify its strengths and weaknesses. Utilizing the latest techniques in areas such as search engine optimization (SEO), web design, email marketing, and search engine marketing, we'll create a comprehensive B2B industrial marketing approach uniquely tailored to your business and your company.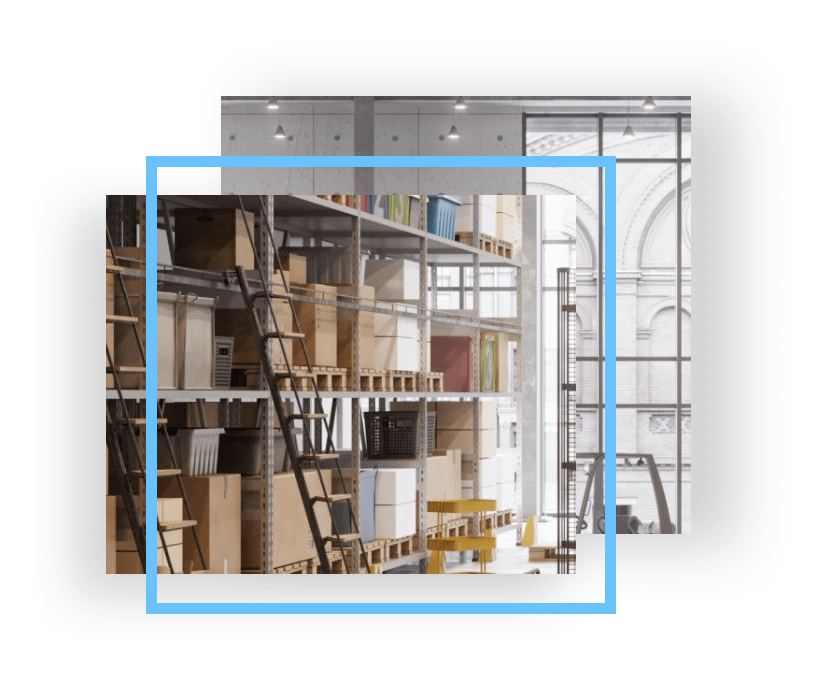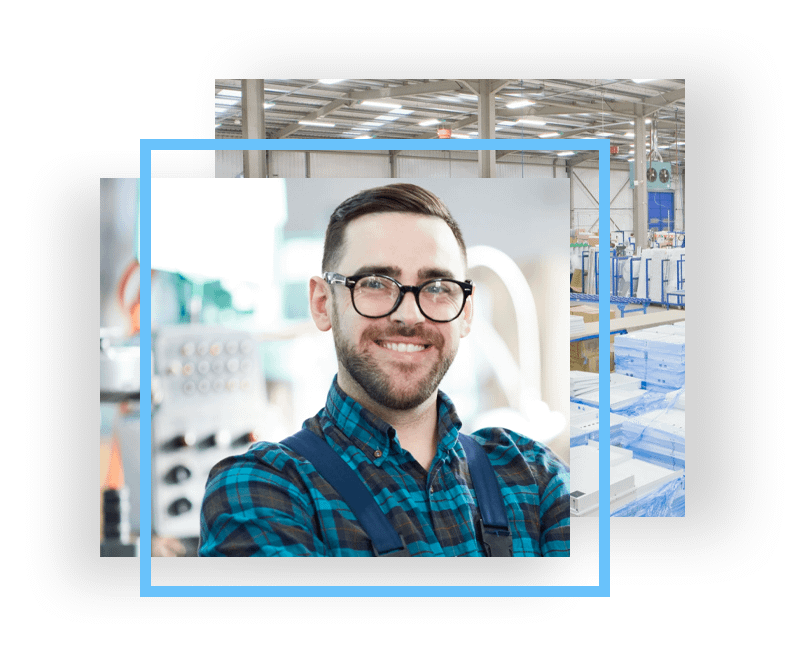 Digital Marketing for B2B Industrial Companies & Manufacturing Companies
IDS offers a wide range of services that our clients can choose from to create their perfect digital marketing strategies. Some of our key services include:
Web Development
SEO
Email Marketing
Content Marketing
Social Media Marketing
Analytics & Strategy
Video Production
Paid Digital Advertising
Product Marketing
Online Event Marketing
Brand Building
Competitive Analysis
You'll work with a dedicated account manager who will help you create the perfect strategy for your industrial or manufacturing company. With the entire IDS team behind you, you can look forward to significant improvement in your lead flow.
Contact IDS today for a free competitive analysis of your existing digital marketing plan!
Ready to learn more about how IDS manages

digital marketing for Manufacturing Businesses?