Hurdle Your Weaknesses, Highlight Your Strengths
One challenge facing B2B digital marketing in the oil and gas industry is simplifying critical technology designed to benefit the client experience. No matter the service, clients want to feel supported and valued for the business they are giving you. Their journey through the sales funnel begins seconds after clicking a link, and IDS will help you present them with a clear and accessible message.
When you bring on our B2B marketing experts, we help you highlight the key differentiators that make your company stand out. Your dedicated account manager takes the time to understand your brand to create meaningful content in the form of fully-optimized blogs, email drip campaigns, and eBooks. Our content marketing experts help educate your ideal client who is interested in doing business with your brand.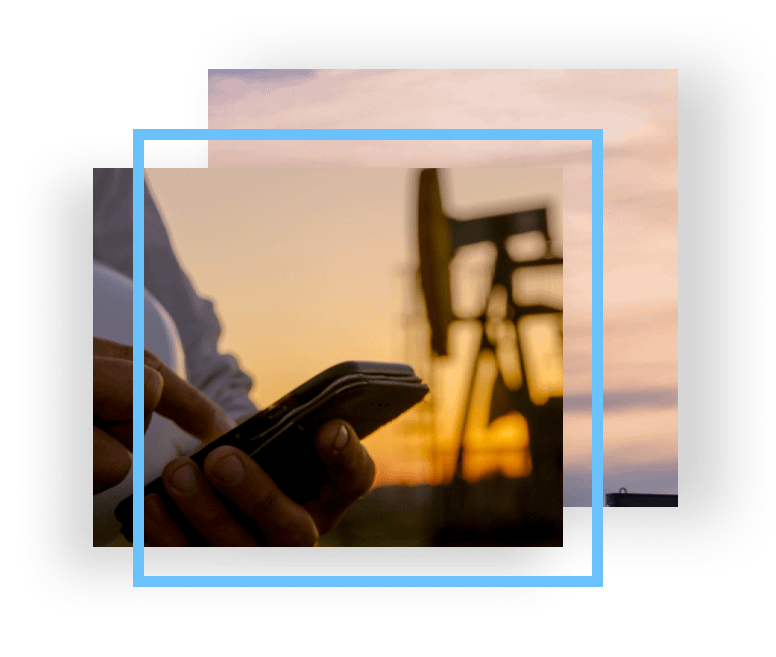 Optimize Your Inbound Marketing Strategy
How is your business currently allocating your marketing budget? How much of that budget is dedicated to inbound marketing services? If you're unfamiliar with inbound marketing, then there's a good chance your business is already lagging behind the competition.
The advertising landscape changed with the introduction of inbound marketing – oil and gas businesses have learned that this approach garners far greater results and is considerably more cost-effective. Instead of reaching as many people as possible with a broad-stroke approach, inbound marketing services hone in on the quality leads who are most likely to say yes. IDS will help enhance your oil and gas digital marketing by creating customized campaigns that make the most of your budget.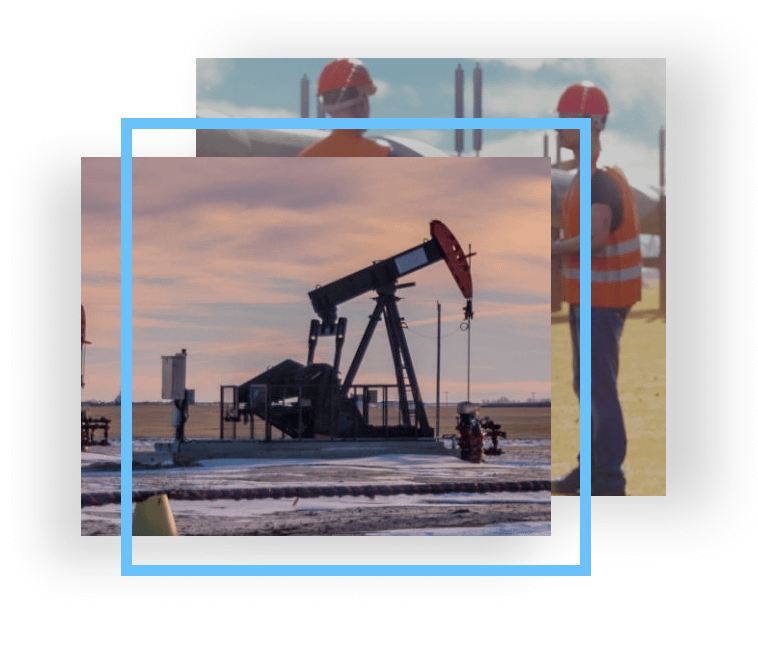 Our B2B Oil and Gas Marketing Services
IDS offers a wide range of services that our clients can choose from to create their perfect oil and gas marketing strategies. Some of our services include:
Web Development
SEO
Email Marketing
Content Marketing
Social Media Marketing
Analytics & Strategy
Video Production
Paid Digital Advertising
Product Marketing
Online Event Marketing
Brand Building
Competitive Analysis
Your account manager will help you create the perfect strategic combination of these services for your oil and gas company. With the entire IDS team behind you, you can look forward to significant improvement in your lead flow.
Contact IDS today to see how our oil and gas digital marketing can improve your bottom line!
Ready to learn more about how IDS manages

digital marketing for Oil & Gas Businesses?