Crafting a Unique Message
Professional services companies vary greatly between one another. We understand that it's important to take the time to get to know your company well in order to highlight your competitive advantages. When you partner with IDS, one of the first things we'll do is spend time talking to you and reviewing your existing content to get our team up to speed on:
What your company specializes in
Who your target clients are
Your specific goals
How to help your company outperform the competition
We research your target clients and develop a strategy for bringing their attention to your company and guiding them through the sales funnel. That strategy is custom-tailored to your goals and your budget and draws from the many services we have to offer.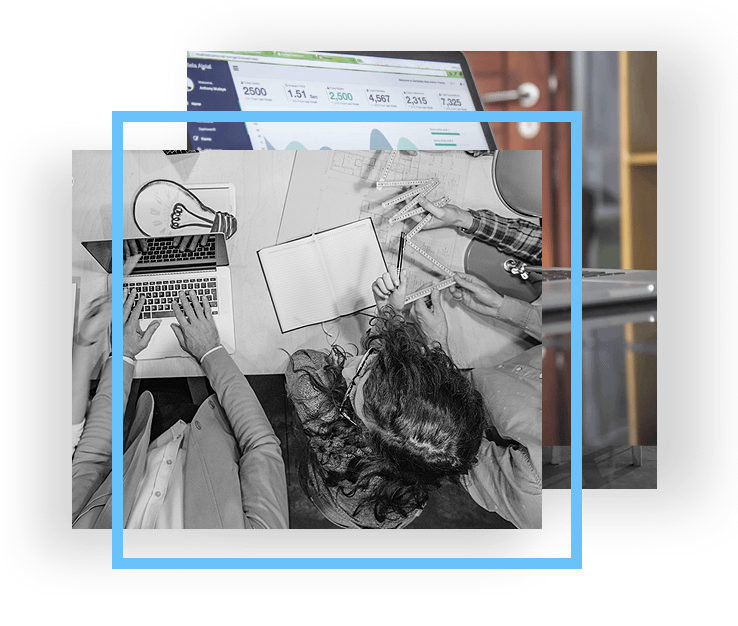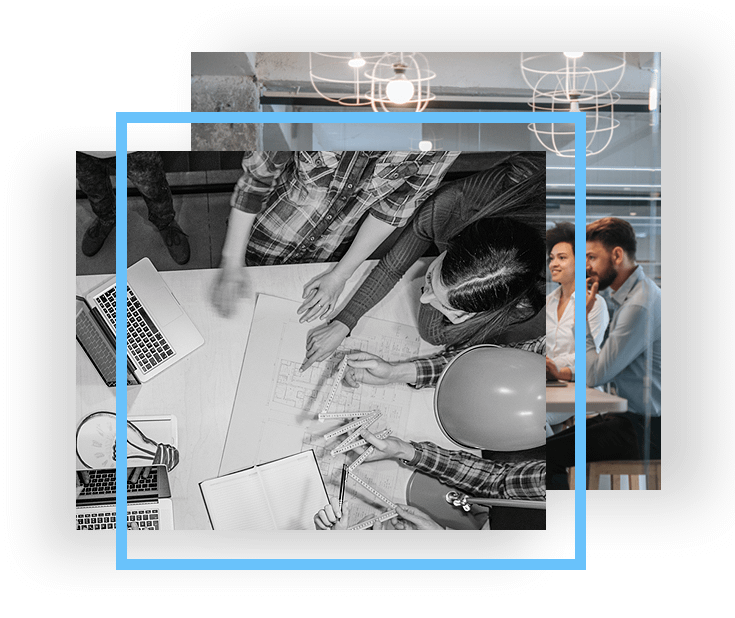 Our Services: B2B Digital Marketing for Professional Services Firms
IDS offers a wide range of services that our clients can choose from to create their perfect digital marketing strategies. Some of our key services include:
Web Development
SEO
Email Marketing
Content Marketing
Social Media Marketing
Analytics & Strategy
Video Production
Paid Digital Advertising
Product Marketing
Online Event Marketing
Brand Building
Competitive Analysis
Ready to learn more about how IDS provides B2B digital marketing for professional services companies? Contact IDS today!
Ready to learn more about how IDS manages

digital marketing for Professional Services businesses?