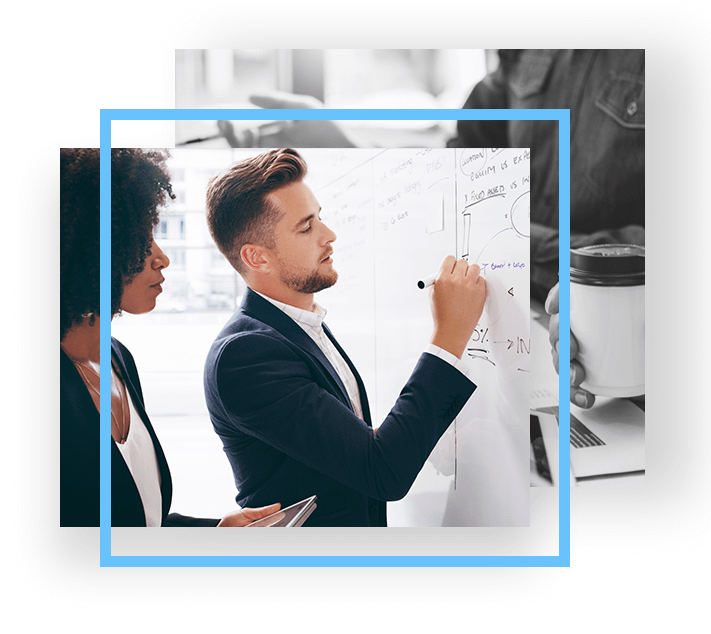 How IDS Manages B2B Product Marketing
Understanding and communicating your competitive advantages
Persuading B2B clients with compelling content
Building awareness around your brand and your product
Creating relationships with prospective clients
Competitive analysis
We'll look at how competing products are marketed and use that information to inform your B2B product marketing strategy.
Testimonials
We'll gather testimonials from your satisfied clients and broadcast their great feedback to build your company's reputation.
Your account manager leads the way
You can count on your IDS account manager to interpret key metrics and ensure that your product is being effectively promoted to the right target audience.
Let's Talk

Digital Marketing