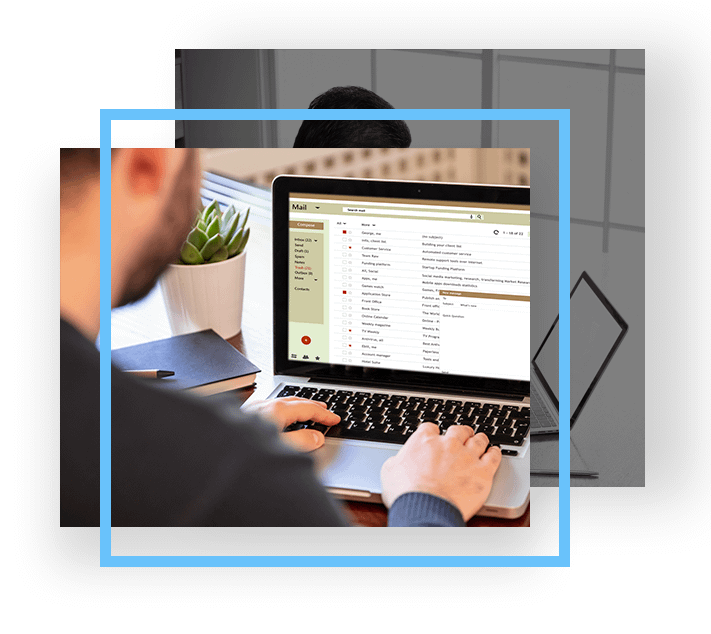 Benefits of B2B Email Marketing
Can be used as needed to introduce your company to new prospects or announce new products and services
Fosters direct and straightforward communication with prospects
Can be totally managed by the IDS team to save you time
Low-cost
Highly targeted
A versatile platform
Directly connect with clients in your area or around the world – it's never been easier to communicate with your audience.
Easy to manage
You can elect to respond to prospects directly or can entrust IDS to manage your leads for you.
Generates useful metrics
Metrics such as open rates, conversion rates, and list growth rates can help us to fine-tune your B2B strategy across the board.
Let's Talk

Digital Marketing