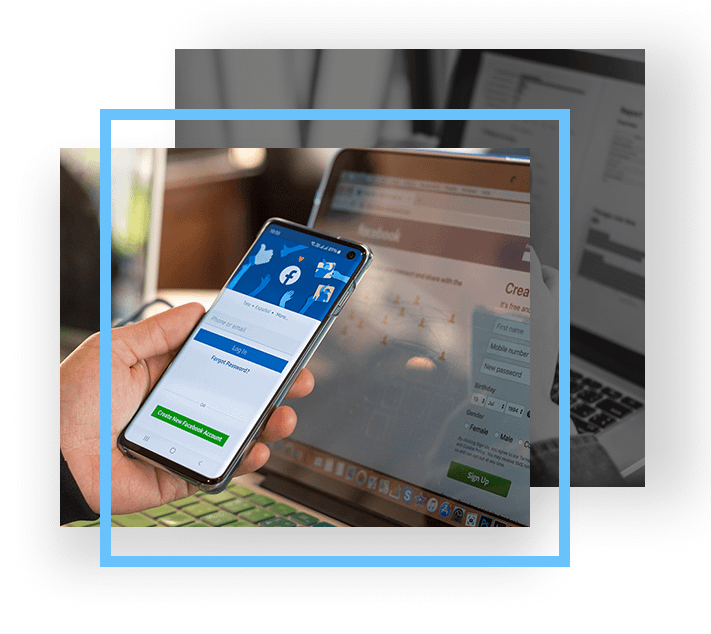 Our B2B Social Media Marketing Services
Organic campaigns
Paid campaigns
Reputation management
Follower development
Social page optimization
Totally customized campaigns
We can develop your social media presence on as many or as few channels as you'd like.
A complement to other services
B2B social media marketing is a great way to showcase new website designs, featured blogs, and other valuable content.
Audits & analyses
We'll look at what you and your competitors are already doing on social media to develop new and improved strategies.
Let's Talk

Digital Marketing