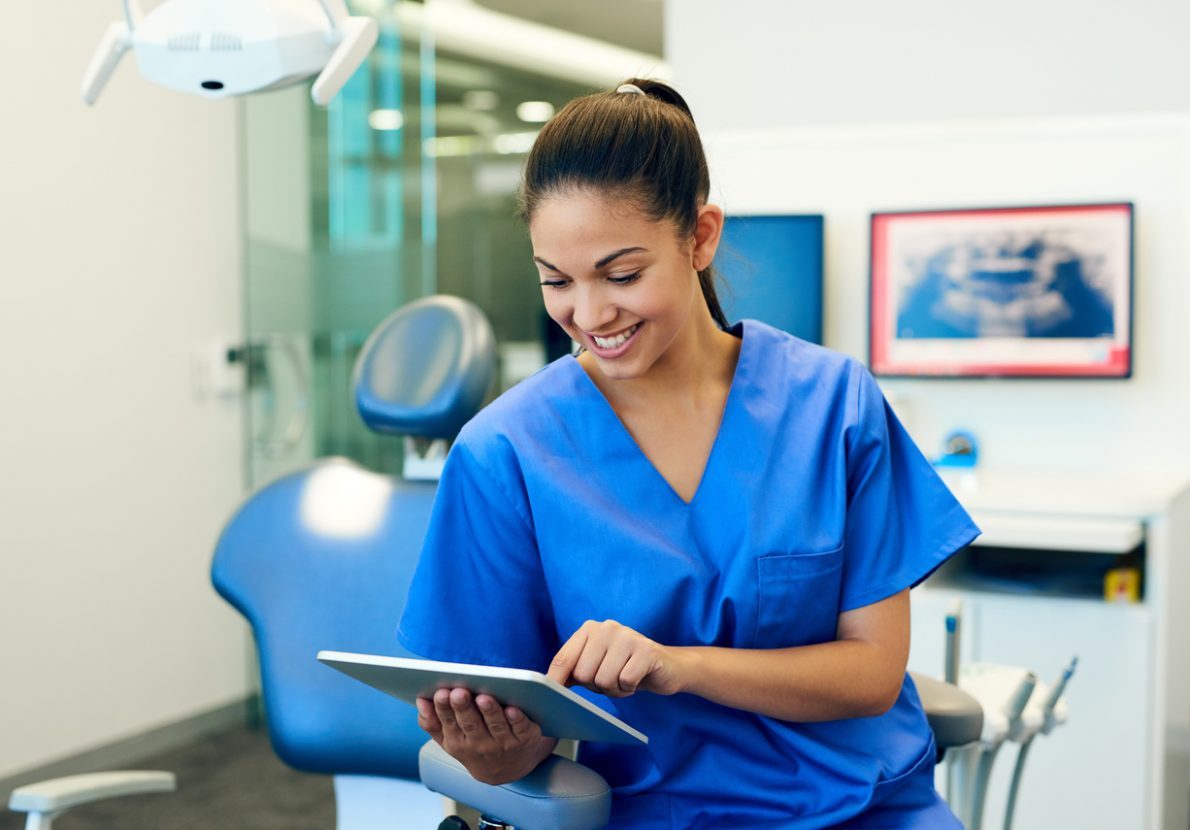 Advertising seems like it's losing its appeal. Many dental content marketing consultants say that all you really need is a solid inbound marketing program and new clients will come streaming in the door. Well, I'm here to say that it's not true.
If anyone is a firm believer in Inbound Marketing, it's me. I also believe that most dentists need to have a supplemental paid media budget set aside for their advertising program. Simply creating content and throwing it up on your blog isn't enough now. A well thought out dental content marketing strategy needs to be in place before you start investing your time and money into any sort of marketing. Seeing that search engines such as Google are constantly updating the strategies associated with inbound marketing, it's important for you to be up-to-date on the latest practices.
Ways to Improve Your Dental Content Marketing
There are three ways that can improve the results from your current dental content marketing:
Utilize your content as a part of the sales funnel
Testing your content before you break the bank
For more information about how you can target more customers for your dental practice with dental content marketing strategies, reach out to the inbound marketing experts at Integrated Digital Strategies and find out what we can do for you!