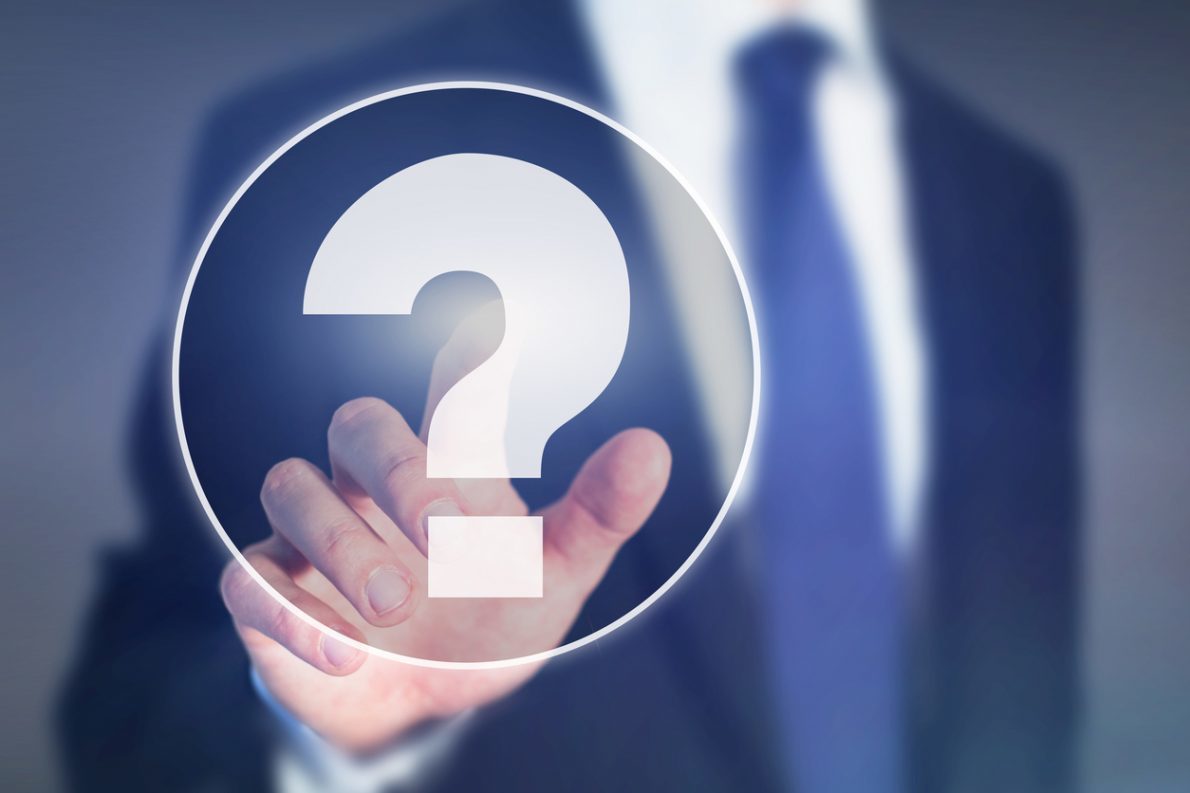 As technology marches on through the years, marketing strategies have had to change significantly to keep up. Search Engine Optimization (SEO) and marketing through social media have become essential and mandatory for businesses in the 21st Century.
Many businesses, both large and small, do not have the expertise to develop a comprehensive digital marketing strategy, in which case hiring a marketing agency is essential. Working with experts can help you get your business found online, bringing more clients and customers to you.
Finding and hiring a marketing agency doesn't have to require a whole bunch of guesswork, because we have put together this list of some important questions to ask. These questions will help you find the local marketing agency that works for you.
4 Questions to Ask Before Hiring a Local Marketing Agency
How Long Have You Been Around?
A brand new marketing agency may have extremely affordable rates as they are building a client base, but in many cases these new companies do not have the experience and understanding of digital marketing to get you the results you want.
Work with a company that is established in the industry and employs experienced SEO professionals, writers, marketing strategists, designers, and social media experts. Still, a fledgling company may have experienced employees, so make sure to ask enough questions to thoroughly vet any marketing agency to get an idea of the employees' expertise.
Who Makes Up Your Team?
Before you get started with a digital marketing agency, make sure you know who will be handling your account. Some firms outsource the majority of their content, SEO, development, and other departments to keep costs down for both themselves and their clients. While a skilled outsourced team certainly has a place in digital marketing, it is important to know that the marketing agency you choose does not emphasize cost over quality.
Watch Out for Red Flags!
With the innumerable digital marketing agencies out there, it can be difficult to choose the right one for your business. After you ask the important questions, make sure to be wary of some of the red flags in the industry, including:
Promising big results right away: Every company wants to rank #1 on the Google search results page, and this is the ultimate goal of digital marketing. A skilled, reputable marketing agency will work tirelessly to get your company in the top spot, but promising such results within a short time is impossible. Even worse, if you go up in the rankings too fast, it can get you into trouble with the search engines, which hurts your rankings even more.
Unwilling to collaborate: Good marketing should be a collaborative effort. Hiring a marketing agency means that you are acknowledging that you and your staff may not have the expertise to implement effective marketing strategies. So you need to be willing to run with the suggestions that your marketing agency makes. At the same time, the agency you hire must be willing to work with you and adapt your ideas into their strategy. Working together to find the right marketing plan for YOUR business should be an essential part of their process.
At Integrated Digital Strategies, we are proud to offer clients comprehensive marketing strategies created by our experienced staff. We work hard to create amazing digital and local marketing solutions for all our clients, big and small. Get in touch with us to see what we can do for you.