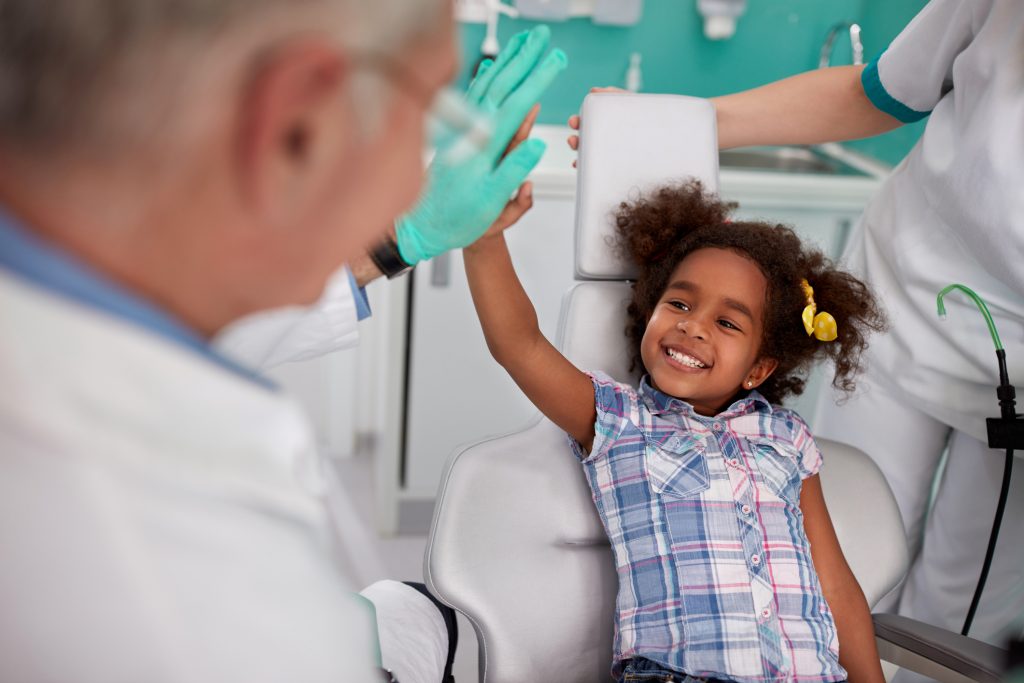 With more and more dental practices popping up around the United States, it can be difficult to make yourself seen above the competition. So how can you run your own small dental practice and continue to attract and retain customers in an aggressive dental world?
Develop your online presence with dental marketing.
Really? But wouldn't it be better to utilize traditional marketing methods with billboards and fliers? It may surprise you to find out that there are other, more productive marketing tools you can use, which include:
Engaging customers through social media
1. Create a Reputable Dental Marketing Website
Think back to a time you may have been seeking someone's services by looking online. Were there times when a company had a beautiful website and it drew you in immediately? Or perhaps the website looked shabby and under-maintained. Believe it or not, your website can be a huge indicator of whether or not someone will utilize your services.
To create a reputable website, you'll need:
A colorful and unique design
Core pages that easily show the services you offer
An "About Us" page that gives yourself credit as a dentist
A contact page to easily get ahold of you
This is your time to shine! After all, first impressions are everything and many times, potential customers get their first impressions from your dental marketing website.
2. Create Consistent and Engaging Content
This doesn't mean constantly and unnecessarily providing content for your website, especially without a plan. After all, sloppy or needless content can hurt your business. What this means is after you create your core pages, the content doesn't stop there. In fact, websites that have a blog and consistently update that blog can rank better on search engines in order to make your website more easily seen.
3. Utilize Search Engine Optimization for Dental Marketing
What's the point in even having a website if potential customers can't even find it? Exactly. Here are some facts that help show why utilizing SEO is in your best interest:
95% of internet users from the U.S. use search every month
The top 5 results on a search engine get 75% of the clicks
Persuasive meta descriptions increase click-through rates
Increasing the SEO of your website can bring in far more leads to your business vs. traditional marketing methods such as fliers and newspaper ads. In a growing digital age, dental practices must also get with the times. Get on the first page of Google by focusing on SEO! You'll be glad you did!
4. Engage Customers Through Social Media
Did you know that in 2016, 68% of United States adults were Facebook users? On top of that, 76% of those Facebook users check in at least once a day. Add to that the amount of people who use Twitter, LinkedIn, and other social media outlets, and you find yourself with a large online customer base!
So how can you tap into the online world in a way that will benefit your dental practice?
Follow the laws stated by Entreprenuer.com about social media engagement
Understand your audience
Create engaging content
Interact with potential customers and be social!
You have the potential to reach so many more customers for your dental practice by following these four actions. For the most optimal results, don't hesitate to reach out to Integrated Digital Strategies!