As a health care professional, you've probably debated the same two questions with your colleagues as with your peers: Are we in the business of making money, or are we in the business of helping people?
With any luck, you've concluded that these two questions are not mutually exclusive; you can be profitable and steer people to the road to better health at the same time.
As you look for ways to accomplish both objectives, put blogging at the top of your to-do list. It is the most important step you can take to attract new patients to your practice and invigorate your bottom line—while positioning yourself as an industry expert and valuable source of information. Consider the ways that blogging makes this happen.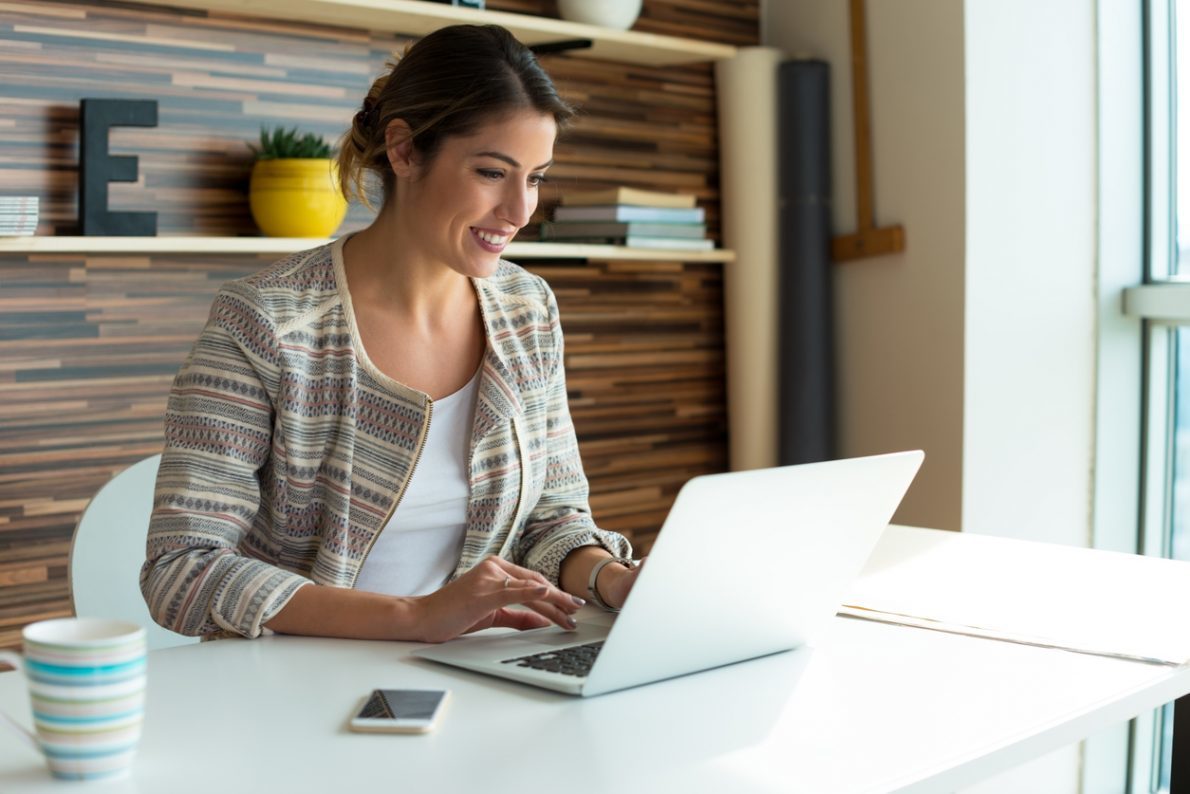 Give your website a "physical exam" before you blog about your practice.
The journey begins with your website, which is arguably the most effective marketing tool you have at your disposal. It could be visually stunning—a source of pride for everyone in your practice. Still, you must ask yourself: How are people finding it among hundreds of other websites, particularly those of your likely competitors?
Typically, people call up a website in one of three ways:
By typing a website name directly into a browser. These are people who already know you. While valuable, these are not the people who will ensure that your practice continues to grow and flourish.
Via an email list. This method assumes people will open an email you send them, find the link, and click through to your website. Though email lists are inefficient and largely ineffective, many health care professionals continue to use them because they don't know a better way to market their practice.
Via paid ads. Many health care professionals find this difficult to carry out. Ads are expensive and show low rates of return, and many professionals (maybe you're one of them) wrestle with the question of whether advertising is too brash to achieve the goal of improving public health.
Blog about your practice to enhance your bottom line.
In these terms, your visually stunning website might appear to be a risky enterprise. But it doesn't have to be. You can negate this risk by blogging—the engine driving the inbound marketing strategy that should be the cornerstone of your practice.
Inbound marketing enables people to find you and your website with ease. So rather than send expensive postcards, flyers, and ads out your practice door, create content on a blog linked to your website that brings new patients directly in your practice door.
Blogging makes financial sense because:
Search engines regularly scout the Web for new content and reward a website with a bump in its ranking when they find it. A higher ranking means you'll be easier to find, which should drive more traffic to your website.
Blogging allows new patients to find you via social media since every time you post an article, you should encourage people to share it on Facebook, Twitter, and LinkedIn.
Blogs serve as "link bait," meaning that they encourage others to create a back link to your informative blog post. As with so much else about blogging that is recursive, more links translate to higher search engine rankings, which should attract traffic to your website and ultimately result in new patients.
Blog about your practice to help others.
In addition to financial benefits, blogging can bring you a sense of personal fulfillment because:
You can share your knowledge and provide important health-related information that could transform lives.
Blog posts can be archived to create a virtual library—and a virtual gold mine—of valuable information that anyone can access in their time of need.
You can open a dialogue with new patients and foster their trust, a pivotal step that many people must take before they make their first appointment with a health care professional.
You can blog about health or social issues that are important to you, possibly inspiring others to follow your lead.
Developing and writing blog articles that achieve two objectives—enhancing your bottom line and helping others—requires skill, experience, and a deft hand. Call Integrated Digital Strategies for a consultation before you blog about your practice, and find how we can integrate all of your objectives.