Surviving in today's digital world can be tough, but local search engine optimization (SEO) is an essential tool for small businesses seeking to attract local customers and increase online visibility. However, the realm of local SEO marketing can be confusing, and many small businesses make common mistakes that hinder success.
Our expert team has compiled a list of crucial local marketing tips to help small businesses avoid these mistakes and achieve digital marketing greatness, from franchise SEO to franchise development marketing.
Forgetting About Local Keyword Research
Knowing the search terms your potential customers use is essential for optimizing your website and content.
Utilise Powerful Digital Tools
Utilise tools like Google Keyword Planner and Semrush, to unearth valuable insights and discover niche keywords with high web search volumes and low competition.
Another great tool is Google Trends. You gain real-time insights into search trends and patterns, allowing you to identify popular topics, keywords, and search queries related to your business.
Why should you use these tools?
Gaining a deeper understanding of consumer interests and behavior and better tailor your SEO efforts to meet their needs.
Exploring the popularity of specific keywords over time and analyzing regional interest in various topics.
Finding keywords or topics you may not have considered before.
Not Utilizing Key Performance Indicators (KPIs)
Franchise KPI tracking is a critical aspect of measuring the success and effectiveness of your SEO marketing strategy. However, it is a common mistake for business owners to overlook the importance of incorporating KPIs.
By neglecting to track KPIs specific to each franchise location, you miss out on valuable insights that can inform your decision-making process and optimize your marketing campaigns.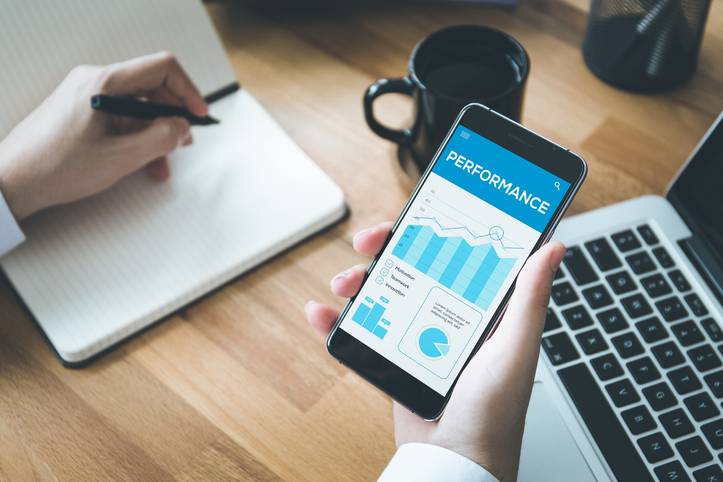 Being Inconsistent with NAP Information
NAP, short for name, address, and phone number, is crucial information that should be consistent across all online platforms where your business is listed.
Failure to ensure this information is accurate and consistent can damage your local search rankings and confuse potential customers. Conduct brand audits of all your online listings, promptly update any changes, and keep your NAP details consistent throughout.
Ignoring Your Online Reputation
Online reviews play a significant role in local SEO and establish credibility and trust with potential customers. Ignoring or neglecting your online reputation can be detrimental.
Encouraging your satisfied customers to leave positive reviews, responding promptly and professionally to negative feedback, and using customer reviews as resourceful insights for improving your business is crucial.
Utilize a review management system that helps you manage and respond to reviews and display your commitment to customer satisfaction.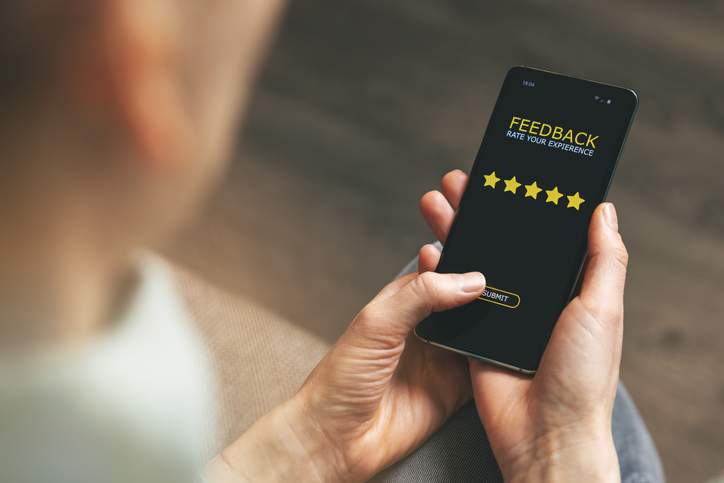 The Power of Fresh Content as a Key Strategic Marketing Component
One of the cardinal sins in the world of digital marketing is not posting fresh content on your website. It's like having a library with dusty, outdated books—no one wants to visit.
Unfortunately, many small business owners fail to grasp the importance of updating their site's content or maintaining a consistent blogging schedule. However, common knowledge in the field of SEO and content marketing shows that relevant content not only boosts organic search rankings but also keeps visitors returning—a key factor for Google's ranking algorithm.
Let's explore how small businesses can easily create unique content and leverage social media to engage their audience and enhance their online presence.
Discover the Benefits of Blogging
If you're determined to boost your website's SEO, it's time to make blogging a critical component of your strategy. Unfortunately, many companies start a blog but allow it to languish in obscurity. To prevent this fate, make blogging a company-wide initiative.
Develop an editorial calendar and hold team members accountable for producing fresh content regularly. Ideally, publish at least one to two blog posts per week.
After consistently posting for three to six months, you'll see a noticeable increase in organic traffic. But tread carefully: before jumping into blogging, develop a clear strategy or seek professional assistance to maximize your results.
Get Creative: Use Different Formats to Engage Your Audience
To create compelling and meaningful content, you must understand how your target audience consumes information. Break free from conventional blog posts and pursue alternative formats like podcasts, SlideShare presentations, phone interviews with your executives, or a list of frequently asked questions. The options are limitless!
The key is to identify where your customers seek information and how they make decisions.
Boost Your Visibility with Social Media Synergy
Creating unique content is one aspect of the equation; distributing and promoting it effectively is just as important. Social media offers boundless potential for amplifying your reach and interacting with your audience.
Share your blog posts, podcasts, and other content across relevant social media platforms. Encourage your followers to share and comment on your content.
Use hashtags and influencer collaborations to enhance your visibility even further.
Bonus tip: develop a social media content calendar to simplify your posting schedule while maintaining a consistent online presence.
Bring Your Franchise Brand's Story to Life with Video Marketing
Video content has become a staple of digital marketing because it captivates and engages viewers. Videos provide an opportunity to showcase your brand's story visually.
Consider creating videos that highlight your products or services, provide informative tutorials, or offer customer testimonials. Platforms like YouTube, Vimeo, Reels, or social media live streaming are perfect for hosting and broadcasting your video content.
Videos are more likely to go viral and can significantly boost brand visibility and customer engagement!
Empower Your Customers: Harness the Power of User-Generated Content
Encourage your existing customers to create content by offering incentives for sharing their experiences, reviews, and testimonials about your products or services.
This not only produces fresh content but also nurtures social proof and trust among potential customers.
User-generated content can be repurposed across various platforms, from your website to social media, further amplifying its impact.
Overlooking the Mobile Revolution
Mobile optimization is crucial because the majority of local searches are now performed on mobile devices. Google processes over 8.5 billion searches per day with 63% of Google's US organic search traffic originating from mobile devices.
Having a mobile-friendly website is a must for your business.
Ensuring your website is responsive, loads fast, and offers a seamless user experience is also essential.
Incorporate location-specific keywords and a streamlined mobile interface that makes it easy for visitors to find relevant information about your business.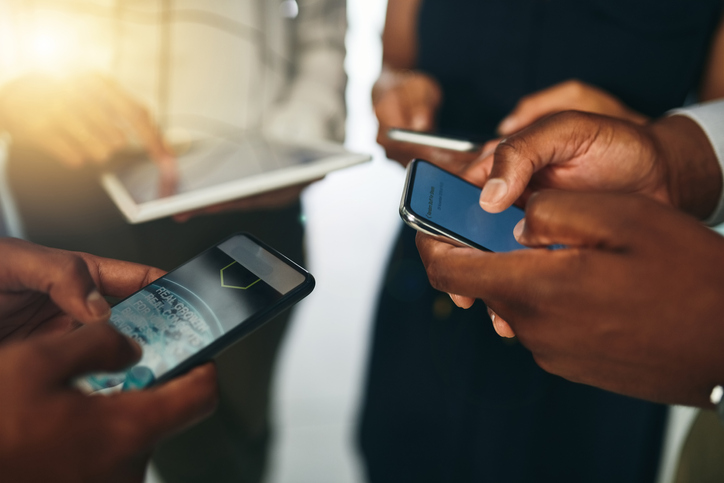 Consider Utilising Google's Mobile Indexing
As stated in a recent article by the Search Engine Journal, Google's mobile-first indexing initiative has been in progress since 2016, but not all websites have made the transition yet.
In fact, Google removed its deadline entirely in November 2021 due to unexpected challenges faced by some sites. However, for new websites published after July 1, 2019, mobile-first indexing became enabled by default.
It's important to note that mobile usability and mobile-first indexing are not synonyms, and passing the mobile usability test is not a requirement for mobile-first indexing. Despite this, all indexed content will be the mobile version, so it's essential to make sure your website is optimized for mobile devices.
Stay tuned for the last batch of mobile-first indexing, which Google's John Mueller, Google Search Advocate believes will be finished in the next couple of months.
Not Leveraging Online Citations
Claiming and optimizing your business listings on popular directories such as Google My Business, Yelp, and Bing Places can significantly boost your local search visibility.
Take advantage of available features, regularly update your citation listings, add photos, and encourage customer reviews to maintain a strong online presence.
Work with an agency with citation-building capability and leverage tools like Soci, Brightlocal, and SEMRush to leverage citation output. Take full advantage of these tools and monitor customer reviews regularly.
Conclusion
Local SEO marketing is an excellent strategy for small businesses to connect with their target audience and drive growth in their respective communities. Boost your small business with these strategic pro tips and achieve franchise digital marketing greatness!