For most business ventures, setting a content marketing plan is a key factor in accomplishing their marketing goals. This is no different for franchises that want to ensure their content marketing performance will boost their franchise development efforts and drive brand awareness.
Content marketing is a highly useful tool in showcasing your unique differentiators to both investors and consumers – particularly if you operate in a competitive industry.
Starting and implementing this process from scratch can be daunting to undertake on your own; however, with the help of our team of digital marketing experts at Integrated Digital Strategies, we can design and execute a franchise content marketing plan that will align with your brand's goals.
At IDS, we've developed a robust digital marketing strategy that puts our clients on the path toward the goals they are focused on reaching.
Central to our well-rounded approach is the emphasis we place on developing informationally-rich content to help our clients reach and appeal to their target audience.
Each franchise brand has its ideal candidate, few however, partner with franchisees that are exactly alike when considering prior background or motivation to become a franchise owner.
The IDS team specializes in implementing content marketing plans that will highlight your brand's unique differentiators while appealing to your target personas.
Determine the Objectives of Your Content Marketing
Setting a content marketing plan is about more than just the type of content you'll create and the topics you choose to focus on. Before you begin publishing content, one of the first things to consider is determining what you're hoping to achieve.
If you are developing this content as part of your franchise development marketing efforts, you're obviously hoping it will help generate high-quality leads that you can then convert into franchisees.
But the real question is how will you craft your content to convince entrepreneurs to request more information about your franchise opportunity.
The expert team at IDS recommends focusing on addressing pain points that potential franchisees commonly experience when considering investing in a new business venture – and more specifically, how your brand can help them overcome those obstacles.
Why do we recommend this approach? It grants your brand a level of transparency by directly addressing these pain points through your content marketing, something rarely adopted by many franchisors.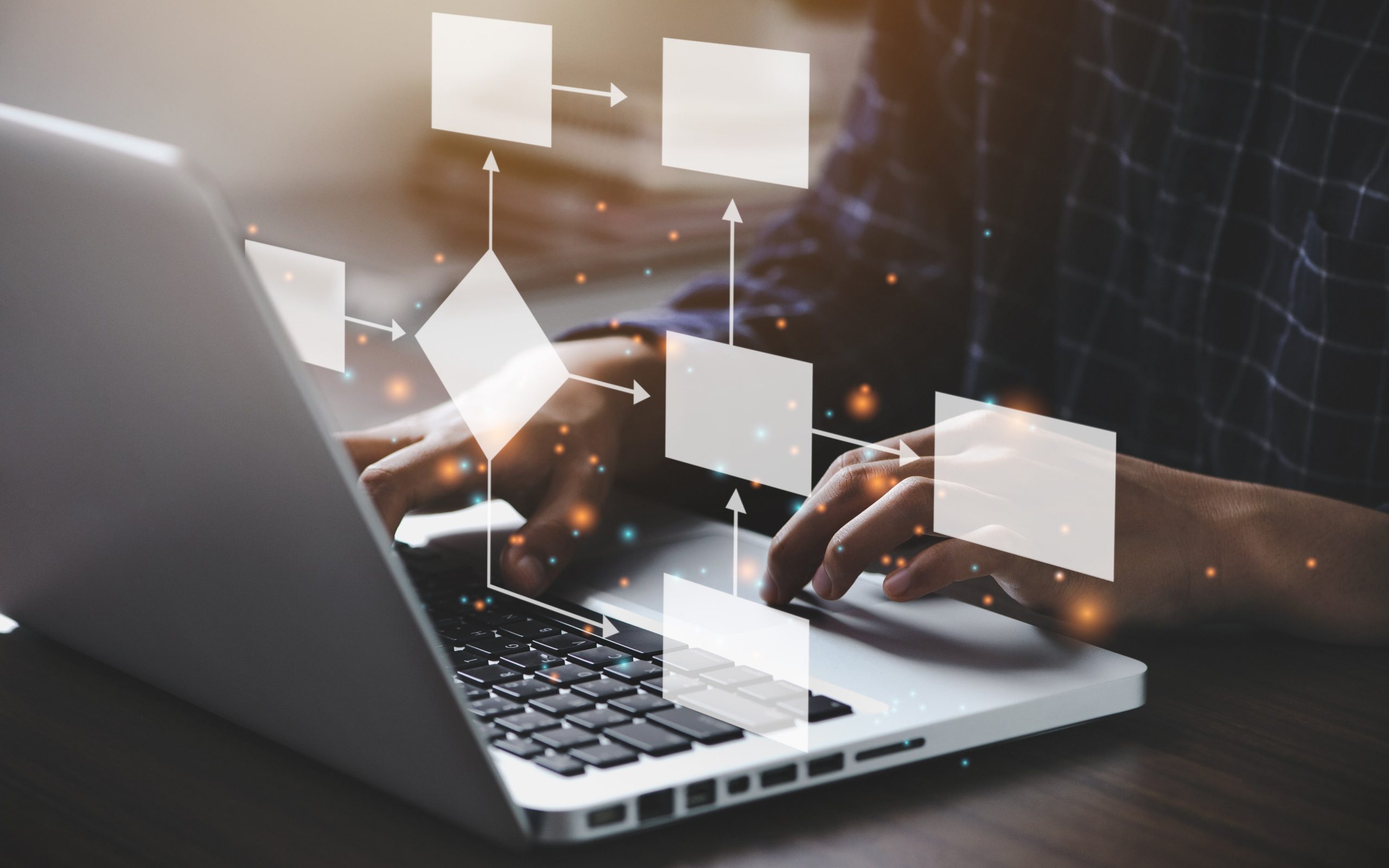 Content Can Be Delivered in Multiple Ways
Typically, the most effective content marketing plans are the ones that utilize multiple forms of content to deliver the message to the intended audience. Gone are the days when a simple email list or basic webpage could easily generate the threshold of leads that brands sought.
Current content marketing strategies, when executed effectively, now demand a steady stream of content delivered on a consistent and recurring basis. Content alone, however, cannot manage all the "legwork" involved in reaching your ideal candidate.
Brands like yours should not only create content that is transparent, engaging, and informative but also be SEO-driven to get in front of and capture investors researching business opportunities online.
Over the years, the IDS team has developed content utilizing different formats to cover every base and give our clients the best possible opportunity of reaching their ideal candidates. Some examples include:
Monthly Blogs
Content shaped around relevant keywords that investors are searching for, which allows you to directly address your brand's unique differentiators, industry developments and trends, and position your franchise as an entrepreneur's best choice to partner with.
eBooks
Downloadable content that lives on your website and provides a more in-depth look at the particular aspects of your franchise opportunity and how they can benefit your franchisees and customers.
Infographics
Visually appealing content that's easily shared on multiple platforms, including your website, social media accounts, email campaigns, and more.
Infographics are typically designed to be very direct in delivering the message of why your franchise opportunity is an investor's best option.
Hyperlocal Pages
Content that is specifically targeted towards entrepreneurs looking to start a new business in their area or another market that has caught their eye.
The IDS team aligns these hyperlocals to the growth areas your business is focused on building in and recommends utilizing them to highlight what makes your brand's franchise opportunity a great investment and what makes the location an ideal setting to open a franchise.
Social Media
Social Media-driven content that helps you maintain a presence and allows you to directly interact with potential franchisees and consumers while growing brand awareness and building thought leadership on topics trending in your industry.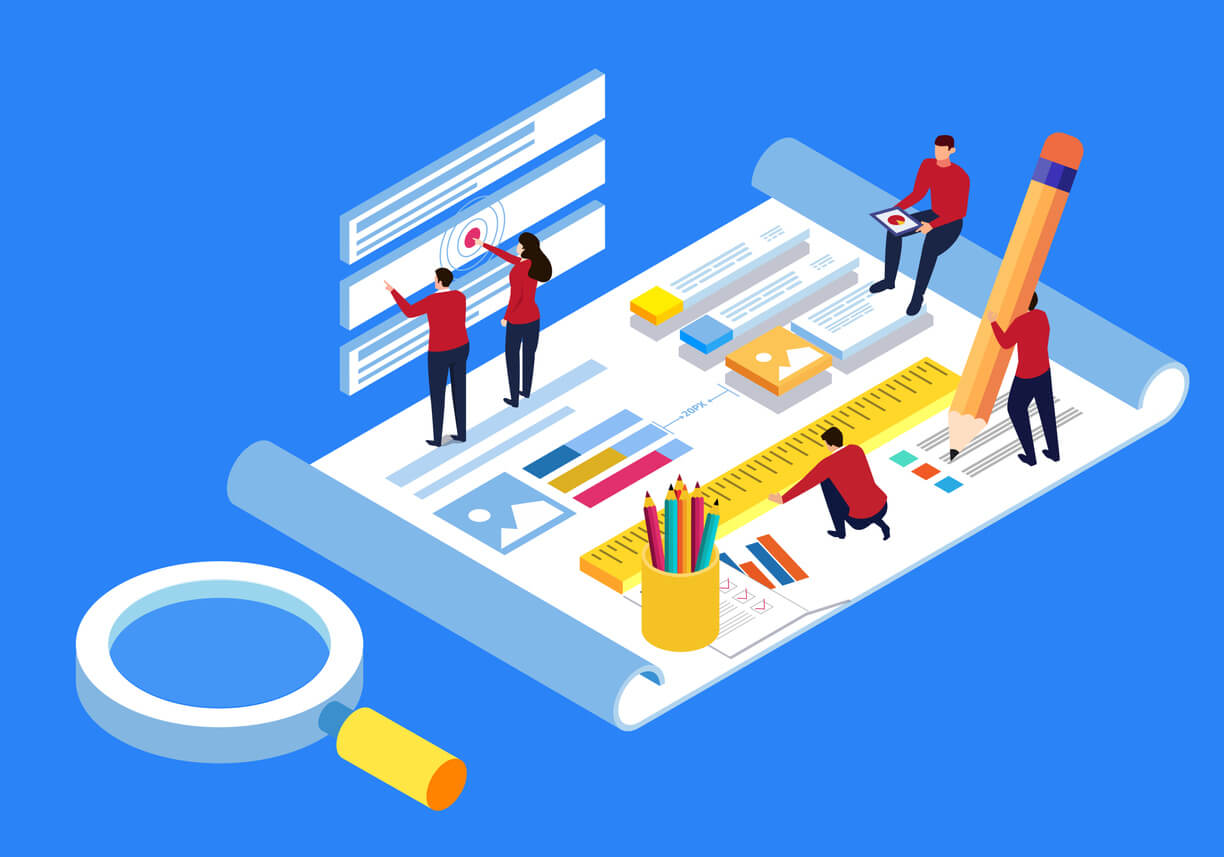 Measuring Your Franchise Marketing Plan's Results
Once you have developed and implemented your content marketing plan, a critical next step is knowing how to measure content marketing performance to determine its effectiveness.
Even before you begin publishing content, creating franchisee personas is a key component to understanding your target audience.
These personas act as a guide to help you recognize what type of candidate you are looking for, what messages will resonate with them, which challenges they might present with, and where your content will most likely reach them.
IDS works with clients to create persona profiles so that once their content marketing plan is implemented, they will be able to not only recognize qualified leads but also narrow the field down by helping target candidates that fit the personas.
When it comes to analyzing your content performance, there are also a number of metrics and other valuable information that we commonly use to determine overall reach and efficiency, such as:
Page views and impressions
Traffic sources, like organic website visits, paid ads, social media, etc.
Link clicks and engagement
Bounce rates
Per-visit page views
Map of the user's visit, detailing which pages they moved from and to
Time spent on each page and the website overall
Qualified leads
Building up your content marketing performance can allow your brand to attract potential investors more effectively, but it often requires putting a strategic plan in place. IDS has done this for many of our franchise digital marketing clients, and we are eager to deliver the same great results for your brand too!
Contact the IDS team today to learn more about the content marketing plans we create for our clients and the results our franchise marketing services can generate for you!