Are you looking for ways to boost the efficacy of your marketing campaign? Integrated Digital Strategies (IDS) provides a wide range of digital marketing services for franchises! We have years of experience generating leads for some of the largest and best-known franchise brands in the industry. We're a one-stop shop for all of your digital marketing needs! If you're just starting to learn about all of the potential digital marketing has to offer, here are a few key terms you should understand.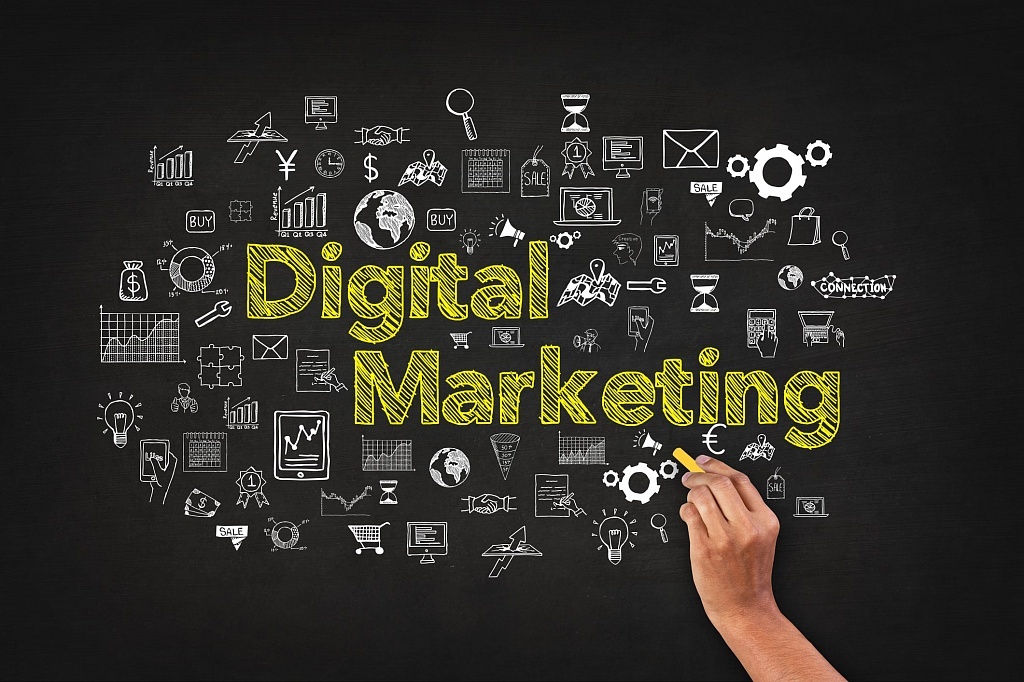 Inbound vs. Outbound Marketing
These two types of marketing differ when it comes to platforms as well as strategy. Outbound marketing strategies are likely familiar to you: radio, television, and print ads that reach out to a broad audience with a quick message. Not only can these strategies be ineffective, they can also be expensive! It costs nearly twice as much to generate a lead using these strategies as it does to generate a lead using inbound marketing!
Inbound marketing strategies are cost-effective and highly targeted. Integrated Digital Strategies uses information on age, education, interests, and aspirations provided by companies like Google and Facebook to develop a pool of potential leads with a greater likelihood of being interested in your brand. We reach out to them using targeted, informative posts that are geared towards their unique needs. These strategies have the potential to generate more leads, but also better-quality leads, making them some of the most valuable digital marketing services for franchises.
SEO Strategies
When it comes to digital marketing services for franchises, search engine optimization (SEO) is the foundation. In order to achieve higher rankings in search results, it's important to develop content that search engines consider relevant. One way to do this is by identifying targeted keywords to include in your content. Integrated Digital Strategies' SEO experts can help you determine what your target customers are searching for, and how you can optimize or create new content to get their attention. Next, our content team and graphic designers will get to work, helping you to develop a website, blog posts, and a social media presence that are all designed to capture great search results.
Organic Search vs. PPC Ads
Google search results are ordered based on factors like organic and pay-per-click (PPC) results. Every brand wants to appear close to the top of the list in Google searches in order to attract the most attention. SEO research helps brands customize their content so it's highly-relevant in a large number of searches, increasing their organic rankings. PPC advertising allows companies to further improve their search results because they can pay to appear higher on the list. Thus, both organic and PPC searches are important digital marketing services for franchises. At Integrated Digital Strategies, we can help you get the most of your advertising budget by working with you on your inbound marketing strategies and tactics.
 These are just a few of the important terms to know as you research digital marketing services for franchises. Contact Integrated Digital Strategies today to learn more about how we can help maximize your digital marketing efforts!