Take a step back, and look at your current franchise website - do you think it tells the best story about your business? Does it speak to the personality, culture, and vision of your brand? Is it doing its job to help validate a decision or just causing more confusion?
From a candidate's perspective, a franchise investment is a significant decision to make, and your website is your brand's first impression. Today's web user expects a seamless digital experience and anything less will drive them away in less than a second.
At Integrated Digital Strategies (IDS), we have almost a decade of experience in web development for franchises; and we take pride in bringing our client's visions to life in the form of high-performing websites. Let's get into just a couple of the reasons you should consider revamping your franchise development website.
Do You Optimize Your Web Copy?
Effective web copy not only tells the story of your franchise investor's experience but it should also be optimized to be recognized by Google and other popular search engines as a valuable resource for relevant subject matters. According to recent studies, only 25% of users go to the second page of Google search results.
By optimizing all of your web copy, Google's algorithms will prioritize your information ahead of the competition and organically increase your exposure by slowly moving your pages to the top of search results.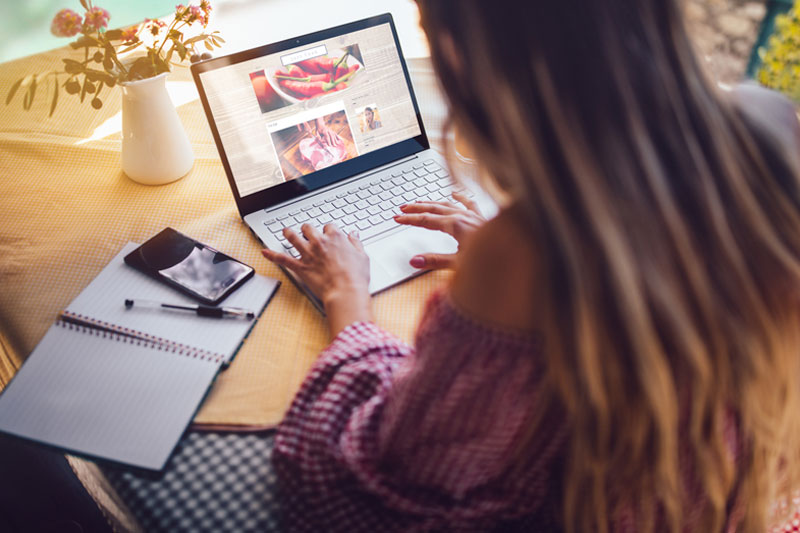 Part of our onboarding processes for digital marketing for franchises includes a full audit of your website's current standings and the identification of pinpoint areas of improvement. If you're interested in learning more about how you can optimize your SEO strategies, please request a complimentary site audit today.
Is Your Website Mobile-Friendly?
Nowadays, almost everyone has a smartphone, which means having a sleek and well-performing mobile presence is an absolute must for franchisors. 
Over

60%

of all Google searches originate from a mobile device.

More than

50%

of websites are using a responsive web design that works for all devices.

About

89%

of people

who recommend a brand do so after having a positive mobile experience.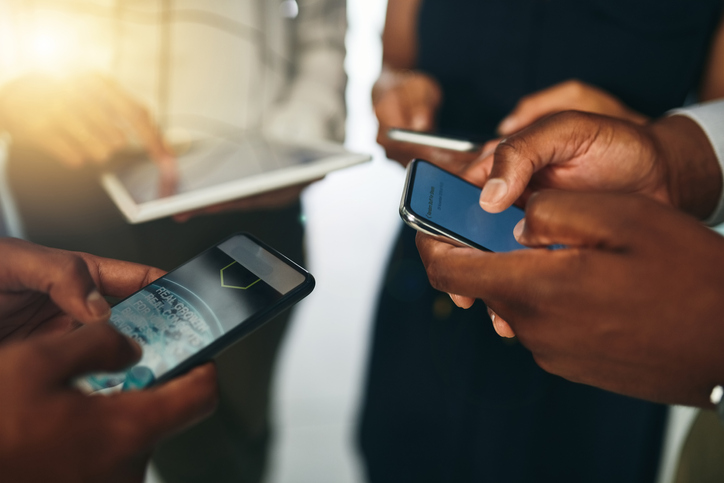 Your website's performance on a mobile device significantly influences the first impression you make with potential investors. By prioritizing this on-the-go experience, your brand will be more likely to attract leads that prioritize innovation and understand the importance of well-rounded digital marketing for a franchise. 
Does Your Website Speak To Investors?
Maintaining brand identity is essential, but a franchise site should sell your investment opportunity first. An effective franchise development site should tell the story of an investor's buyer journey and provide relevant information about the brand. That's why content marketing and web design for franchises are incredibly important as you look to differentiate your user's experience from what they would expect from a consumer-facing website.
Are You Educating Your Reader With New Information?
Content marketing is a great way to differentiate your brand from the competition as a thought leader. Blogs, e-books, and infographics are a great way to establish credibility and provide users with relevant industry news and information.
We've worked with brands across various industries, so our content team understands the importance of familiarizing ourselves with fresh new topics that investors want to learn more about.
Are you interested in learning more about IDS' web development for franchisees or how you can improve your current marketing strategy? Get in touch with a member of our team today!