Operating a multi-location business comes with many advantages, one being a high probability of increasing your profit margin by expanding your customer base across locations.
With the growth of your business in various geographic areas comes the great responsibility of tailoring your multi-location marketing techniques to suit the distinct needs of each targeted audience.
For the best results, utilizing different online platforms to execute your multi-location digital marketing strategies can help you harness the power of digitization for your business.
Why Are Multi-Location Marketing Services Important for Your Business?
Multi-location digital marketing enables business owners to implement successful marketing campaigns that are specific to each location. When executed effectively, a digital marketing strategy can help you:
Increase your brand's online presence for multiple locations.
Get measurable results for your return on investment (ROI).
Optimize your website to drive discoverability.
Create targeted online coverage for each area.
Cater to every storefront while still maintaining national brand guidelines.
Stay relevant by offering customer experiences that strengthen the brand's identity.
Boost foot traffic at each location.
Increase profitability by driving revenue across your businesses.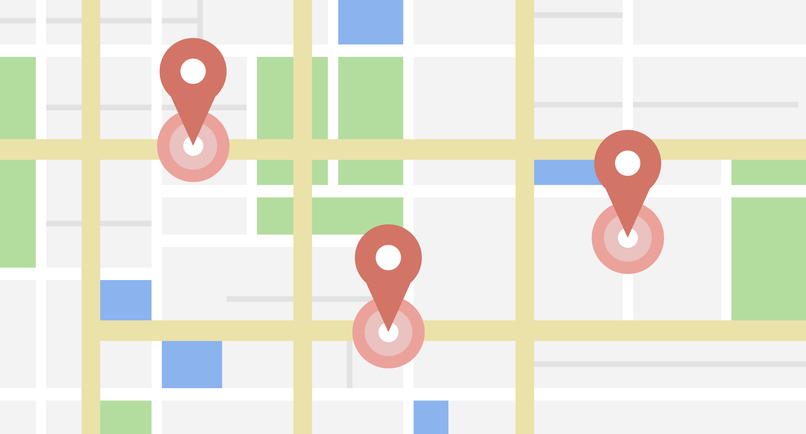 Implementing an Effective Marketing Strategy for Your Multi-Location Business
Generating a robust marketing strategy will help you reach your targeted audience, create awareness and consideration for those unfamiliar with your brand, and stay top-of-mind with your existing customers.
Multi-location digital marketing will also enable you to drive sustainable online growth. However, it would be best to consider various factors like whether all the businesses will offer similar services or products, whether the offers vary based on specific locations, and whether you'll have to determine the specific areas you'll be operating.
To help ensure your marketing campaign is effective, it's important to follow certain guidelines that focus on:
Creating a common brand style guide to establish consistency across all locations by ensuring your brand communicates the same language and eliminates room for contradiction among your multi-location businesses. A central brand guide includes a logo, your brand's marketing details, brand tone, brand colors, fonts, and messaging guidelines.
Distinguishing your intended audience through segmentation to help you identify subgroups within the target audience to deliver more tailored messaging and build stronger connections.
Monitoring your local analytics to give you access to region-based data and insights to help you make meaningful marketing decisions to drive your desired results.
Optimizing geotagging via paid ads for your locational targeting, to allow you to choose the geographical areas where the ads appear. That way, you make it easy for customers to find your nearby physical store online.
Developing specific location web pages for your businesses to ensure the details are up to date and correct - making it easy for your potential customers to find a location specific to them.
Incorporating search engine optimization (SEO) to increase your online visibility. With this strategy, you will also be able to implement hyperlocal and geotargeting to grab the local audience's attention specific to each of your locations.
Why Hiring an Expert Team Knowledgeable in Multi-Location Marketing Is Your Best Option
While creating a digital marketing strategy for your business may sound easy, it also requires a lot of effort and time. Outsourcing multi-location marketing services from a renowned digital marketing agency like IDS can free you up from the nitty gritty of creating the best marketing strategy for your business.
Why not rely on a team of experts to provide unparalleled tailored solutions and proven results?
The IDS team has spent the past decade providing numerous clients with multi-location, specialized local online marketing strategies to eliminate possible shared territory ramifications and ensure all their locations receive the recognition they deserve.
IDS offers complete marketing solutions to our clients and leverages our experience with multi-location online marketing to help drive sustainable online growth with approaches that include:
High-level brand strategies
Effective marketing plans
Specific advertising goals
SEO best practices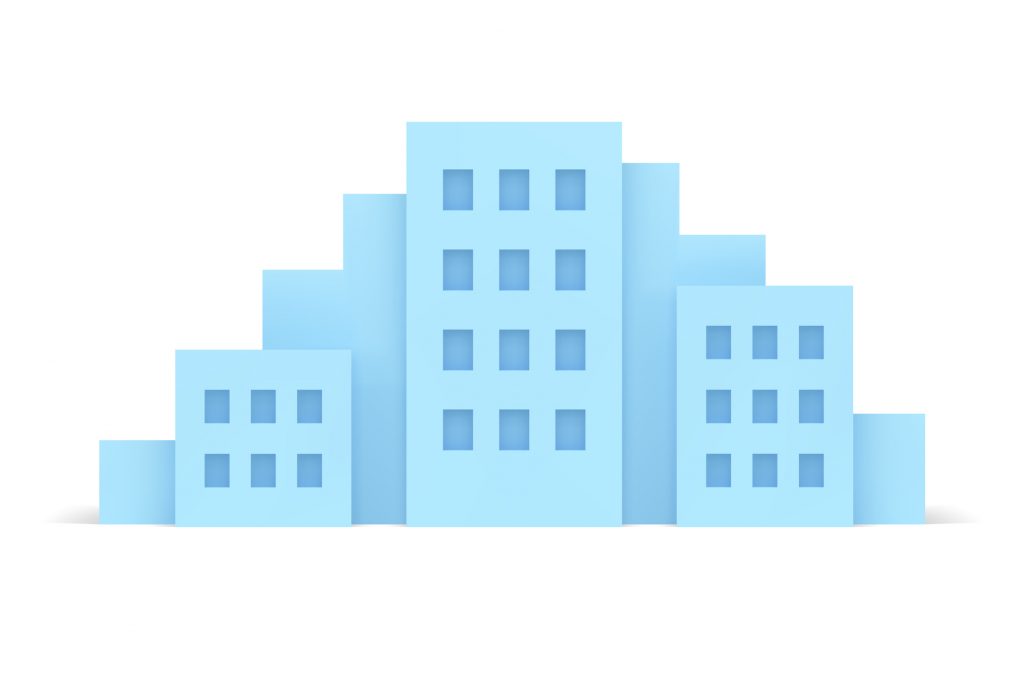 Choosing IDS as your local marketing for multi-location businesses means you're serious about growing your business and creating a digital presence for each location.
IDS will not only improve the efficacy of your marketing efforts across all of your locations but will also offer comprehensive digital strategies for your multi-location businesses that include the following services:
SEO: IDS experts employ a variety of SEO best practices and a successful SEO strategy to optimize your website and other digital content. In addition to hyperlocals and geotagging, our SEO services include metadata and search appearance, keyword research and ranking, site audits and evaluations, link building, and guest posting.
Web Development: We will give your website a "facelift" by combining your newly developed strategy, upgraded designs, and a high-performing website that will expand your brand and improve the end-user experience!
Email Marketing: We develop email marketing campaigns to broadcast helpful information to interested prospects. These emails may include new products and service announcements, discounts, and other exclusive subscriber insights and foster direct communication while being managed by us to save you time.
Content Marketing: With our content team's ability to adapt and capture your target audience's attention, you won't have to worry about your business' persona development, content calendars, blogs, whitepapers, downloadables, eBooks, and gap analysis.
Social Media Marketing: Our social media marketing team can help you attract customers, expand your audience reach, increase website traffic, and increase revenue by building customer networks and advertising. We will also include organic campaigns, paid campaigns, reputation management, follower development, and social page optimization.
Paid Digital Ads: IDS' highly targeted paid digital advertising campaigns are designed to be impactful based on your unique goals. These services include pay-per-click (PPC) advertising, display advertising, retargeting, video placements, landing pages, and campaign and lead tracking.
Analytics and Strategy: IDS helps you track the success of all your digital marketing campaigns and improve your existing approaches. This service includes monitoring trends and identifying market opportunities to keep your business at the forefront, identifying and expanding your most compelling content, tracking KPIs to improve your marketing performance, and generating insights to build more vital brand awareness.
Video Production Services: Should your businesses need video production services, our team will produce custom videos that best represent your multi-location businesses. This will boost your search rankings, generate traffic, and grab the attention of your target audience.
Product Marketing Services: IDS will help you communicate your competitive advantages by creating compelling content, building awareness around your brand and product, and creating genuine relationships with prospective clients.
Online Event Marketing Services: Our team of experts can bring your target audience to you and foster meaningful interactions while spreading the message about your business! They will develop, schedule, and manage sign-ups, data collection and follow-ups, and multi-channel online event promotion.
Brand-Building Services: As a digital marketing agency, IDS offers brand-building services to construct a strong reputation among your target audience.
Competitive Analysis Services: With our competitive audit, you can leverage your competitor's strategies into actionable gains for your business by conducting a competitive audit using keyword strategies and rankings, site traffic and channel comparisons, and search and advertising spending.
When you own a multiple-location business, treating each location as a single entity and aligning with your brand's identity overall is essential to your success. Partnering with IDS will strengthen your marketing efforts with measurable results!
If you're interested in learning more about IDS' multi-location digital marketing services, get in touch with a member of our marketing team today!