As recently as ten years ago, there wasn't a comprehensive online franchise marketing resource for franchisors to turn to. Oftentimes, they'd partner with agencies that were used to promoting business-to-consumer (B2C) products and services. Without a nuanced understanding of franchisors' needs, or much experience targeting investors rather than customers, agencies like these often fell short of their clients' expectations. Integrated Digital Strategies (IDS) emerged to fill that gap in the industry and help franchisors develop their brands by finding the right investors. None of this could have been accomplished without the vision of our co-founder, Steve Galligan. Learn more about his journey into the world of online franchise marketing, here.
A Changing Media Landscape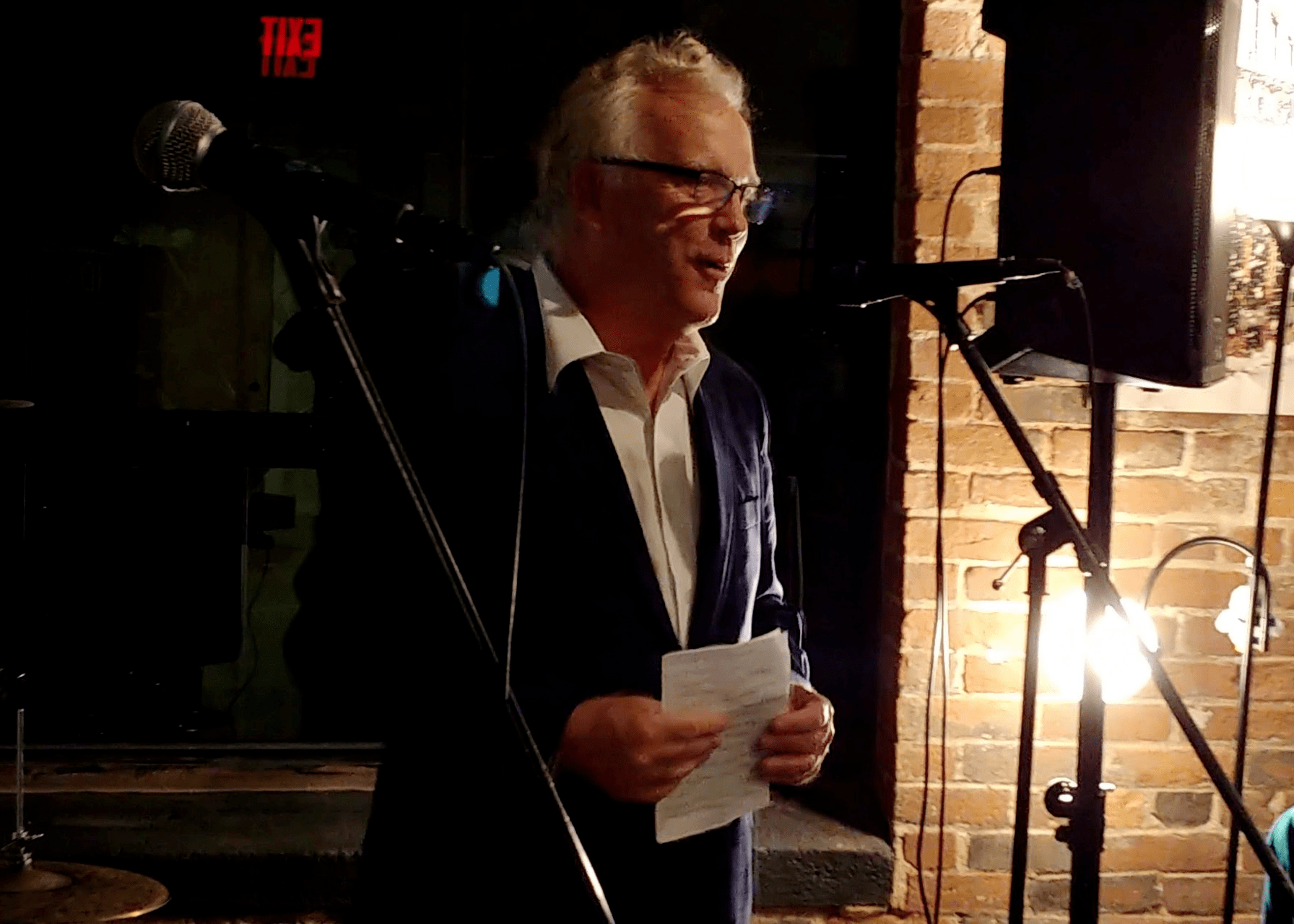 Steve Galligan built a strong marketing career throughout the '80s and '90s. He spent decades working in the print advertising industry, with a focus on telephone directories. Although he had risen to executive status, he began to realize that things were changing fast in the industry as more and more people began turning to the internet for information, rather than to newspapers or phone books. He reflects: "At the end of the 1990's, I could see that this business model that had seen great success for more than a century was starting fade with the advent of the new age of information." 
As the early 2000's passed, Steve observed that many traditional publishers who weren't adapting to the internet and new ways of finding information were hemorrhaging money. Rather than continue his career in print advertising, he decided to create a new business that specialized in helping companies more effectively reach their target audiences online – and so, IDS was born. 
A Focus on
Online Franchise Marketing
A vendor to IDS in the early years of the company tipped Steve off to the fact that franchisors were in need of better digital marketing services. As he began to work with more franchisors, he realized that this advice was absolutely true. Unlike B2C companies that needed to spread a wide message to a general audience, franchisors also need to get their message out to a select group of qualified individuals who would be interesting in opening a new business. A message this specific was a perfect fit for the SEO, SEM and content strategies IDS had to offer. 
Soon, IDS became the go-to agency for online franchise marketing. In Steve's words: "Experts know that when you specialize, your value goes up because people know that you understand the business solidly." After nearly ten years in business, it's safe to say that IDS' value is clear: we've helped dozens of franchisors by creating customized suites of services tailored to their unique needs.
Leading a Winning Team
When asked about IDS' success, Steve is clear that it's been a team effort. Having worked his way up in the marketing business for decades, Steve has worn many hats and understands how important it is to staff IDS with the right team. He's gone out of his way to find highly-qualified individuals who care about the clients they serve. When asked about how IDS stands out from other digital marketing agencies, he quips: "We're not automatons!"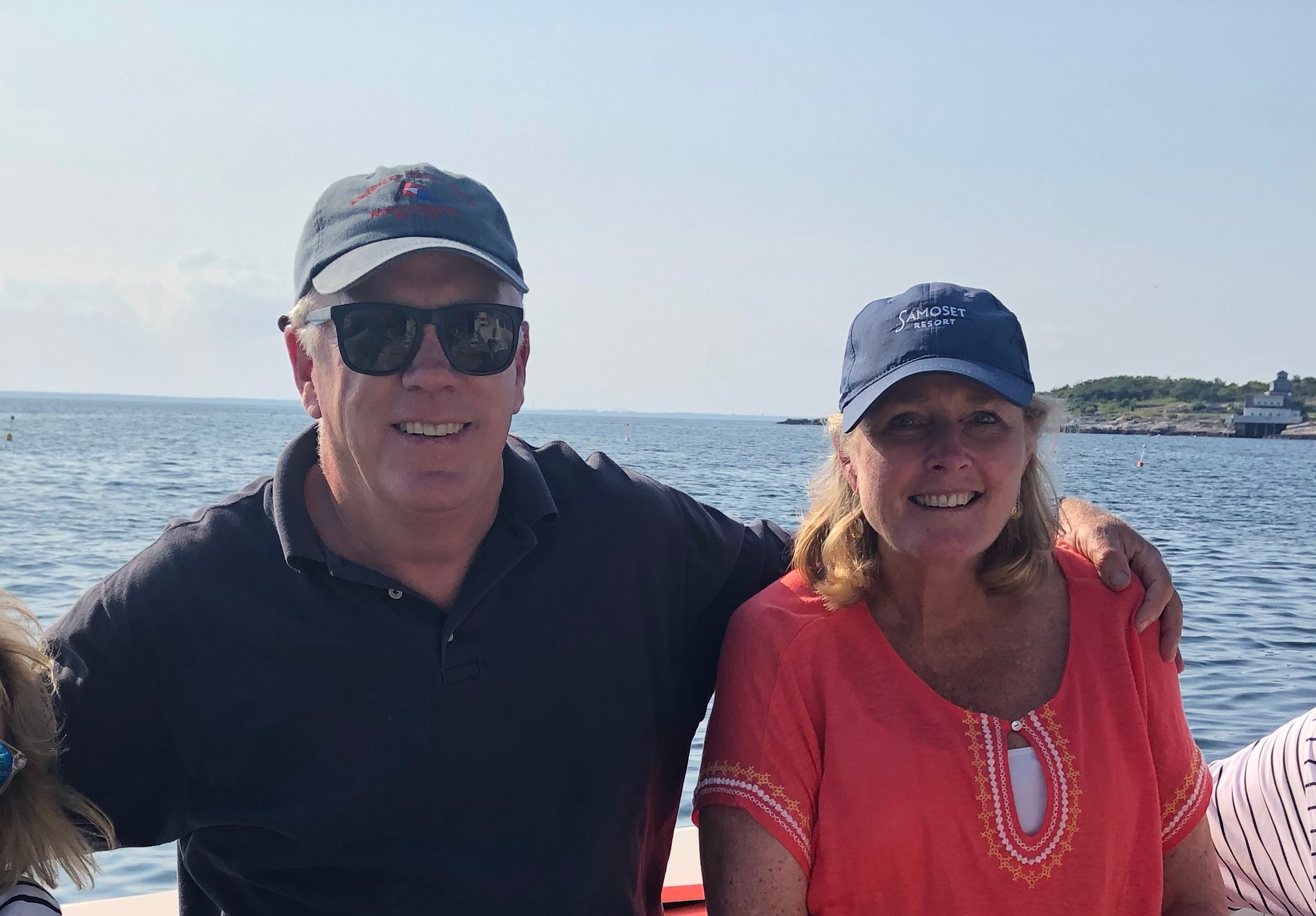 "Everyone runs our business like it's their own — our employees have a sense of ownership. Everyone has a say, and anyone can offer a suggestion. Clients can tell the difference because IDS employees are empowered, and no one just goes through the motions." Steve has fostered a collaborative environment, and employees regularly share strategies and insights across teams to benefit clients. The result of all that empowerment? "Second to none is client relationships!"
IDS is a brand that values strong relationships with clients, and we've forged lasting partnerships with many of the brands we represent. Other long-standing relationships can be seen within our team — Steve co-founded IDS with Joseph Mohay (CRO). Steve and Joe's partnership goes back over a decade to the time when they worked in telephone book advertising together. Joe's hard work, dedication to clients, and winning personality made a lasting impression on Steve. When Steve conceived of the idea to start IDS, he immediately realized: "I've got to call Joe. He would be awesome!"
Another lasting partnership that strengthens our brand is between Steve and his wife, Midge Galligan. A video producer with years of experience in the television news business, she's more recently been putting her skillset to use in the corporate world. Ever since IDS was founded, she's been making quality videos for franchisors that showcase their unique value propositions. In her own words: "We have been producing 'day in the life' videos telling potential franchisees through the voice of the owners why purchasing a franchise is such a rewarding and positive experience."
As you can see, Steve's decades of marketing experience helped him create an online franchise marketing company that achieves excellent results for clients, thanks to teamwork and collaboration. As the business continues to grow, Steve's integrity and dedication are an inspiration to employees and a major differentiator to clients.
Is your franchise brand getting strong leads from your internet resources? If not, get in touch with Steve today. He can help you make a new plan to boost your sales funnel.