So, what's all the fuss about? Why is creating client personas so crucial to your marketing efforts and business success? Well, without a client persona, you don't know who you are marketing to, which could result in your messaging being inaccurate and misdirected.
Nobody wants that, right?
Client personas, also known as buyer personas, are developed to give you a better understanding of who your consumers are, as well as who your prospective consumers might be. This allows you to create tailored content and messaging for your specific audience, underpinned by understanding your clients' backgrounds, behaviors, needs, and concerns.
On top of this, creating personas that represent different segments of your consumer base allows you to vary your content, messaging, and product, depending on who you are marketing to.
This may sound all well and good, and you might feel like you have the confidence to jump right into developing your client personas for your business, but remember that this stage of the marketing process, like any other, requires in-depth research and client persona analysis.
So, take your time! Learn about who your personas are and how you can develop them in a way that is substantial and systematic.
Before you start your research and development processes, it's essential to understand precisely what a client persona is, how you can go about creating one, what you should include in an ideal client persona, and even how you can employ the experience of a digital marketing agency like IDS to do the heavy lifting for you!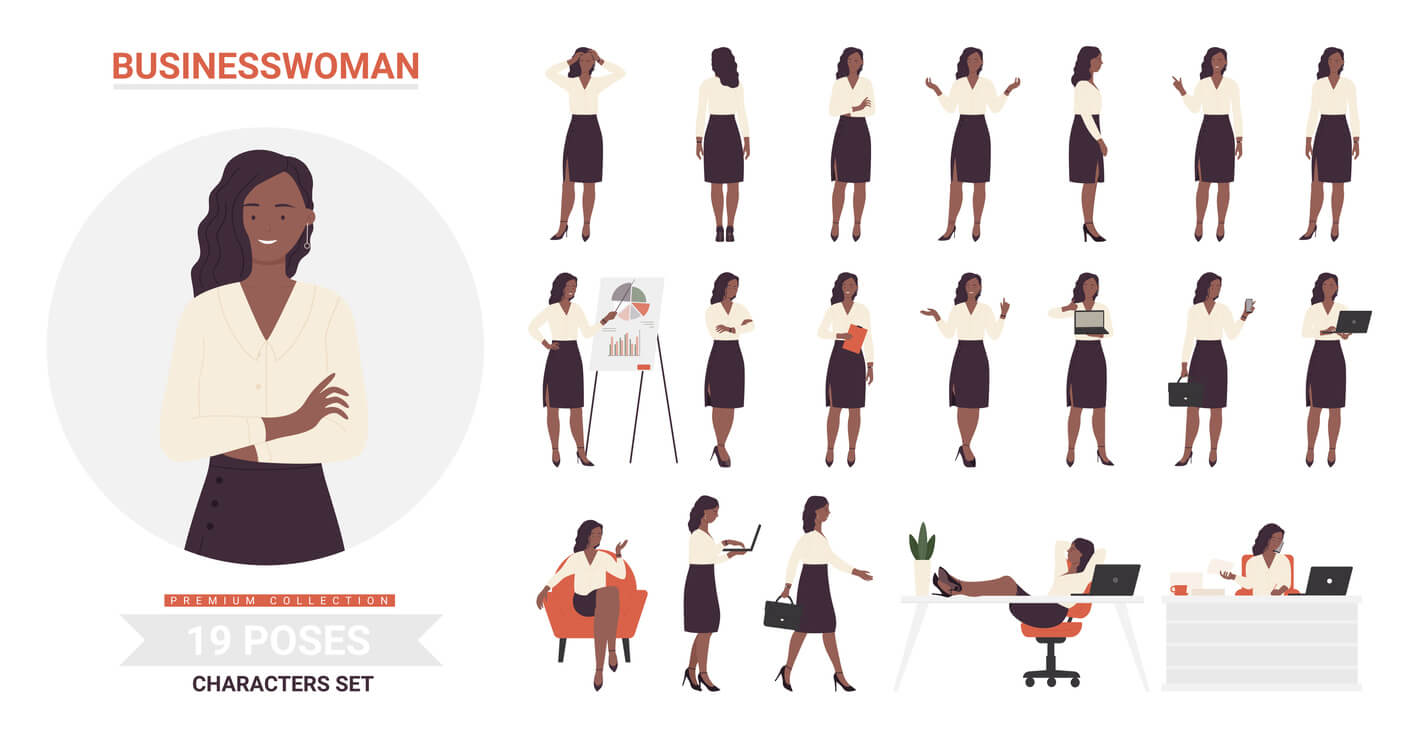 What Is a Client Persona in Marketing?
A client persona is a detailed description of your ideal consumer that is semi-fictional in nature and represents a segment of your target audience. A client persona has a name, an occupation, and a particular lifestyle, which you will come up with.
You'll also give them a set of demographic details, interests, and behavioral traits. Some even like to include a stock image to represent their persona visually. Depending on your business, products, and service offerings, you could have as few as two client personas—or even up to 10.
When we say that client personas are "made up," this does not mean that you create them out of thin air. As mentioned above, there is a lot of research involved.
Here are some key questions you should answer when researching your client personas:
How old are they?
Where are they located?
What language do they primarily speak?
What is their spending power?
What do their spending patterns look like?
What are their interests?
What challenges do they face?
What goals do they set for themselves?
What social media platforms do they use?
Often, you'll be able to use existing client information to develop your client personas. This is why it is super important to keep a database of your consumers so that you can conduct well-informed client persona analysis. You should also have an idea of who your prospective clients are so that you can use this information too.
Some businesses even like to conduct client persona interviews, which is a great way to gather a large amount of specific information about your client base.
What to Include in a Client Persona
You want to make your client persona to the point, easy to read, and preferably no more than one page. Using columns and bulleted lists is a great way to do this. Here are some of the sections we typically include in our client personas here at IDS:
About: This section provides what is essentially a scenario. It gives a brief description of who your persona is, their demographics and occupation, and a brief description of why they might need your services, as well as the situation that led them to require them.
Goals: Here, you will provide an overview of what this persona would most probably like to achieve through working with or employing the services of a business such as your own.
Challenges: This section delves into a few of the blockades your persona might be experiencing in achieving the goals you stipulated in the previous section.
Common objections: What objections might your persona have to working with or employing a company like yours? You'll list them in this section of your write-up.
Common questions they need to be answered: Here, you'll list the types of questions your persona is likely to have, which you would have the capacity to answer.
How your company can help them: This section offers a brief overview of how your company would be able to support this persona, keeping in mind the challenges, objections, and questions you have laid out in the previous sections.
Where you can usually find them: This refers to the physical and digital spaces in which you'd be able to find this persona. What events would they typically attend, what publications do they read, and which social media platforms do they usually use? These are the questions you'll answer in this section.
You might be thinking: "Wow, I'm in deep water here. I don't even know where to start." Lucky for you, IDS provides a complete strategic digital marketing solution that will help you along the way with all of your branding, marketing, and content creation needs.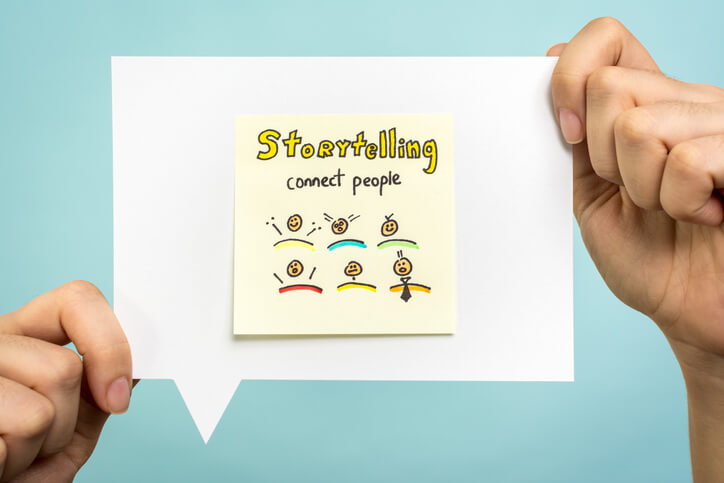 How the Marketing Services IDS Offers Can Help You Create Your Ideal Client Persona… and More
Here at IDS, we provide superior content marketing for franchises, which is important for any franchisor looking to expand. Our content team has years of experience writing for various brands and can capture your franchise's unique vision and voice.
We provide a broad range of content marketing services, which include:
Persona development: The key to drafting relevant content is developing personas for prospective investors you'd like to attract. Whoever your audience is, we'll establish personas to better understand their goals and aspirations and what information they'd find most helpful. These personas will guide our content creation throughout the whole process.
Content calendars: We make up content calendars months in advance that lay out exactly what topics we'll write about in blogs, downloadables, and other content you commission. You are heavily involved in this stage, helping us to determine the most relevant topics.
Blogs: One of our clients' most popular content marketing services is regular search-engine-optimized blogging. IDS can work with you to set up a blog platform on your franchising website, and we'll draft and post relevant, engaging content regularly. Blogs are a great inbound marketing tool because they allow us to integrate the keywords your target customers are searching for, keeping your website competitive in search rankings.
Downloadables (white papers, eBooks, and infographics): Downloadable content is heavy on graphics and dives into more detail than what is typically offered on website pages. They are usually designed to provide concise, fast facts (e.g., infographics), give a thorough background on a given topic (eBooks), or serve as a summary of your investment overview (whitepapers).
Gap analysis: We analyze your current franchise content marketing to identify gaps in it that may prevent prospective franchisees from converting to leads. Whether adding new content or updating what you've already got, we'll ensure your content is doing its job by getting prospects to contact you.
Learn more about What is good content marketing
Are you ready to start the process of developing your client personas and creating relevant, targeted content? Contact us today to get started!