Creating the best possible content marketing strategy for potential franchisees is key for any franchise owner looking to get ahead. At Integrated Digital Strategies, helping businesses reach just the right audience is our specialty. In this entry, we'll cover a few ways we create the right content for potential franchises.
Develop Personas of Your Target Audience
One of the ways we help franchise owners to reach out to the right audience is by helping them develop "personas" of their target potential franchise investors. Based on factors including demographic research and business owners' own experience, we'll develop profiles of the potential franchisees you're looking to reach out to. For example, some franchisors may observe that they attract a large number of investors who fit the profile of "First-Time Investor Fiona," a successful businesswoman who is looking to branch out by investing in her own franchise; or "Conversion Calvin" who already works in a given industry but is looking to own his own business rather than working for someone else. By carefully researching the characteristics of these investor types, we're able to write content that is targeted towards these specific potential franchisees.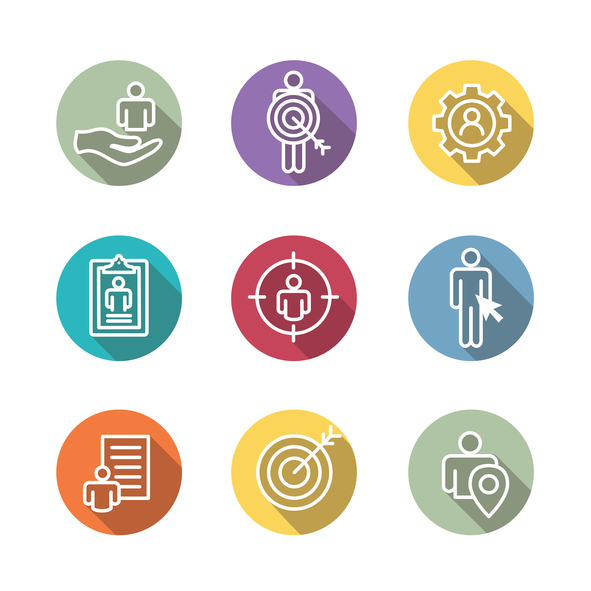 Understand What They're Searching For
Another key way Integrated Digital Strategies utilizes these personas is by pairing them with search engine optimization (SEO) keyword research. We constantly conduct research on which terms are most commonly searched on Google, allowing us to include these terms in content, thus garnering more traffic for our clients from Google searches. Having insight into who is searching for what as they seek out investment opportunities helps the franchisors we serve to reach the right potential franchisees.
Reach Them on Platforms They Use
Finally, Integrated Digital Strategies helps the franchisors who work with us to reach out to their potential franchisees by providing them with content marketing in a variety of mediums. Our website design specialists can help ensure that your "home base" always looks and operates great, while blog entries give even further opportunities for SEO hits. Social media campaigns allow even methods to contact and interact with potential franchisees. At Integrated Digital Strategies, our expertise on all of these platforms (and more!) helps us to build business for our clients.

These are just a few ways that content marketing can be used to your advantage to reach out to potential franchisees for your franchise. Contact us today to learn more about how Integrated Digital Strategies can help!