Have you been wondering how to reach potential franchisees most effectively? At Integrated Digital Strategies, it's all we think about! While you've likely invested in a marketing strategy and franchise website design in the past, many franchisors don't realize that it's important to revisit these every year. In this entry, we'll explain how regularly assessing your marketing strategy and website design can help you to stay aware of who your potential franchisees are, and reach them most effectively.
Why Do I Need to Audit My Marketing Plan?
If you're a franchisor, you've probably got a great understanding of who your potential franchisees are. However, many entrepreneurs don't realize that demographics are constantly shifting. For instance, millennials are one demographic that many businesses are keenly interested in understanding. These young adults have their own interests, tastes, and ways of communicating. Thus, it's important that entrepreneurs understand the best possible language and mediums for attracting their attention to franchise with their business.

Regularly auditing your marketing plan to be sure you're reaching key demographics such as millennials or baby boomers is one important way to help your franchise stay on top. At Integrated Digital Strategies, our inbound marketing experts can help you identify your ideal franchisees, as well as target your marketing efforts directly to them, making sure you get the most "bang" for your marketing "buck."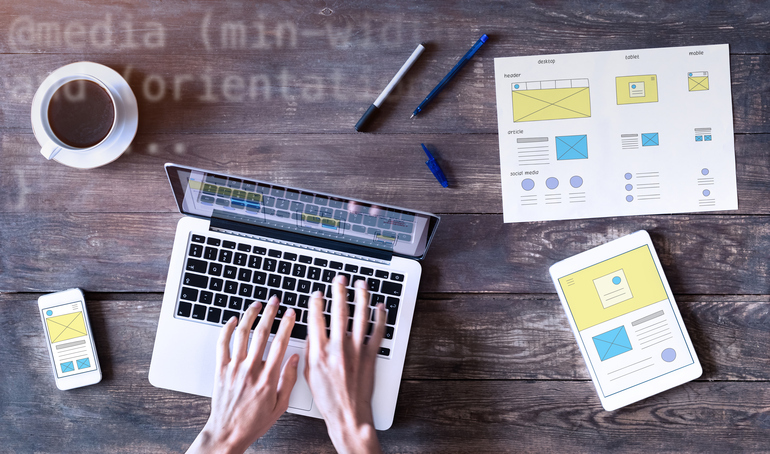 If My Business Hasn't Changed, Why Should I Update My Website?
One important reason to keep your franchise website updated is to make sure it always looks fresh, helping you put your best foot forward when you are trying to attract potential franchisees to your business. When you work with Integrated Digital Strategies, our website design experts can help you make sure your franchise website looks great, runs great, and contains all of the useful information potential franchisees are looking for.

Furthermore, keeping the language on your website fresh is an important way to ensure that you are effectively reaching your target audience. In the 21st century, people rely on search engines like Google more than ever to find what they are looking for. Thus, keywords are especially crucial if you're wondering how to market your business most effectively. An important part of what we do at Integrated Digital Strategies is researching the efficacy of keywords, helping our clients ensure that the vocabulary they've chosen has the potential to pull in plenty of traffic. Since popular keywords are always changing, it's important to keep your website updated so that it always stays strong in Google searches.

These are just a few tips on how to reach potential franchisees by regularly updating your marketing strategy and franchise website. To learn more about the services we provide at Integrated Digital Strategies, contact us today!