What sets IDS apart from other agencies out there is our ability to tell a client's story the way they want it to be told. Someone who has mastered this art is this month's spotlight employee: Senior Content Writer, Dr. Christina Hartman.
As lead writer for the content team, Christina will soon be celebrating her third year at IDS. In her three trips around the sun with our team, she has written the bulk of our clients' websites, and even our very own! Her ability to navigate a client's desired tone and collaborate with her team of writers makes Christina a model writing professional. Check out what we learned about our Senior Content Writer in our sit-down with her for this month's IDS Employee Spotlight
Why are you passionate about content writing?
Christina: My background is as a social scientist and researcher, writing up articles for journals. I still love scholarly writing, but it can be very cold and impersonal.  Content writing for IDS is so much more fun. It's all about relationships, getting to know our clients and matching them up with the right franchisees. It's rewarding to see my writing help to spark those partnerships.
What is something on your bucket list? 
Christina: To get an RV and travel North America with my husband
What is the one food you can't live without eating?
Christina: Cookie dough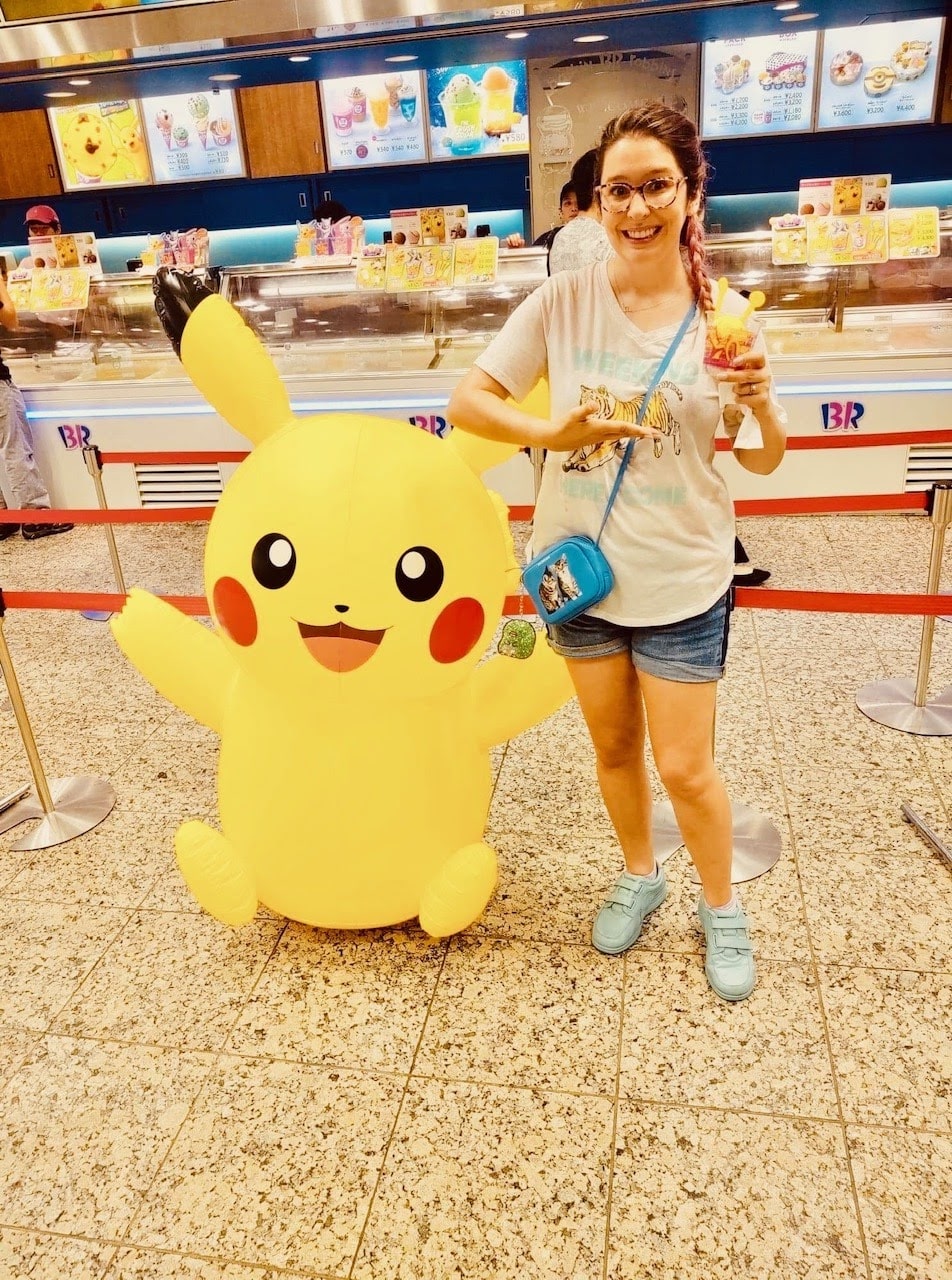 What was your dream job as a kid?
Christina: Pastry chef
If you could be any character from a book or movie, who would you be and why?
Christina: B'elanna Torres, Chief Engineer on Star Trek: Voyager
What is your favorite cereal? 
Christina: Fruity Pebbles
What sets Integrated Digital Strategies apart?
Christina: Everyone here really sees what we do as a craft. They take the work personally and try to create something unique for every client.
What is your hidden talent? 
Christina: Knitting and needlework -- every wall in my house is covered by tapestries I've made.
Also, I can speak a little Klingon.  
What is your favorite book? 
Christina: In Cold Blood
Where is your dream vacation? 
Christina: I already went on it -- Tokyo, Japan! A week of sake, ramen, and shopping!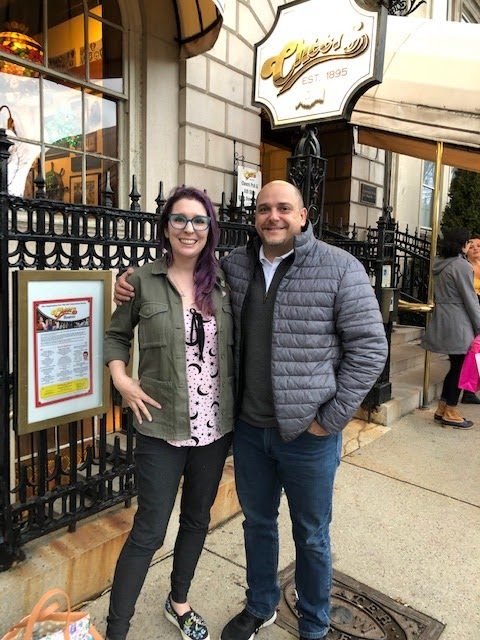 If you were an animal what would you be? 
Christina: Probably a dog -- I am also intensely loyal to my family and mealtimes!
Favorite memory at IDS so far?
Christina: Either midnight air hockey with Zack and Mark at our company retreat,  or going to the Cheers bar with Joe
How have you grown as a Senior Content Writer since you started at Integrated Digital Strategies?
Christina: I've never had a job where I needed to rely on teamwork so much -- I was used to being a lone wolf.  I think this job has helped me develop my people skills so that we can do the best job we can for clients.
Are you interested in bringing on IDS to tell your brand story? Feel free to contact our team today to discuss our services!