AMESBURY, MASS. (PRWEB) SEPTEMBER 10, 2020
Integrated Digital Strategies (IDS), a nationally recognized digital marketing firm specializing in campaigns for established and emerging franchise brands has been singled out for the third straight year as a top choice for franchise marketing by Entrepreneur Magazine. The recognition comes as the company continues to add numerous clients to its roster and enjoys a robust year.
"This award means a lot to us," says Steve Galligan, CEO and co-founder of IDS. "It's client-voted, which means we're being singled out by the very folks we're meant to serve. It's also our third year placing in the top one-third, and it's the first time we've been recognized as the #1 full service agency, and #2 overall in the combined franchise marketing category," continues Galligan. "What this speaks to more than anything is consistency in client satisfaction."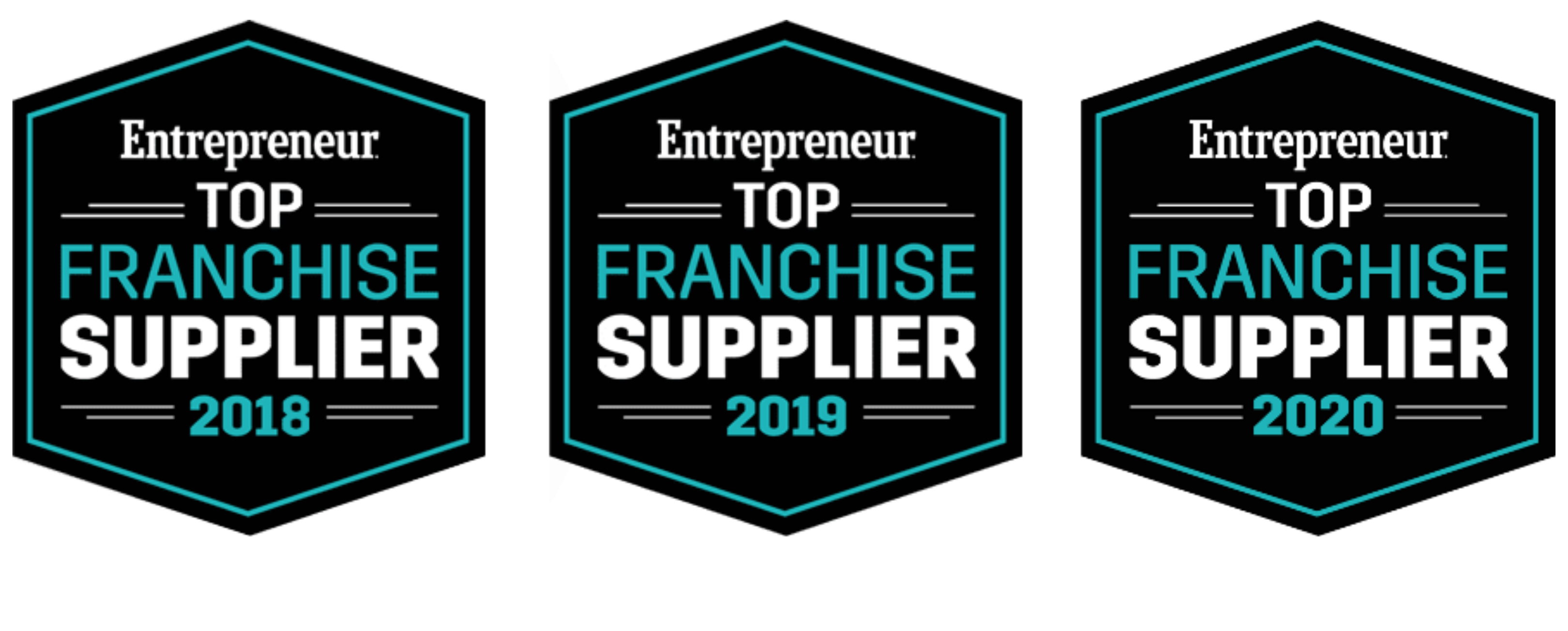 "Our team has worked tirelessly to support our clients in this difficult business climate," continues Joseph Mohay, IDS co-founder and CRO. "We've made sure to be flexible and understanding. Our job has always been to maximize every dollar of a client's marketing budget, to keep their pipelines full and their digital presence optimized during these uncertain times. They know we're with them every step of the way!"
Now in its ninth year of business, from the beginning IDS has seen the company's growth and development as a two-pronged approach: keeping clients happy and making sure they see a healthy ROI.
"That's really what matters in this business," stresses Galligan. "Year-over-year, we don't see a lot of client attrition, and we like to think that's because we listen to and meet our clients' unique needs."
Despite COVID and the current economic uncertainty, IDS has not only survived, but thrived. While the company was initially affected by the pandemic, it has since used the crisis as an opportunity to develop a new business model that's allowed them to branch out and grow, adding outsourced franchise sales to their suite of services.
"They've helped us create, maintain and grow our web presence with insightful content creation, as well as by keeping our franchise website up-to-date and informative during the pandemic business climate," says Sean Hart, VP of Sales and Development at American Family Care. "They're part of our team!"
Continues Brady Lee, COO at United Franchise Group: "We've been working with IDS the last 5 years and we couldn't be happier. Even through all the uncertainty that's been surrounding the country in 2020, our IDS-created websites continue to generate great traffic as well as new franchise buyers."
IDS looks forward to closing out the year with strong numbers and more satisfied clients. If you'd like to be one of them, reach out to the company directly for more information on what they have to offer.
Contact: Steve Galligan (steve@integrated-digital-strategies.websitepro.hosting, 978-828-0084)