Social media is proving to be one of the most effective tools for franchise lead generation. More and more, companies are seeing their social media profiles and paid advertising bringing them leads. Social media, as one part of a complete digital marketing strategy, can be a useful tool to catch prospects' attention, teach them about the brand, and push them toward contacting you for more information.

But how does a franchisor effectively use social media? By using the right platforms for your business, and using them correctly.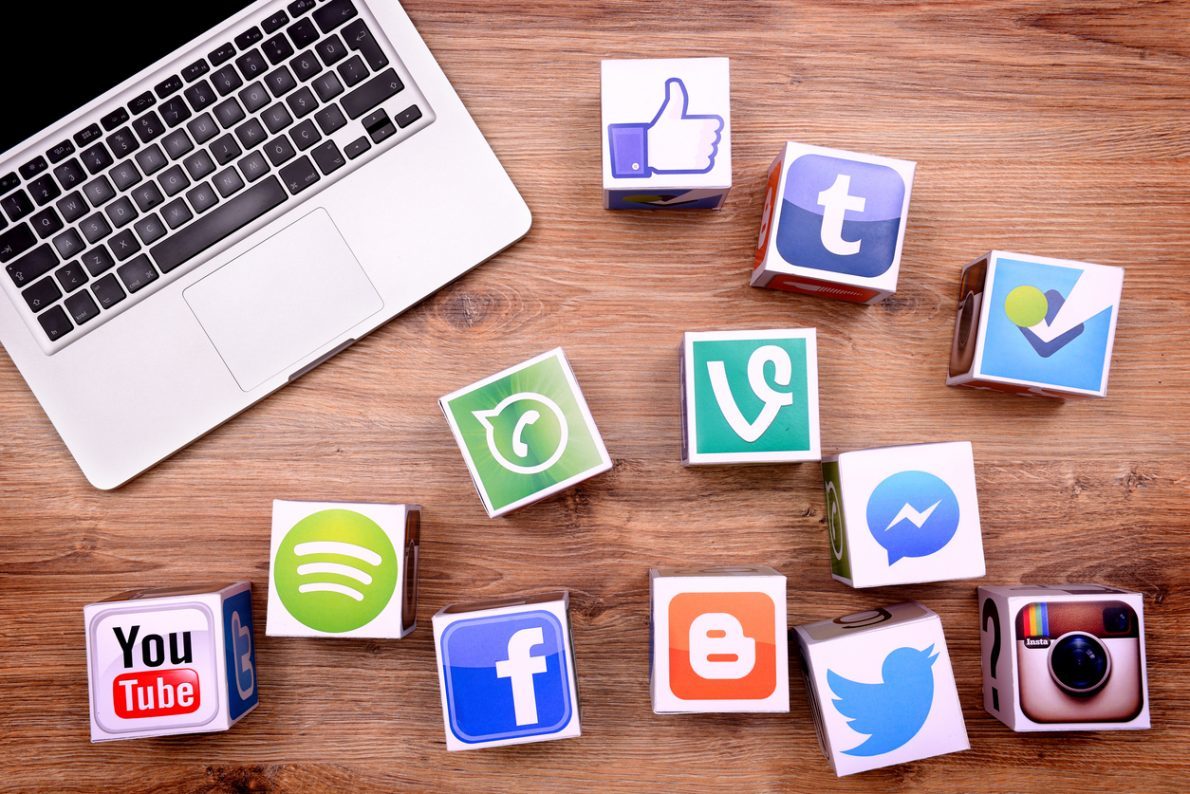 LinkedIn
In 2014, a study found that 40% of franchise sales through social media started with LinkedIn. This should come as no surprise. LinkedIn is where people go to connect on a professional level and look for jobs, so this network is a prime place to go for franchise lead generation.

Franchisee candidates can use LinkedIn to learn about your brand, the executives and employees, or the backgrounds of your franchisees. This is an important tool that your prospects use, so make sure to maximize your presence on this site.
Rule of Thumb for Any Platform: Have a Separate Brand Page
Because your company has franchises in various parts of the country, it is important to keep your brand page separate. The audience that is interested in purchasing a franchise is distinctly different from the audience that uses your product, so separating these pages will help you generate more high-quality leads.
Facebook
It is not by accident that Facebook is the most popular social media platform for businesses in almost every industry. Facebook allows you to target your specific audience with extreme precision, giving your brand a better chance at connecting with qualified prospects.

Additionally, Facebook is the biggest network, with nearly 2 billion users worldwide. More importantly, over 1 billion of those users log on every day, which is part of the reason why this network is so significant. Your franchise's reach on Facebook is virtually incalculable.
Rule of Thumb for Any Platform: Remember to Measure
What is the point of spending time and money on social media marketing if you aren't measuring the results? Set goals for what you want your social media presence to achieve, and then use the tools at your disposal to measure them.
Instagram
This photo-centric social media can be very useful to the right brand. If your franchise is targeting younger investors, Instagram might be the perfect fit. In order to use Instagram, take a hard look at your brand to make sure that your opportunity translates well visually. It isn't enough to use a stock photo on Instagram; the content needs to send a message and captivate the audience.
Rule of Thumb for Any Platform: Look at Competitors
A great way to get a measure of what is going on in your industry's franchise space is by looking at what competitors are doing. Look at their pictures, posts, and linked content to get an idea of their special skills. What are they bragging about? What should you be bragging about?
Twitter
15 years ago, who would have thought that micro-blogging in 140 characters or less would have an impact on business? But look at Twitter now! It has developed into a major influencer on everything from movies to politics to franchise lead generation.

Twitter is a relatively easy platform to use for spreading content, as it's very conversational. You can retweet from experts in your field, use hashtags to garner awareness or your brand, and easily interact with your followers or current trending topics. Using Twitter for franchise lead generation is a matter of showing prospects what your brand is all about in a more natural, short-form setting.
Rule of Thumb: Don't Waste Your Time
Social media management can take up a big chunk of your time. There's a reason many companies rely on a dedicated social media manager to handle all postings and comments. A cost-effective alternative is to contract out your social media to a company with experience.

Franchise lead generation is a major goal for most of the franchise brands that we work with at Integrated Digital Strategies. We can help you use social media on its own or as part of a larger digital strategy to generate leads and convert them into sales. Learn more about our social media strategies and expertise or contact us to get started!