Great first impressions are imperative to encourage website visitors to stay and learn more. When it comes to your website development for your franchise, you need to effectively reach prospective franchise owners, bolster your online presence, and provide up-to-date information in an effort to garner more high-quality leads and turn them into franchise sales.
In this ever-changing digital landscape, information travels at a rapid pace, and it seems that there are constant streams of industry updates. Perhaps your industry has seen significant changes, your brand underwent a major design overhaul, or you're just not seeing the same amount of leads come down the funnel. Whichever the case may be, it could be time to refresh your franchise website design.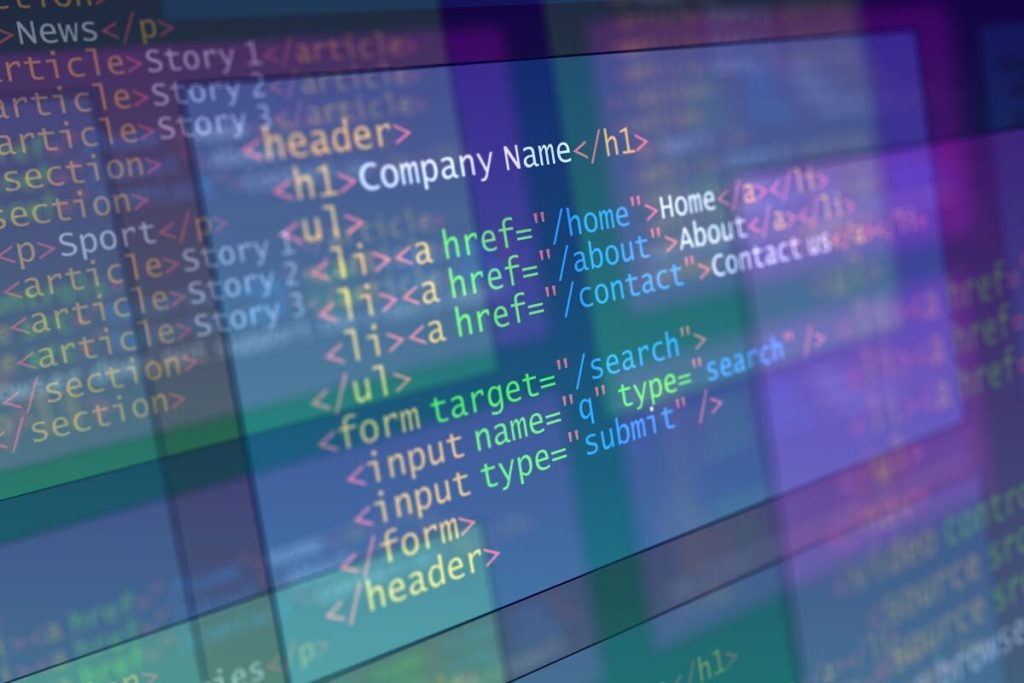 The goal of a website refresh is twofold: one, to ensure that prospective franchisees are receiving the most relevant information in an easy and accessible manner, and two, to ensure more franchise candidates are developed into high-quality leads.
Why Do You Need to Design a Website Dedicated to Franchise Development?
Think about it like this: why does anyone (or anything) need a website? Websites have become a staple in most brands' marketing efforts, whether you're selling cars or ketchup. If a consumer is looking to purchase a car, they're more likely to visit a dealership that has a robust website where they can browse inventory, see the latest deals, and learn more about the dealership. This helps to build trust with the consumer while providing all of the information they need to make an informed decision.
It's really no different for franchise development. With franchise web design, your goal as a franchise marketing executive is to ensure your marketing efforts, plans, and strategies are reaching your target audience while increasing your online presence.
To effectively reach prospective franchisees, you'll want to make sure potential owners can learn more about your opportunity while bolstering your online presence. It's not enough in our digital day and age to have only a single social media profile when providing a sales proposition; you need a website to solidify your brand's strong reputation with an omnichannel approach.
Your website is an authentic and transparent way to showcase your brand, share testimonials from existing franchisees, increase qualified lead generation, and engage with prospects on multiple platforms.
Prospects will need to be able to find your business online, access valuable investment information, learn more about your company, and understand why your opportunity has more advantages than the competition.
Ultimately your website should give prospective franchisees the opportunity to see themselves in your brand and the motivation to take the next steps with you.
When Should You Update Your Website?
Humans have become well-adjusted to following set timelines. We utilize timelines every day, whether it's expiration dates to ensure our food is fresh and safe, deadlines to meet work goals, or timetables to take public transportation.
While there's no set timeline for when your website should be updated, here are some considerations to keep in mind when analyzing your website to see if a refresh is due:
Does your website take too long to load?
Is your website mobile-friendly?
Is your website functional for all users?
Do you have a call to action?
Are you utilizing search engine optimization (SEO) properly?
Is your content out of date?
Is your design out of date?
Are your social media links too prominent?
Is your site secure?
IDS Is the Franchise Digital Marketing Company Team That Can Help!
If you've found your digital marketing for franchises can use a refresh, IDS can help! We can modernize and elevate your franchise development website with a balanced blend of eye-grabbing design, all-original content, and the latest security features.
Updating your website helps to ensure that:
Prospective franchise owners see themselves as a part of your brand
The information you're providing aligns with your prospecting strategy
You're able to have efficient lead generation and follow-up
As a premier franchise digital marketing agency, IDS can improve your franchise website design with wireframe and site architecture designed to reflect your prospective franchisee's journey. We'll ensure the flow of information and sequence of events is logical and productive to the sales process.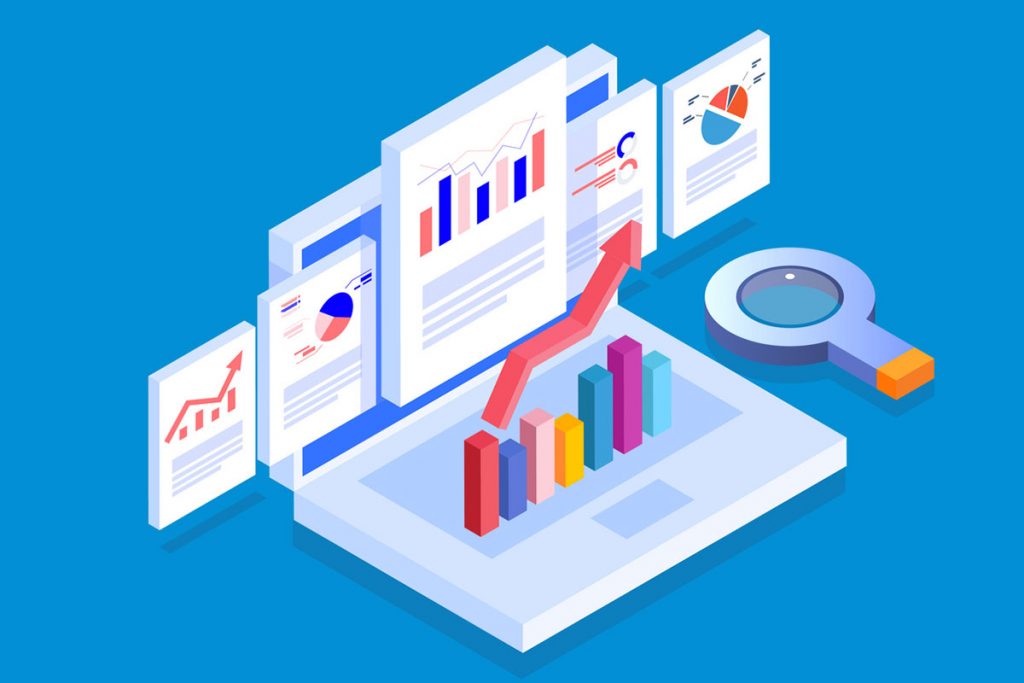 We'll ensure your site is properly formatted and generates the wow factor first impression your website deserves. We can update your branding when the colors, fonts, and design become outdated.
We'll create responsive mobile or app versions of your website for easy access on laptops, tablets, smartphones, and more while maintaining an accurate and informative representation of your website.
Our rich and relevant content will highlight the strengths of your franchise offering while drawing attention to the success of your brand, providing an authentic view of your company, and convincing prospective investors that your opportunity is the best option. We'll keep visitors coming back with up-to-date industry information and keyword research to improve SEO.
When considering cutting-edge sales and marketing technologies, value-added initiatives, and powerful franchise development marketing tools, IDS is your complete marketing solution. Let our franchise marketing company help you take your franchise development marketing efforts to the next level with a refresh of your website.
Are you interested in learning more about IDS' franchise digital marketing services and how we can help develop or update your website? Get in touch with a member of our franchise marketing company team today!