BOSTON (PRWEB) FEBRUARY 20, 2020: Integrated Digital Strategies (IDS), a complete digital marketing solution, has rebranded and unveiled a new logo — the lighthouse. Specializing in franchise brands, franchise development and local franchisee marketing, IDS recently debuted its new look at the International Franchise Association's (IFA) 2020 convention to an enthusiastic response, with many franchisors anxious to learn more about their integrated approach to digital marketing.
"We're extremely excited for the future," said Stephen Galligan, IDS co-founder and CEO. "We've grown considerably and felt it was time to do for ourselves what we do for so many of our clients — update and refresh our look, and really reiterate what it is we do better than anyone else."
The IFA convention was the perfect opportunity to debut IDS' rebrand, website redesign, and beautiful new exhibit booth. Hundreds of franchise movers and shakers were in attendance in an audience that was highly receptive to what Galligan, and co-founder and CRO Joseph Mohay, had to say about digital marketing.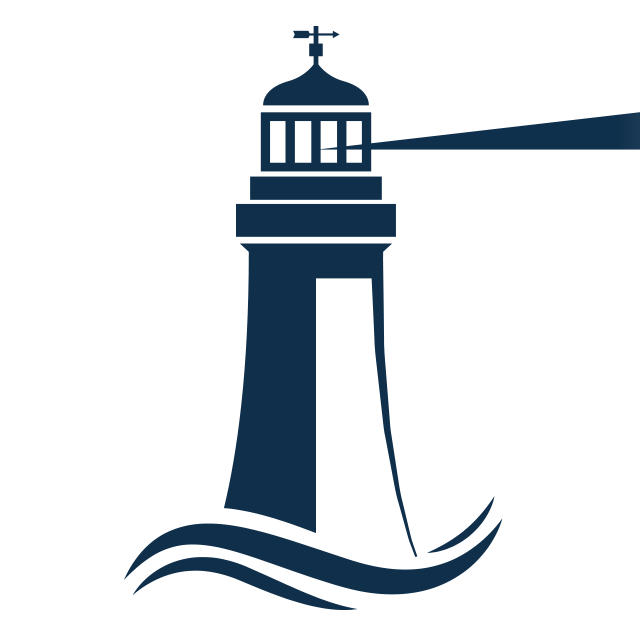 "We really see ourselves as an extension of our client's sales and marketing team," said Mohay. "We're an agency that believes in delivering personalized and professional service, while keeping focused on results every step of the way. It's a true partnership!"
That philosophy was reiterated by many current IDS clients who were also in attendance, and who were anxious to sing the praises of IDS's thoughtful contributions to their marketing efforts.
"After vetting multiple partners to increase our online presence, the experience we've had (with IDS) has been extraordinary," said Jack Humbert, VP of Development at Byrider Franchising. "Our lead volume is up and our online presence is ten-fold. But I think the most important thing about working with IDS is the people. They care about your results and they're easy to communicate with. They became our partner in a short period of time."
IDS's attendance at the IFA event marked their seventh time there, which meant visiting with numerous old friends, as well as making new ones — many of whom enjoyed the Client Appreciation Reception that IDS hosted at the beautiful Columbia Restaurant, in Celebration, FL. With over 30 clients, friends, and family enjoying some time to network and relax, Steve and Joe thanked their guests for entrusting IDS to meet their sales and marketing needs and to help them reach important milestones.
"One of the main reasons we've stayed with IDS for the last six years is that we really hold them to the numbers," said Jason Anderson, President of Venture X, and part of the United Franchise Group family of brands. "I can tell you, if the results weren't there, we wouldn't be with IDS!"
Jessica Ray, Director of Franchise Marketing at Huddle House Inc., agreed. "IDS became an extension of our franchise marketing team because of the challenges of managing campaigns in-house, along with other sales and marketing activities. Partnering with IDS helped us reach our franchise sales goals much faster!"
The IDS team was especially excited to unveil their new lighthouse logo, which speaks to their deep Newburyport, MA roots, the city where the US Coast Guard was born. The company wanted to stress its role as a trusted source for all things digital marketing, particularly since the industry can be quite complex. The quintessential New England lighthouse became the perfect symbol, as IDS specializes in not only helping brands navigate the choppy waters of digital marketing, but also to stand out in highly competitive markets.
"We're the total package," reiterates Galligan. "We specialize in complete solutions for a variety of digital marketing needs, and our clients trust us to deliver, no matter how much or how little they've asked us to do."
Are you ready to grow your brand and move to the next level? Our suite of services is the answer! Reach out today for more information.