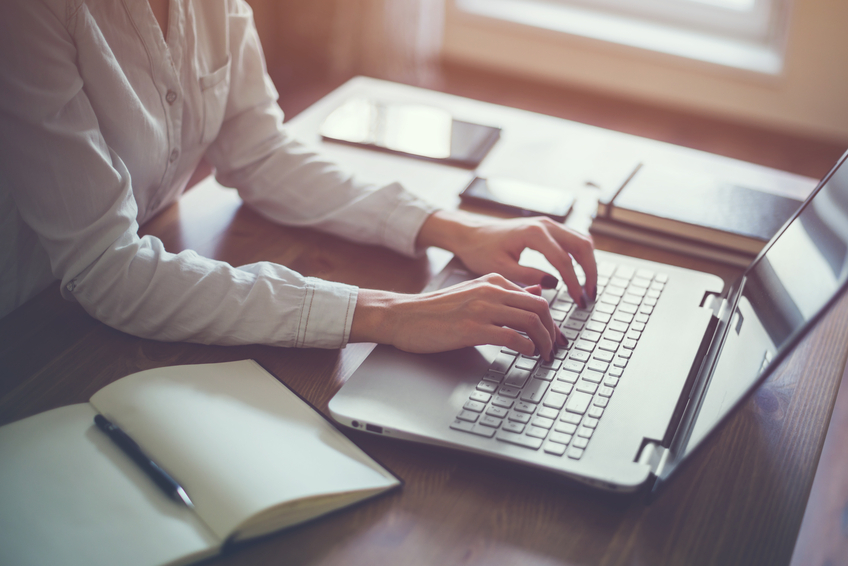 A recent Wall Street Journal article written by Angus Loton reports that small and mid-sized U.S. businesses are expected to spend $700 million on tech tools or platforms to monitor customer opinions on the Web over the next year, more than double the spending in the past 12 months. This is according to BIA/Kelsey, a Chantilly, Va., media-research firm. With the explosion of digital content, it is necessary for businesses to monitor their representation in the digital world. The practice of data scraping creates negative consequences when contact information is copied and re-purposed on other sites. Companies frequently move, change URL's, telephone numbers, and other pertinent information that are critical to how a company is represented publicly. Loton reports in his article that Matt Booth, Bia/Kelsey's chief strategy officer and program director for interactive local media, says more businesses are expected to shift from using free online applications to paid services in the year ahead, in part because the job of monitoring online reviews and other comments is simply too much work.
This issue was of little importance in the days when telephone numbers rarely changed. People either found you in the Yellow Pages and White Pages or called 411. Today there is an endless array of data points for people to reach you. Cell phones, smartphones, and traditional landlines, social media, and email are all commonly used to communicate. It is important to monitor how and where your company is represented online.
Online Reputation Management
Fortunately, online reputation management helps to search the Internet and find all mentions of your company. This service provides basic information regarding the who, what, where and when of a company all from one location. In addition, references in social media and review sites like Yelp and TripAdvisor are sent to you regularly. Reputation management allows you to monitor good comments if your company is mentioned in a positive manner. Conversely, when complaints or negative comments are uncovered, this service may provide a great opportunity to take corrective action to help provide better service.  In some instances, it is possible to act proactively by responding directly to the consumer by making good on a bad interaction.
For example, if a patron to your restaurant complains on Twitter about bad service or poor quality, you will receive an alert as soon as the following day. This allows you to promptly reach out to the dissatisfied customer to assure them that you want to make good on their negative experience. Perhaps offering a complimentary meal, or even dessert or a drink. This corrective action will let them know that you care and are aware of the situation will go a long way toward improving your reputation. Conversely, if you receive rave reviews, you may want to post the good news on Facebook or Twitter to generate positive publicity. At IDS, we strive to provide you with the tools to accentuate the overwhelmingly good reviews that most businesses receive, thereby overshadowing any negative publicity- which is often almost impossible to erase.
Integrated Digital Strategies Can Help
Integrated Digital Strategies (www.idigitalstrategies.com) provides a robust reputation management platform and listing push to more than 100 popular internet sites. This enables companies to closely monitor posted reviews and how they are represented online. We will help you set up a custom dashboard that provides frequent updates so that you are kept abreast of any information that references your company. The good news is that most companies generate positive comments. Estimates are that 75% of all reviews and references online are positive. Those that aren't positive may now be addressed and possibly corrected.
Contact us today and let us know how Integrated Digital Strategies may assist you in managing your company in the positive manner you desire. We will provide you with the technology required to instantly monitor feedback and present your company in the best light possible.