There are many facets to franchise digital marketing, including SEO, paid search, social media, and much more, and it can get confusing trying to prioritize your efforts. After all, your budget isn't infinite; you want to put your marketing dollar where it'll work the hardest.
So, where is that? More often than not, it's in a content marketing strategy — with the key word being strategy, because generating content just for the sake of it is almost pointless.
You need your blogs, downloads, pillar pages, and more to work as part of a well-developed content marketing plan that drives all other aspects of your marketing efforts. That takes forethought, expertise, and some patience.
High-quality content is a marketing must, with experienced franchise digital marketers placing a premium on it and well-informed clients understanding its worth. Let's look a little more closely at the role it plays in digital marketing and why it's perhaps the most important aspect of it. 
Good Content Is Storytelling
At its heart, franchise content marketing is about forging relationships between your brand or business and your best customers, and that's accomplished through storytelling, as you share your brand's history and purpose and motivate the reader to want to find out more.
Meaningful content is the language you use to humanize your brand and remind consumers there are people behind it, allowing a better connection between your customers and what it is you have to offer.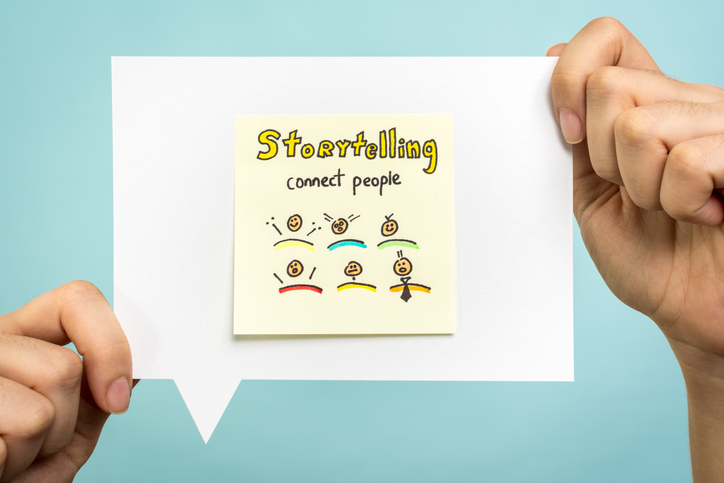 The most successful businesses and brands understand the value of communicating their vision, values, and purpose because it builds consumer trust, something that's critical to growth.
Trust takes time to establish, which is why content marketing is never a one-off proposition but a long-term strategy, one that builds on itself and responds to feedback.
Ok, So How Is Good Marketing Content Created?
Appreciating the importance of meaningful content to your overall marketing plan is one thing; it's another to know what goes into it. What is good content, anyway? It isn't simply a matter of wordsmithing, although that's certainly part of it.
Effective brand content is written by professionals who have not just a solid grasp of grammar and punctuation but a knack for understanding your brand and its voice, which means they've spent a lot of time learning about it and what separates you from your competitors.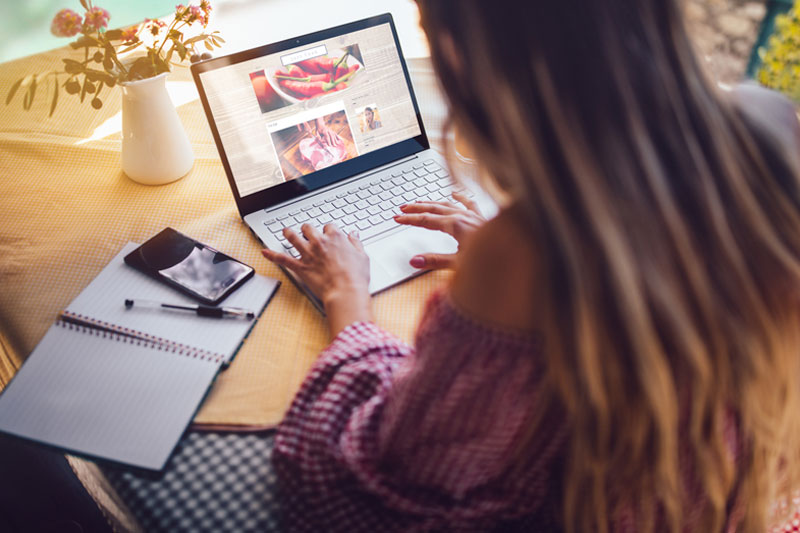 Content marketers know that every word they generate is an extension of your brand or business and will make sure to offer readers something of value, in the way of solutions or opportunities, such that your brand becomes more than what it sells; it becomes a reliable and sought-after resource.
Skilled content marketers also have a solid understanding of the role their writing plays in moving the reader down the sales funnel. They make sure to include calls to action, links to reliable outside sources, internal links to your brand or business' website, and more — all key SEO best practices that get your brand noticed.
Because a lot is being asked of a comprehensive content marketing strategy, it's best to leave the writing to the professionals. They'll stay on top of marketing trends, make sure to ask you relevant questions and look for new and interesting ways to tell your brand's story.
Skilled content writers know how to reach your best customer where they live online, leaving you free to focus on other areas of business.
Good Content Marketing Services Yield Great ROI
Relying on well-produced content isn't just a smart way to make connections and build brand trust; it's also extremely cost-effective. Content marketing costs 62% less than traditional marketing efforts and generates approximately three times as many leads. In fact:
60% of consumers are interested in seeking out a product after reading about it

70% of people would rather learn about a brand through content rather than advertising

78% of people feel like they've developed a relationship between themselves and a brand after reading custom content by or about it

90% of consumers find custom content a useful way to learn more
In short, rich, robust content allows your marketing dollar to go a whole lot further and delivers an ROI that few other marketing efforts can duplicate!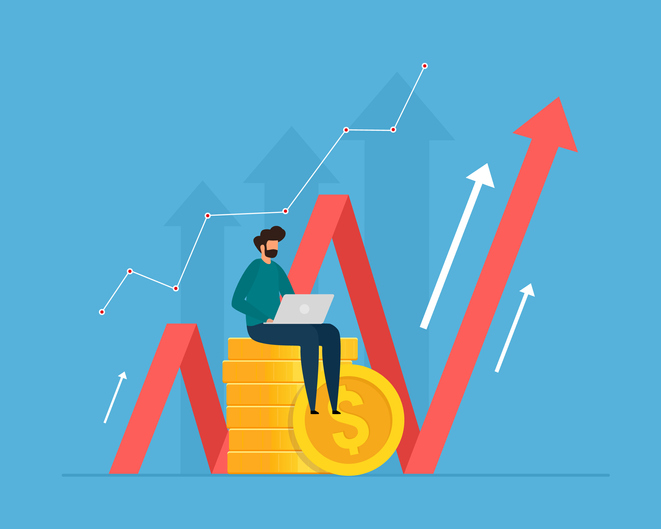 Better Leads and More Sales 
Whether your brand is emerging or established, whether you're a franchisor or a franchisee, relying on content as part of your overall franchise digital marketing strategy is a decision that can pay off handsomely and for years down the road. It can help you reach more and better-qualified leads that can translate into sales.
Content that's search engine optimized can boost your brand's visibility, and well-planned content strategies, such as the pillar/cluster model, can help you rank higher in online searches.
Strategic content marketing can also deliver extremely valuable data your team can use to refine all your marketing efforts so that they work in unison, saving you time and money.
In short, content marketing is a whole lot more than words. It's a flexible and responsive tool that will likely always play a critical role in robust marketing campaigns.
Perhaps most importantly, good content marketing services will make people glad they found you — and that can go a very long way toward establishing your brand's longevity and worth.
Reach out to IDS to find out more about content marketing metrics and the value they provide to a well-planned content marketing plan.