If your company is looking into franchise development, you've identified a great way to expand your brand. Search engine marketing and other digital strategies are particularly effective tools to spread the word about your company to the right potential investors. There are many marketing companies for you to choose from in this arena – after all, it's no secret that tapping into internet searches is a great way to connect with your audience on an individual level. However, no matter what company you choose, your account manager has the power to make or break the results you'll see. Let's learn more about what you should look for in a great account manager.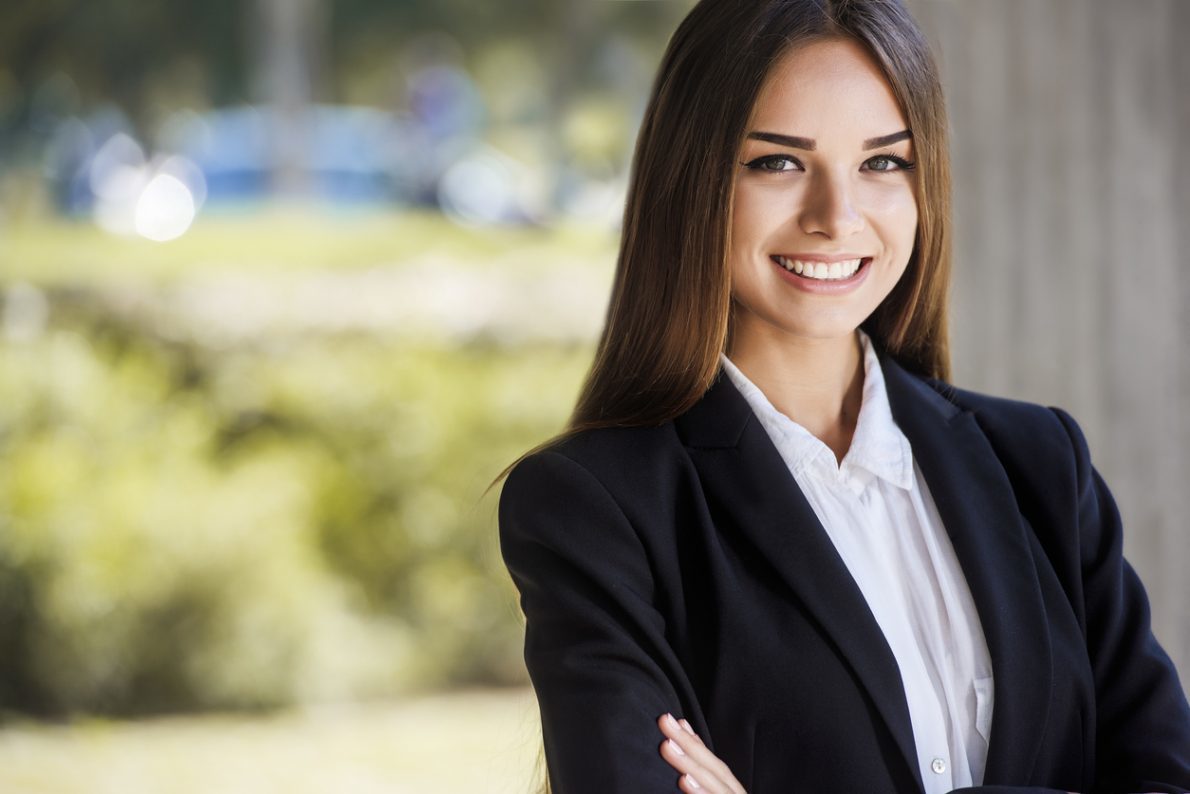 What is a Franchise Development Account Manager?
Simply put, an account manager is your "point person" with your marketing agency. You'll work with them individually to communicate your company's goals, criteria, and constraints for their new marketing campaign. Your account manager will facilitate the implementation of your new campaign by organizing the team effort behind the scenes. For instance, they'll communicate with search engine marketing experts, a content team, web developers, and graphic designers about what you're looking for.
An Understanding of Your Brand
A great franchise development account manager should be a great listener. They likely are working with many different clients, and a poor account manager won't put much effort into distinguishing your wants and needs from everyone else's. It's important that you're able to communicate well with your account manager, and that they demonstrate an interest in getting to know your brand. They are responsible for communicating who you are, what you do, and what results you want to the people who will design and implement your campaign. A great relationship with your account manager is key to ensure effective communication.
A Dedication to Getting Things Right
Sometimes it takes a few tries to get a perfect result, and franchise development marketing is no exception. Integrated Digital Strategies is dedicated to working alongside our clients to develop campaigns they can be proud of. One of the reasons our clients love working with us is that our account managers are dedicated to getting their campaign right. Their flexible schedules oftentimes allow them to be available on short notice so that they can get your feedback and implement changes. They review products thoroughly before passing them along to you, and take special care to ensure that your brand is represented accurately to your potential customers.
The Difference Between Good and Great
Finding an account manager who is willing to go the extra mile for your brand can make the difference between a "good" franchise development campaign and a "great" campaign. Regardless of the skills of the rest of the marketing team, an account manager has the power to influence the campaign through their oversight and communication with all parties. At Integrated Digital Strategies, our hard-working account managers are dedicated to the brands they serve. They don't think twice about putting in the extra time and effort so that you can get the most out of your investment in our marketing services.

These are just a few qualities to look for in a potential franchise development account manager. To learn more about the account managers at Integrated Digital Strategies, contact us today!