The marketing staff at Integrated Digital Strategies works with both franchisors and franchisees to create a digital marketing platform that engages and retains customers.
Integrated Digital Strategies can help franchisors generate attention and traffic from potential investors and help franchisees build the franchise's digital brand and online presence.
To create the most effective content marketing, the marketer steps into the shoes of his or her audience and inquires about what everyone wants.
It's all about telling a brand story and conveying that story in ways relevant to your audience. Now more than ever, that means embracing inbound marketing.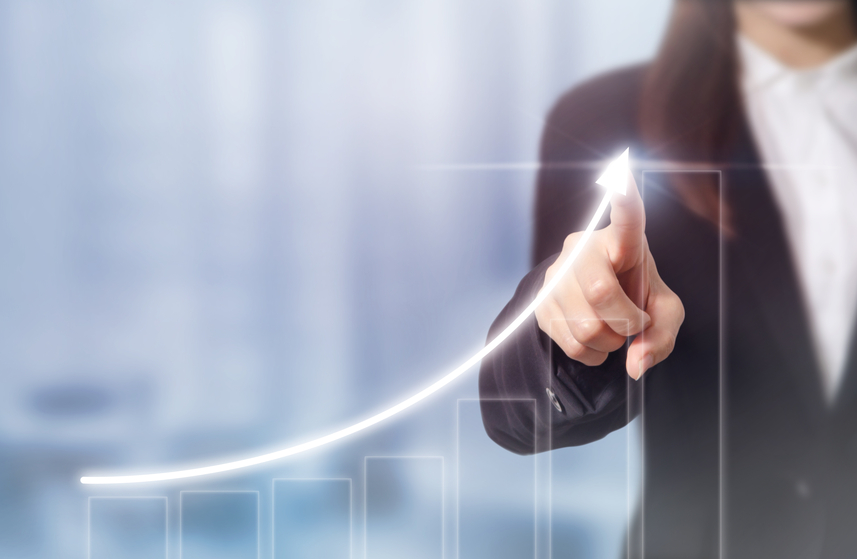 5 Steps to Grow and Expand Your Business Today
The best marketing message is hobbled if it can't reach its audience quickly and engage that audience. Another thing to realize is that there are two sides to the digital marketing coin—content creation and content dissemination.
Step One: Make Your Brand Story Relatable to Your Audience
The first thing that the franchisor wants to do is to convey a brand story; the second thing is to relate that brand story to a franchisee's life. This is a win-win-win for franchisors, franchisees, and customers whom franchisees will serve.
Whether you're talking about franchisors reaching out to franchisees or franchisees reaching out to customers, you need relevant, engaging content and a practical means of transmitting that content (for example, digital marketing directly to your audience) to be effective.
Step Two: Integrate Sales and Marketing for Greater Growth
The idea behind integrating your sales and marketing teams is that by aligning these processes, you'll move everyone toward the same goal, increasing accountability and achieving up to a 20% increase in annual revenue growth, according to HubSpot.
The next big thing that franchises are embracing is pipeline marketing. This is a new iteration of lead generation that connects marketing and sales data to facilitate better decision making and key performance indicators more relevant to conversions and sales.
Bringing sales quotas into your marketing and lead generation processes leads to greater alignment, accountability, and more collective incentives for cooperation in your franchise.
Combining sales and marketing processes also eliminates potential communication barriers and builds teams around buyer personas and goals rather than insulated departmental incentives.
Step Three: Get Listed on Major Search Engines Like Google
A responsive website with regularly updated content and inbound marketing that constantly pulls in new customers (more on that below) are great pillars on which to expand your business.
For even more leads and growth, you'll need to be seen on Google's first page of search engine results, which will probably require getting involved in an online listing management program.
Step Four: Tell a Brand Story through Inbound Marketing
Email marketing campaigns, social media engagement, and blogs curating unique content are the bread and butter of inbound marketing. Inbound marketing uses various forms of content marketing to reach out to customers at different phases of the buyer's journey.
The advantages of inbound marketing are manifold. Rather than blasting out one cookie-cutter message, social media engagement allows your franchise to interact with franchisors, franchisees, and customers in fresh ways.
Email marketing campaigns also keep everyone on their toes and held to account since you know what's working and what isn't, based on open and response rates. As a result, you know who's interested and who wants a specific kind of content.
That kind of targeting and responsiveness allows you to build better relationships and to better communicate your franchise's brand story.
Step Five: Embrace Analytics and Tracking for Growth
To know whether your marketing is on point or needs recalibration, you need a marketing dashboard that will show you how key performance indicators (KPIs) relate to your marketing efforts.
Without analytics and tracking, you're essentially throwing a dart in a darkened bar—you might hit the bulls-eye, but better analytics and tracking can help you see the target and, more importantly, tell you when you've hit a bulls-eye!
Integrated Digital Strategies can help your franchise achieve more growth through content marketing, tracking and analytics, and improved lead generation. Contact us to learn more!