Answering your prospective franchisee's questions is one of the most important goals of your content marketing strategy. Embarking on a new franchise business journey is a massive step for anyone, and your franchise prospects are likely to have many questions. To gain their trust - and hopefully their investment - it's your job to answer these questions.
"As consumers, we expect to be fed great information. As businesses, we like to talk about ourselves and therefore don't focus on what our prospects and customers are thinking about, worrying about, and asking about." - Marcus Sheridan, author of They Ask You Answer.
In his revolutionary book about inbound marketing, Sheridan points out that in order to attract customers and gain their trust in your business, you need to ensure that you are addressing their questions and concerns. The same goes for franchise marketing.
As experts in franchise development marketing, IDS knows precisely what your franchise prospects want to know. Here's a breakdown.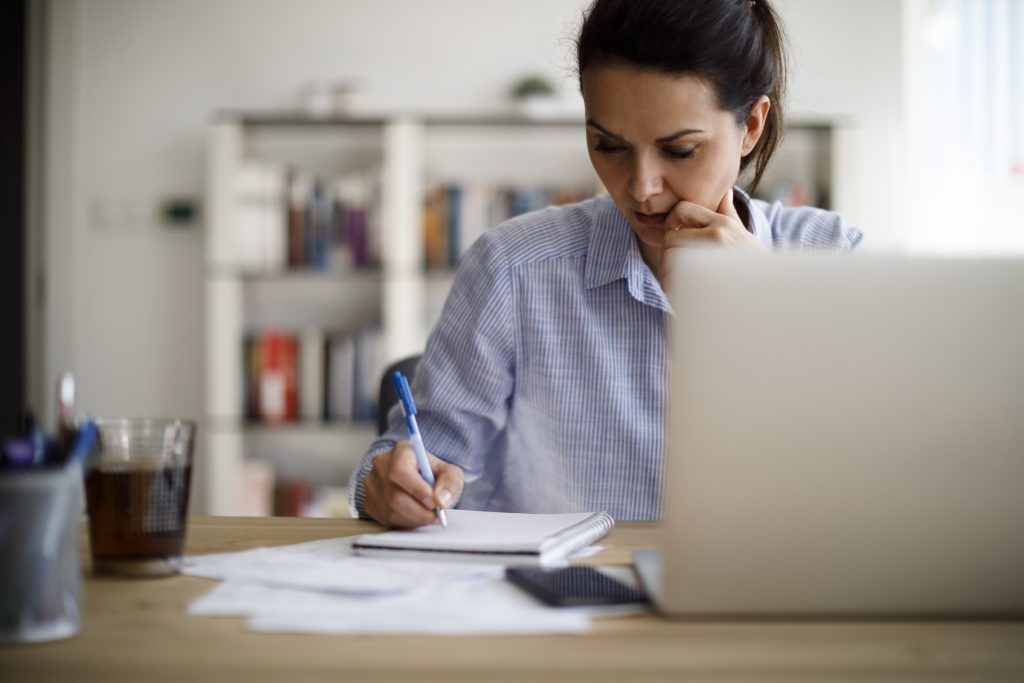 Critical Questions Your Prospective Franchisees Will Have
Your prospective franchise partners are likely to have many questions about your opportunity and are probably also researching other franchising business opportunities. To stand out from the competition, you must address your franchise prospects' questions and concerns from the get-go.
Using your website and social media platforms is an excellent way to do this. Here are some crucial questions and concerns you need to address.
What services will I offer?
Many franchise prospects simply want to get in on the franchising business model and don't always know off the bat what services you offer. By providing a breakdown of your service or product offering on your website and social media channels, you'll be giving franchise prospects a glimpse of what being a business owner for your franchise will look like.
Will I be successful and profitable?
Your franchise prospects want to know if their investment will be worth it. One of the best ways to do this is to share your franchise businesses' average annual net earnings. We know this might be daunting, but trust us; this is how you earn the trust of prospective franchisees.
It might also be worth researching your industry's market size and compound annual growth rate to give prospective franchise partners an idea of the industry's success as a whole.
Why should I choose you?
This is where you get to talk about yourself a little bit. Share with your franchise prospect any awards you have won and any competitive advantages that make your franchise business opportunity more attractive than others.
How much will this cost?
Ah, the big-money question. This is not one to shy away from. Again, sharing this information is how you will build trust with your franchise prospects. The best way to do this is to share a breakdown of your franchise investment fees on your franchise development website.
Do you have discounts available?
Most franchises in the country offer discounts on franchise investment fees for military veterans and first responders. They also sometimes offer reductions in initial fees for female business owners, minorities, and multi-unit investors. Your franchise prospects are aware of this, and they'll be on the lookout for this information on your website and social media channels.
Do I fit the ideal candidate profile?
Your franchise prospects want and need to know if any prior experience in your industry is required to invest in your franchise. They'll also be looking for information on the qualities that you look for in your prospective franchise partners. Including this information on your website is a great way to answer any questions your prospect may have. You should also include financial requirements here, such as liquid assets and capital required to invest in your franchise.
What training and support will I receive?
Your franchise prospects want to know that you have their back and that they will be fully equipped to open and operate a franchise with you. You should aim to be exceptionally transparent about the training you provide candidates prior to opening and the ongoing support they will receive as they join your franchise network.
Where can I open a franchise business?
Franchise prospects rarely want to open a new business that is far away from home. They will most often look for franchise opportunities within their cities and states, so it's vital that you indicate where your franchise is targeted to expand. Including an interactive territories map on your website is a great way to do this.
Can I convert an existing business?
Some prospective franchisees might already be business owners. In this case, they are looking for opportunities to increase their bottom line by partnering with an established brand with a proven business model. You should indicate on your website that you offer opportunities for conversions, as existing business owners will look out for this information.
Can I invest in more than one franchise unit?
Multi-unit ownership is one of the most attractive forms of franchise ownership in franchising. Your prospective franchisees know this and are likely to be interested to know if you offer multi-unit franchising opportunities. On the other hand, some prospective franchise owners may not even know that multi-unit ownership is an option, so you'll want to make this clear to them.
How do I sign up?
After you've spent time and resources educating your franchise prospects about your opportunity, you would be remiss not to show them exactly how they can join your franchise family. A great way to do this is to include a step-by-step flowchart on your website that indicates the different stages of the ownership process. Don't forget to include the relevant calls- to-action so that your prospect knows how to start the process.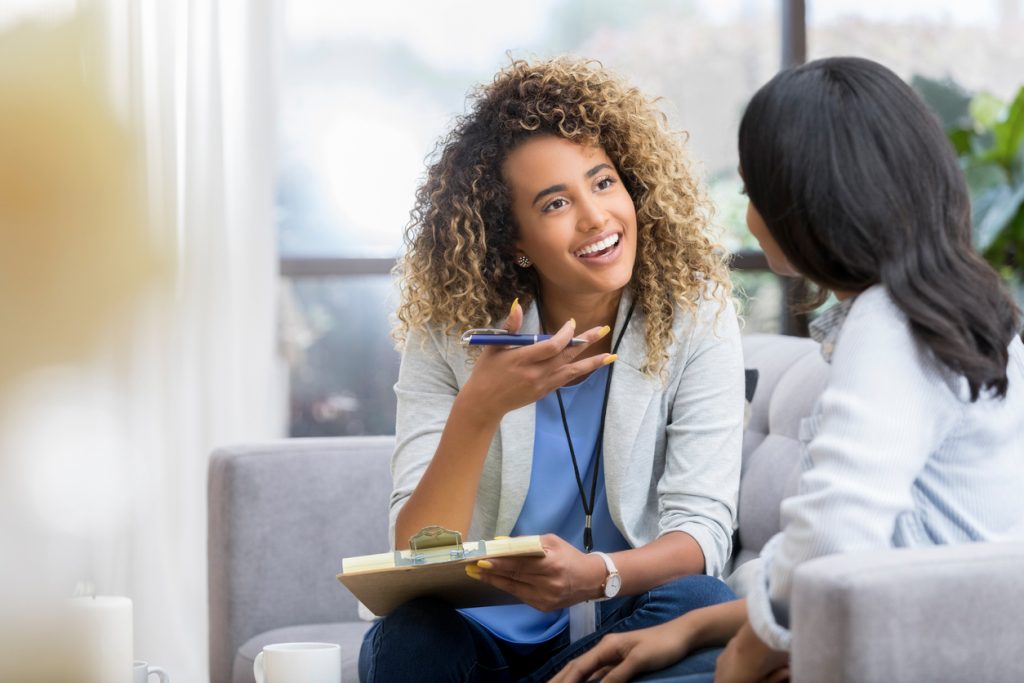 How IDS Can Help with Your Franchise Development Marketing
The entire IDS staff stays updated on changes in digital marketing by taking part in regular, targeted professional development, and every member of our team is charged with keeping up with the latest in their areas of expertise. This is an essential benefit to our clients, who can rest easy knowing that every facet of their campaign has been carefully strategized by experts in many areas of digital marketing.
At Integrated Digital Strategies, we know that your success is our success. Here is a breakdown of our franchise development marketing services:
Content, Branding, and Personas
Search Engine Optimization
Paid Digital Advertising
Social Media Marketing
Analytics and Strategy
On-Location Video Production
Local Marketing
We integrate the latest technology at the best value possible by working with best-in-class partners in each discipline. The advantage of our strategy is that we offer constant upgrades and advancements in the emerging digital marketing arena.
Are you interested in working with IDS? Contact us today to get started.