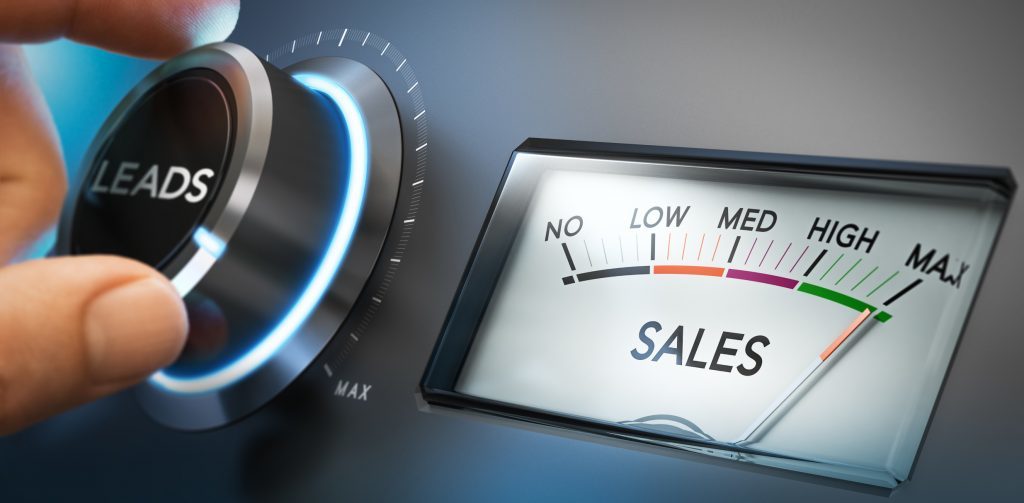 Inbound and Franchisee & Franchisor marketing haven't really gone together in the past. Maybe it has been the fear of implementation across all locations, the costs or the buy in at a local level. A lot of it has to do with the way that franchisors and franchisees get their leads nowadays. It's a very antiquated approach that has been under scrutiny recently by the FTC. Something HAS to change.
Inbound Marketing for Franchisors and Franchisees
Inbound is more than just another marketing tactic. It's a holistic approach that will revolutionize the way that you treat your franchise marketing on a B2B or B2C side. It will allow you to start building long-lasting relationships with your customers and the prospects that, most of the time, aren't ready to buy now. It's a way for you implement new life into your current outbound tactics that take advantage of the way people make purchasing decisions now.  It's also a way for you to track analytically what's working the best and what needs improvement inside your franchise marketing.
It starts with the franchisor
Whether you have 2 locations or 1000 locations, it's important to have every one of your franchisees on-board. First and foremost, the franchisors need to see the value by using it themselves for lead generation to capture other franchisees. Once the executive team is on-board, it's easier to pump the inbound methodology through the franchisee network.
Training
Training on inbound best practices is the key to launching it throughout your franchisee network. After implementation into the main franchisee model, ongoing webinars and a training portal should be created so each franchisee is able to log in daily to watch videos and hop on training calls to understand the basic methodologies and best practices to implement into their franchise.
Where do we start?
If you're a franchisor looking at a new approach for marketing your franchise as well as looking for new ways to help your franchisees, inbound is the way to go. Partnering with a franchise focused inbound agency is recommended since there are many training and expertise requirements that are needed to successfully integrate into the franchise system