Have you been exploring franchise marketing solutions for your business? If so, local franchise marketing might be just the strategy you've been looking for. Local franchise marketing allows franchisors to advertise for their franchisees on a corporate level. By using strategies like search engine optimization and search engine marketing, Integrated Digital Strategies helps franchisors to spread the word to potential customers and franchisees simultaneously. Learn more about this exciting franchise marketing solution below!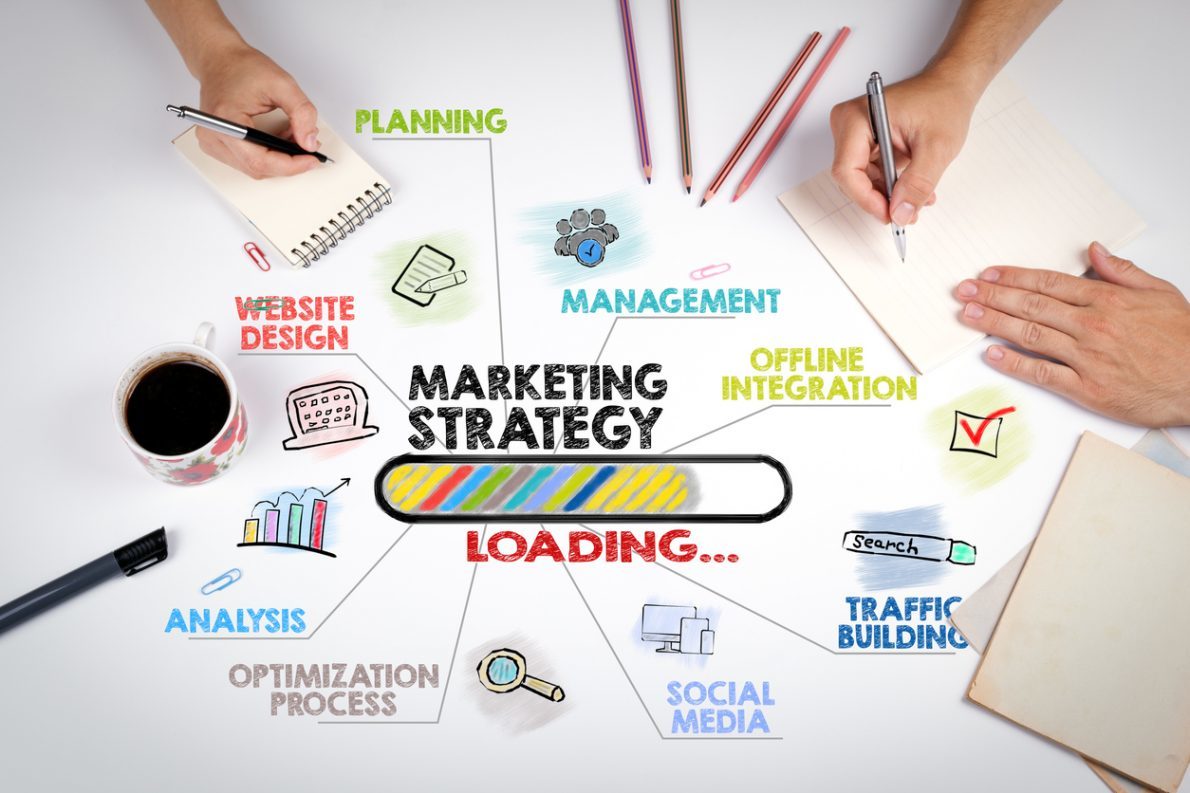 Help Your Franchisees Thrive with Franchise Marketing Solutions
One of the most significant benefits of opting to purchase a franchise is the marketing support offered by many franchisors. Franchisees love knowing that they can count on the help of their franchisor to market their business most effectively. Traditionally, corporate advertising campaigns are targeted toward the consumer at large, without much attention to their individual buying habits. Local franchise marketing, on the other hand, taps into the unique internet behaviors of potential clients, allowing franchisors to strategically market their brand to the most relevant customer base. This franchise marketing solution allows you to spread the word about the products and services offered by your franchisees while also promoting your franchise development.
As you can see, local franchise marketing is a much more precise and personalized way to drum up business for your franchisees than blanket campaigns on television or the radio.
How Does Integrated Digital Strategies Help?
Integrated Digital Strategies helps you connect with the audience you're seeking in a variety of ways. We stay on top of the latest internet franchise marketing solutions tools and technologies. For instance, we're experts on platforms like Google My Business, and help our clients increase their visibility through organic and paid internet marketing strategies alike. We're always conducting research on the keywords that are being searched most often and help our clients to identify and utilize the most relevant keywords for their brand. Thus, they're able to better predict what their potential customers are searching for in order to make their websites more visible.
This is a great strategy to bolster both your consumer-facing and franchise development efforts online. By building a top-notch, comprehensive website with features like blogs that allow you to regularly update your content to reflect hot topics and the latest keyword research, you'll be able to keep your brand visible online. We also utilize our expertise in paid and organic searches to help ensure your brand appears among top search results as often as possible. We're experts in social media and are able to help you increase your online presence by networking effectively with your customers and franchisees alike.
Integrated Digital Strategies can help you keep potential franchisees clicking through your site while simultaneously letting potential customers know about new products and services. With our help, you can support your franchisees as they grow their business while also attracting new investors.
These are just a few of the reasons that local franchise marketing are the franchise marketing solutions you've been looking for. Contact us today to learn more about how we can help you to market more effectively for your franchisees and for your franchise brand!