As every franchisor knows, it can be a struggle just to find leads, let alone qualified leads who are interested in investing in your brand. Our online marketing services for franchises are specifically designed to reach potential investors who are well-qualified and are looking for an investment opportunity like the one you have to offer. Let's take a look at a few of the ways Integrated Digital Strategies can help with lead generation for franchises.
A Needle in a Haystack?
Sometimes finding new franchisees can feel like searching for a needle in a haystack. Traditional outbound marketing techniques work by spreading a message far and wide through channels like television and print ads. Today's media-savvy consumers aren't always receptive to the quick pitch they hear on their way to work if they are ever exposed to it at all. It can be exceedingly difficult to find prospective franchisees this way, much less those who are qualified.

Integrated Digital Strategies works by significantly reducing the size of the haystack: we deliver targeted marketing to consumers who we've identified as most likely to be receptive to your message. This style of franchise lead generation can create can identify and reach out to the pool of individuals who are likely in a good place in their life to seriously consider making this type of investment.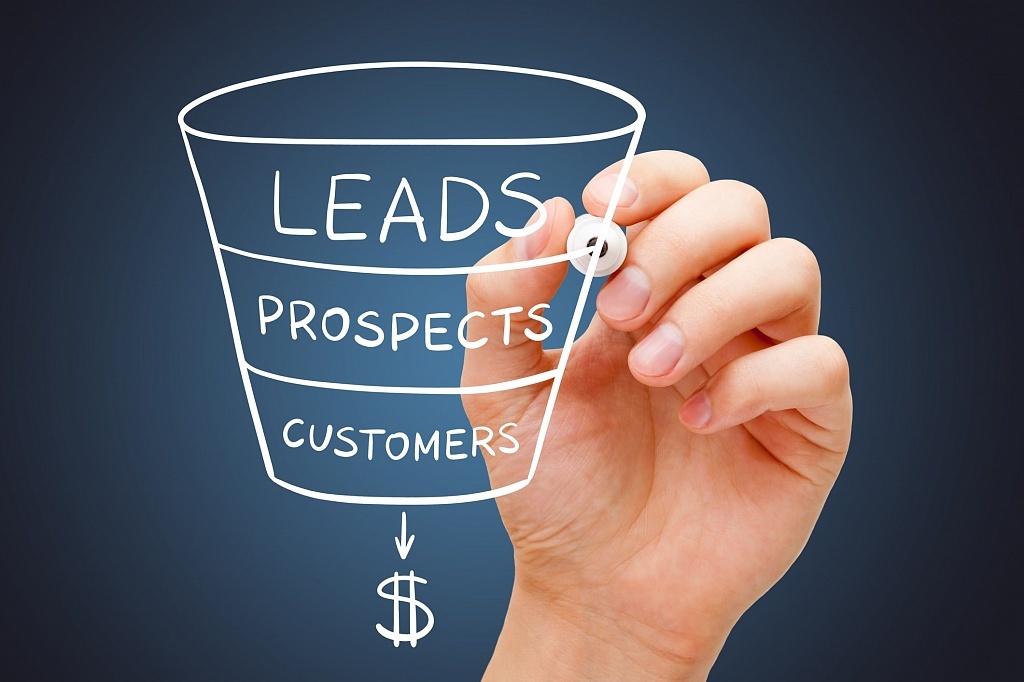 How We Identify Qualified Leads
At Integrated Digital Strategies, we identify qualified leads in a number of ways. First, we work with our clients to develop profiles of the investors they'd most like to target. We take things into account like age, education, income, interests, motivations, and aspirations. These personas are just one of the online marketing services for franchises that guide us as we create new content for our clients that speaks directly to the audience they want to reach.

Furthermore, we work with companies like Facebook and Google to learn more about the habits of people who search for opportunities like yours. We collect a wide range of information on this group, such as their hobbies, what else they search for, what sites they like to visit, what stores they shop at, and much more. All this data is utilized in order to specify the methods of lead generation for franchises that we need to implement in order to create your substantial growth. Traditional outbound marketing is greatly limited in the data they can collect: for example, a billboard can only target an audience that drives down a particular road. As you can see, Integrated Digital Strategies utilizes much more personalized information to deliver a highly-targeted message in order to bolster and boost your franchise lead generation.
Our Online Marketing Services for Franchises
Once we've identified a pool of qualified potential leads, we reach out to them through a variety of strategies. For instance, we offer social media services that allow you to more effectively interact with potential leads on platforms like Facebook. Strategic postings allow you to make your way onto their newsfeed with messages they're interested in hearing. We also help our clients optimize their current content, improving their websites for maximum function and search engine optimization all resulting in maximum franchise lead generation. Regularly-updated blogs keep potential investors up-to-date on your franchise offering while providing you with more chances to appear in their search results. These are just a few of the many online marketing services for franchises you'll find at Integrated Digital Strategies.

Want to learn more about how we assist with lead generation for franchises? Contact us today to explore the many online marketing services for franchises we offer!