Franchise development marketing is absolutely integral to the expansion of any franchise. By deploying just the right digital marketing strategies, franchisors can get the word out about their brand and their investment opportunity. This kind of publicity is key to any franchisor who is looking to expand their brand. In this entry, we'll cover a few of the ways that Integrated Digital Strategies helps our clients to get the most out of their franchise development marketing efforts.
The Benefits of a Content-Rich Website
One of the key ways Integrated Digital Strategies helps franchisors is by revamping their websites. Potential franchisors love content-rich websites that outline everything they'd like to know about your business, from investment information to the support they'll receive. With our help, you'll enjoy a website that gives potential franchisees all of the information they'll need to know before deciding to reach out to you to learn more. We have years of experience helping franchisors develop their web presence, and our expertise can help you reap the rewards of a state-of-the-art, content-rich website to aid in your franchise development marketing. Best of all, search engines love our websites just as much as potential franchisees!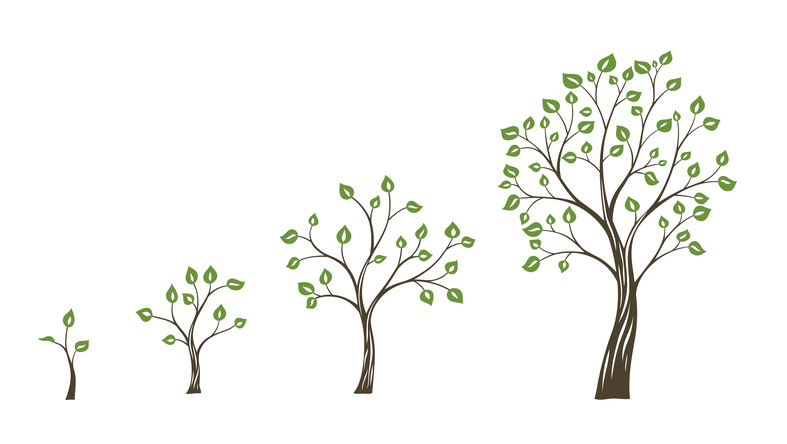 Making Your Website a Magnet for Search Engines
Nowadays, many people rely on simple Google searches in order to learn more about any given topic. Integrated Digital Strategies dedicates immense time and resources to researching popular Google search terms, and helping our clients to integrate these terms into their web content. This way, they have higher chances of showing up when potential clients perform Google searches, thus boosting their traffic. Between the websites, blogs, and social media campaigns we develop, we help our clients to vastly increase their chances of being hit upon by Google searches, making their websites virtual magnets for potential customers.
Relying on Our Team of Experts
It's true that no one understands your franchise business like you do, but at Integrated Digital Strategies, we're excited to learn about what you do. We have years of experience in franchise development marketing, and our content experts understand what it takes to draw potential investors in, give them the information they need, and facilitate taking the next steps toward contacting you. When you rely on our team of experts, you can rest easy knowing that we'll deal with all of the hassles of maintaining your web presence and keeping it functioning as effectively as possible.

These are just a few ways that Integrated Digital Strategies can help with franchise development marketing. Contact us today to learn more!