Franchisee marketing is yet another way that Integrated Digital Strategies helps our franchisors. With our expertise, we'll help you support your franchisees as you work together to build your brand. We have years of experience helping franchisors develop their web presence in order to reach out to potential franchisees. Here are a few of the most common ways franchisors rely on our services to help their franchisees market their businesses.
Social Media Postings
Today's investors include millennials, and millennials aren't just adept at using social media – they rely on it in to find information on news, stocks, products, and more. Our social media experts can help you reach out to this key demographic by marketing your franchise brand on social media, helping you spread the word about your brand even farther than your website and blog. Our five-phase approach to social media allows franchisors to reach out to potential customers most effectively, helping them to solidify their presence on the web.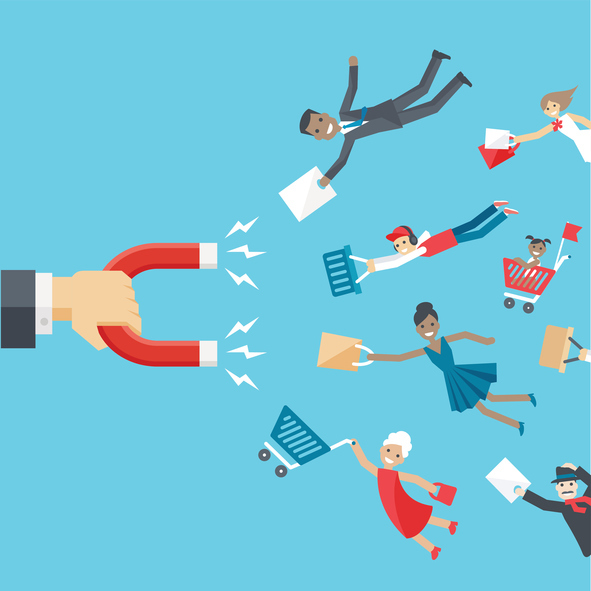 Link-Building Services
Another key way we help franchisors enhance their franchisee marketing efforts is through our link-building services. The more links to your website on the internet, the better. That's why our content marketing experts can help embed more links to your website throughout your blog entries, social media postings, and more. Like SEO rankings, these links can enhance your presence on the web! Best of all, our content experts have mastered the art of embedding links while still keeping your content relevant, clear, and on-brand.
Customized SEO Strategy
Integrated Digital Strategies also aids in franchisee marketing efforts by designing a customized search engine optimization (SEO) strategy for each of the brands we work with. Thanks to our comprehensive research on SEO, we're able to identify the search terms that would be most useful for any given brand. By implementing these search terms in the content we develop, we can help widen the range of potential customers who are exposed to our franchisees and their offerings through Google searches. Best of all, our insights into the types of potential franchisees you're looking to target will help us develop an SEO strategy that is thoroughly customized to the needs of our brand.

Franchisee marketing and content marketing go hand-in-hand. Contact Integrated Digital Strategies today to learn more about how we can help you and your franchisees to reach more potential customers!