If you're a business owner looking to expand your brand or attract new customers, website development is a crucial part of your business plan. Not only does a well-designed website communicate what you do to your potential customers, it helps to attract the attention of people who are in need of your products or services. Integrated Digital Strategies are experts when it comes to designing beautiful and well-organized websites that communicate clearly with your target audience. We also offer a range of search engine marketing services that help your website appear in search results, effectively advertising for you! Let's learn more about the importance of website development for business owners.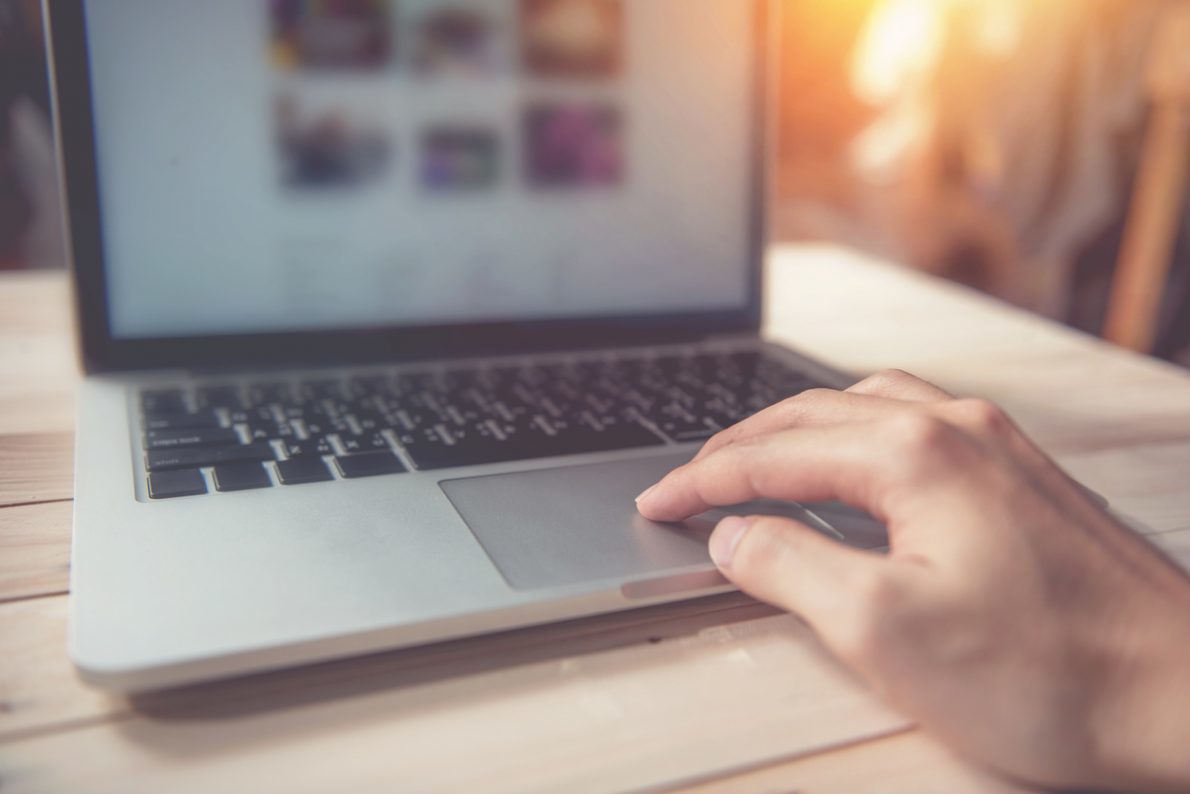 Websites Communicate Who You Are and What You Do
Around half of all small businesses still don't have a website, and 41% of these say that their business doesn't need a website. In today's world, consumers care about the companies they do business with. Twenty years ago, consumers might have relied on phone calls and brochures to learn more about a company and its services. Well-maintained websites help consumers to choose whose products and services they'd like to purchase. Indeed, Google now processes more than 40,000 searches per second! Business owners who feel that they're doing just fine without a website are likely missing out on a good deal of revenue because customers who rely on search engines are simply unaware that they exist.
Websites Are an Effective Form of Advertising
With so many people relying on search engines like Google, it's no wonder that so many companies are relying on services like paid searches and search engine marketing to advertise their business. Effective website development is an excellent way to ensure that your business shows up in more relevant search results and appears close to the top of the list.

Integrated Digital Strategies offers a number of key services that help our clients improve their search engine rankings. For instance, our search engine optimization services often allow customers to see our clients' pages close to the top of search results. We identify the applicable keywords that are most often being searched. Next, we build those keywords into your website so that it's recognized by search engines. By using the right amount of keyword density combined with strategic backlinking, we help our clients' websites appear closer to the top of search results, and in response to a number of relevant searches. We also integrate features like regular blogs into clients' websites that allow them to constantly publish new content based on the most recent keyword research.
Why Does Website Development Matter to You?
All of this can help you increase your visibility to customers! Greater visibility in search engines translates to more page views for you. More page views for you can lead to more leads and more business! All in all, website development is a great way to drive new business to your door while also spreading the word about who you are and what you do to the world.

Integrated Digital Strategies has years of experience in website development and we know what it takes to build a highly-effective website for your business. Contact us today to get started!