Marketing is an ever-evolving industry due to its close connection to the technology and business sectors. As more consumers become increasingly digitally savvy, businesses should embrace innovation to stay ahead of the competition. This is especially true for franchise digital marketing as franchisors seek to expand their brand awareness and reach more qualified franchisee leads.
The future of digital marketing is on a more dynamic, personalized, and engaging path, with rapid technological advancements creating more opportunities for businesses to connect with their target audiences in new ways.
At Integrated Digital Strategies (IDS), we work closely with franchisors to help them leverage emerging technology using custom marketing solutions. Our mission is to develop comprehensive franchise marketing strategies so franchisors can adapt their marketing approaches and better meet customers' needs and preferences, thus building stronger customer relationships, increasing brand loyalty, and driving sales.
So what are some of the trends that are driving innovation when it comes to modern franchising and digital marketing? Let's take a look.
Digital Platforms Are on the Rise
One trend leading to marketing innovation is the increased use of digital platforms. Digital platforms can bring new ideas to business development, improve the customer journey, and save users time and money. Having a website as your sole digital platform won't cut it in today's digital world.
These platforms comprise software and technology that companies can use to connect with other users, streamline operations, unify IT systems, and engage with customers. Some of the more popular platforms are Facebook, Instagram, and LinkedIn, but many more exist. Platforms can become a powerful resource for companies to enhance their customer experience.
Digital platforms facilitate communication between suppliers and consumers, as well as activities between businesses and customers.
As part of a comprehensive marketing strategy, digital platforms can complement a company's business model and enhance the user experience by connecting organizations with business-to-business (B2B) clients and exchanging goods, services, information, and more.
Utilizing a digital platform allows businesses to have a sort of "all-in-one" experience. Platforms like Facebook, for example, also allow businesses to serve advertisements and sell directly on their site, thus incorporating many tools into one platform.
Each tool, such as Marketplace and Facebook Ads, can be managed separately so users can take advantage of the autonomy. If one tool is problematic, odds are the other tools you are utilizing will still work, so your sales process won't be completely disrupted.
Digital platforms can also help reduce costs - a plus for all business owners. Once the platform is set up, businesses can shorten their processes without spending much time implementing each tool. With simple maintenance and upgrades, digital platforms provide businesses with an effective and efficient approach to reaching and engaging their target audiences.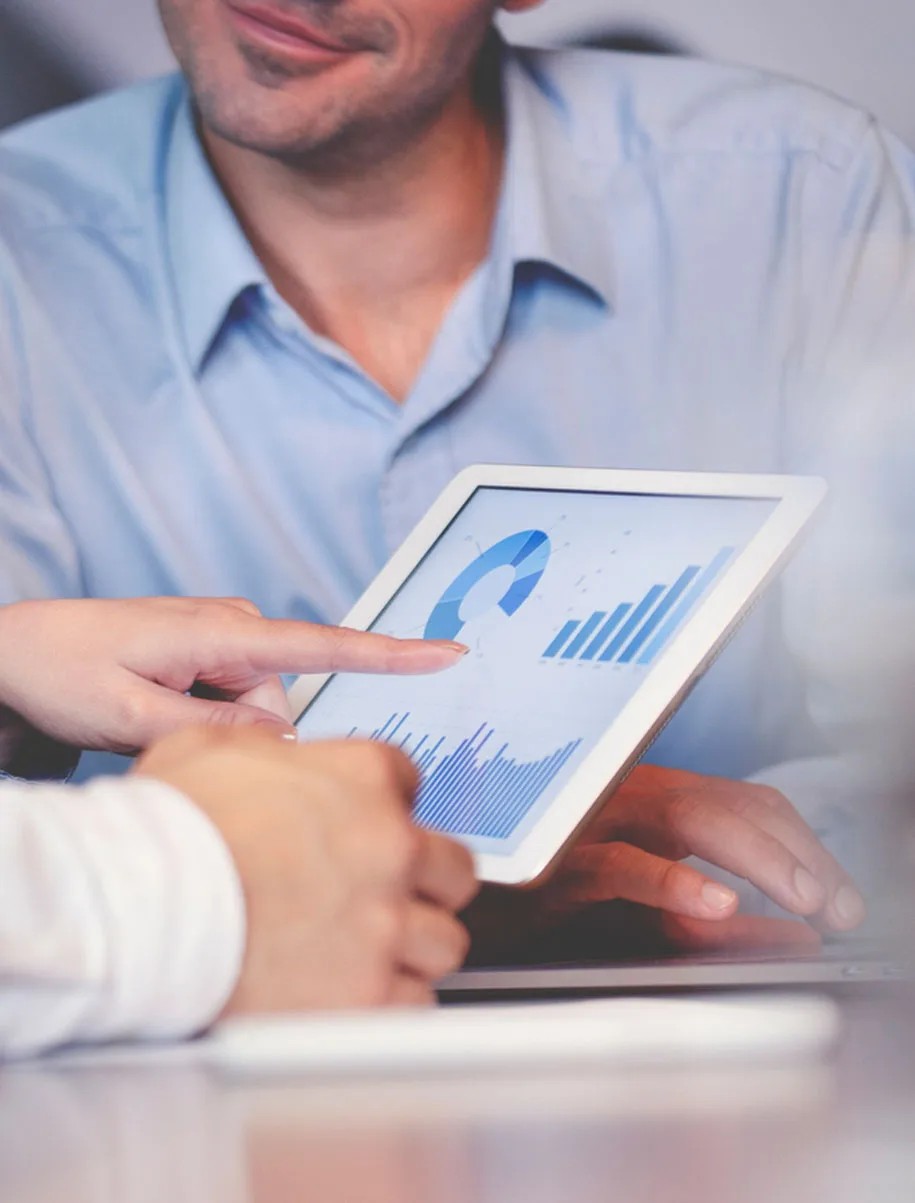 The goal of utilizing digital platforms is to build stronger relationships with customers while driving more sales. There is a wide range of digital platforms businesses can use to employ compelling marketing campaigns, including the following:
Advertising Platforms
Advertising platforms can include search engines (like Google), video hosting sites (like YouTube), and knowledge-sharing resources (like LinkedIn's Lynda, Yelp, or Quora).
Social Media Sharing Platforms
Social platforms include sites like Twitter, Facebook, LinkedIn, and Instagram.
Subscription-Based Platforms
Subscription-based platforms include premium versions of social media platforms and services like Spotify and Netflix.
Service-Based/e-Commerce Platforms
eCommerce platforms include eBay, Amazon, Google Play, Apple Store, and Uber.
Omnichannel Platforms
Omnichannel platforms can provide a seamless customer experience across multiple channels (like online, in-store, or mobile).
Authentic Long-Form Content Remains King
A trend that's expected to continue thanks to developments like Google's Helpful Content Update is a shift in focus toward long-form, educational content. The goal is to inform users rather than sell to them.
Authentic content thoroughly answers questions prospects have, guiding them to the right solution for their unique situation. This can help businesses build brand awareness and customer loyalty by establishing trust.
Still, Short-Form Video Content Is Increasingly Popular
While producing long-form content is a great strategy for some companies, another option to consider is short-form video content. As TikTok and Instagram Reels continue to see a spike in popularity, users can choose these platforms to post short snippets of entertaining or informative video content.
This type of content can help brands speak to their audiences quickly and effectively, getting their message across in a matter of seconds. Additionally, with easily sharable short-form video content, businesses can go viral, reaching an even wider audience than by using other forms of media.
Increased Adoption of Chatbots and AI
Chatbots, or tools that can answer customers' basic questions no matter the time of day, are becoming increasingly accessible for businesses of all sizes, allowing them to focus on their core tasks.
Artificial intelligence (AI) tools are also becoming more widely available, with more businesses utilizing programs like ChatGPT to generate marketing copy or connect with customers.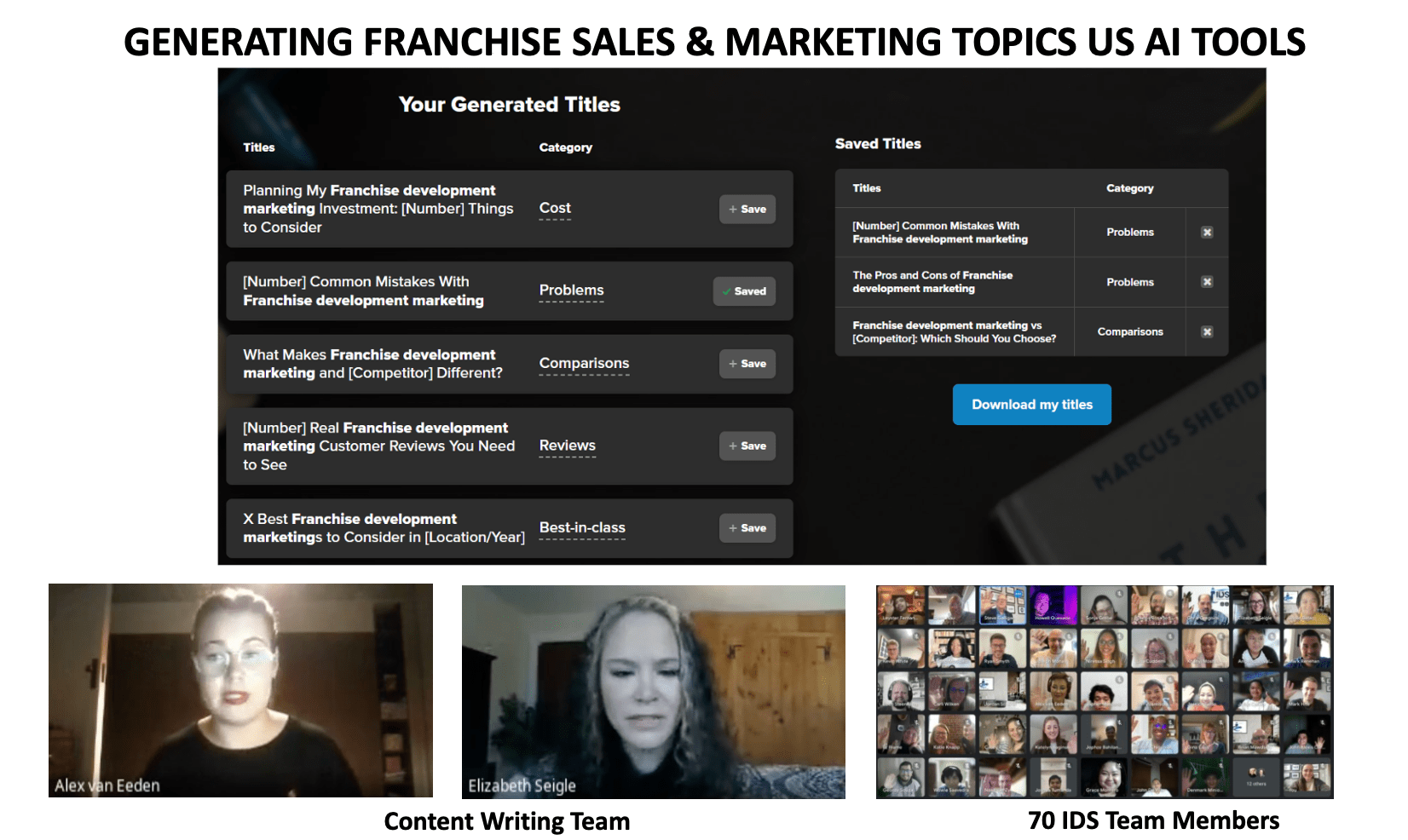 Businesses can save time and resources by utilizing chatbots and AI tools. AI tools can help businesses with data analysis and automation, so they can make more informed, data-driven decisions to ensure their campaigns are targeting their audience appropriately and schedule repetitive tasks so they can stay focused on more high-level strategic work.
While AI in digital marketing can certainly help with generating content and providing valuable insights into your audience's behaviors, it's important to remember that these programs can't replace human expertise.
Voice Search Is Coming into Focus
One way to make your business stand out from the competition is by seriously considering the impact of voice search. As mobile devices and voice services like Microsoft Cortana and Google Assistant are gaining traction, there's an increased chance customers will find your brand via voice search.
Deeper Insights with Data Analytics
Data analytics is a priority when it comes to your digital marketing campaigns. As the basis for digital platforms, data can help companies improve customer experience by fostering better decision-making, business management, insights, and automation.
Marketers can utilize the data they collect to improve marketing campaigns, ensuring their advertising and franchise marketing efforts are reaching the right audience.
Customized Content Is Necessary to Reach New Customers
With customers becoming increasingly accustomed to personalized experiences, a need now exists for businesses to create highly targeted campaigns that are tailored to their customers' needs and interests.
By analyzing your content and analyzing customer data to gain insights into behaviors and preferences, businesses can leverage the data to provide a more personalized and relevant experience. Customers are more likely to engage with content that resonates with them, which can also help drive conversions.
Increasing Privacy with a Cookieless Future
While data analytics is more important than ever, there are also growing customer privacy concerns. Google is working to balance the needs of users, advertisers, and publishers in developing a cookieless tracking system, which is expected to roll out in 2024.
In this same vein, Google is releasing Google Analytics 4 (GA4) to replace Universal Analytics. Yes, it is happening, and analytics will still be available until July 2024. GA4 is designed for the future of data measurement, including the following:
Collecting both website and app data to better understand the customer journey
Utilizing events-based data instead of session-based data
Incorporating privacy controls (like cookieless measurement) and behavioral and conversion modeling
Offering insights with predictive capabilities
Providing direct integrations with media platforms to drive actions on your website or app
GA4 will include a new metric: engagement rate. Engagement rate is the percentage of engaged sessions, or the number of sessions that lasted longer than 10 seconds, had a conversion event, or had at least two page views/screen views. This metric is more useful than Universal Analytic's bounce rate metric, as it measures the behaviors of users who may have viewed a single page and left without taking further action.
Social Media Continues to Thrive
Social media platforms are one of the most important channels for digital marketing, as their audiences continue to grow each year. Like all other aspects of marketing, social media for businesses is continuing to evolve, pushing the need for brands to adapt to remain relevant to their audience and keep engagement high.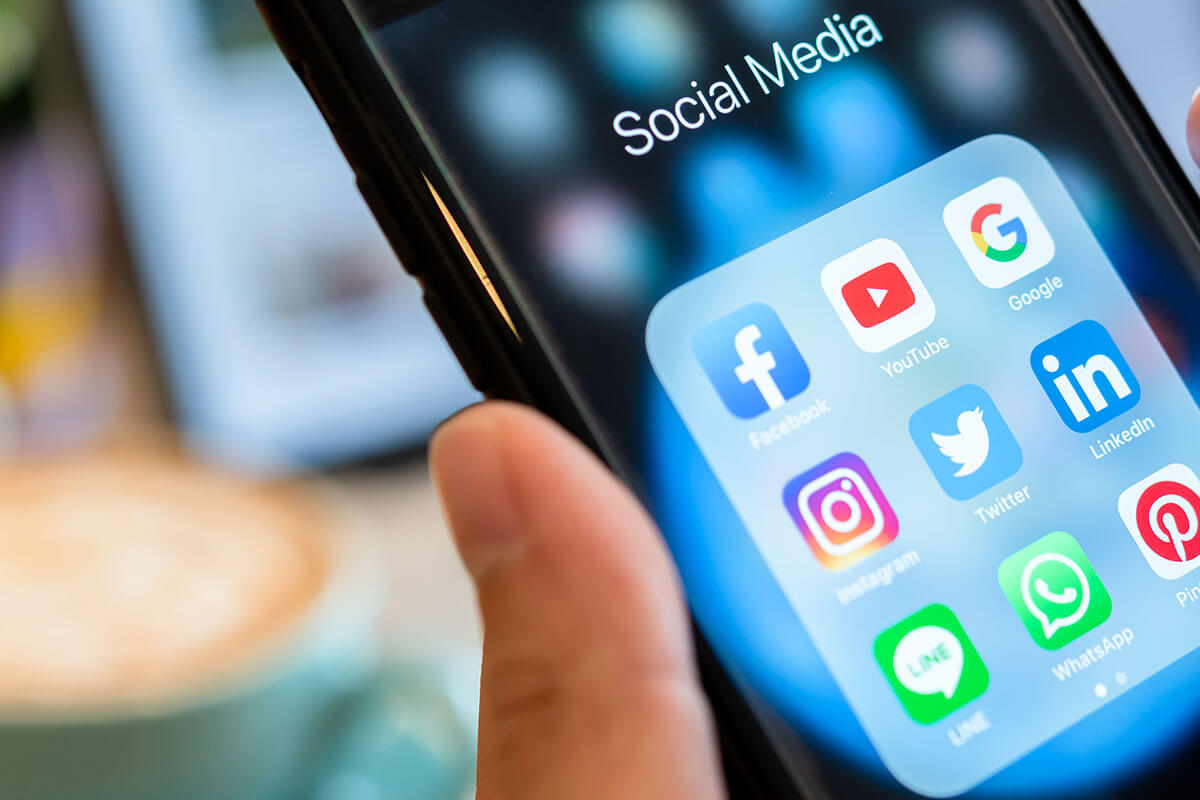 Diversity, Equity, and Inclusion Are Critical
As more companies adopt diversity, equity, and inclusion (DE&I) policies for their internal practices, users are driving the critical need for more marketing campaigns and advertisements that reflect the diversity of the world around them. Younger generations are emphasizing the importance of racial and gender diversity in marketing while expecting brands to get involved in social equity conversations.
The Bottom Line to Get Maximum Results
At the end of the day, while trends can influence franchise marketing in the short term, that doesn't mean you need to revamp your marketing campaigns immediately. The rapid advancement of technology shouldn't entirely replace tried-and-true traditional marketing methods, but it should more or less encourage marketers to evolve these methods to fit the times.
The core concept of marketing is how your business connects with customers. You'll want to consider all aspects of your business when determining which technology will be best for your company. The experts at IDS can help you develop a customized plan that considers your business's needs and your customers' desires.
Are you interested in learning more about how IDS can help design a marketing plan for your business with franchise digital marketing? Get in touch with a member of our franchise marketing company team today!