Lead nurturing services are crucial elements of any inbound marketing strategy, and franchise marketing is no exception to this rule.
Let's start with the basics: what is lead nurturing?
Lead nurturing is a strategy that involves building relationships with your franchise prospects with the goal of them deciding to become franchisees. It's essentially a marketing process that aims to provide value to prospective franchisees in a way that engages them. This involves providing them with the right content at the right time. In other words, highly-contextual content.
This is usually done with the help of marketing automation and email marketing, which involves providing your leads with content that has been adapted to their interests and their previous interactions with your content, typically on your website. You should nurture each of your contacts according to their distinct buyer persona and their stage in the buyer's journey.
Basically, you need to adapt your message to follow what your lead has already seen and what actions they have taken, such as signing up for your blog or filling in a contact form. The key is to provide content that further educates them on what you have on offer; it needs to serve them in some way.
But how do you go about doing this? As experts in franchise marketing, IDS outlines some of the most important things you need to know about lead nurturing.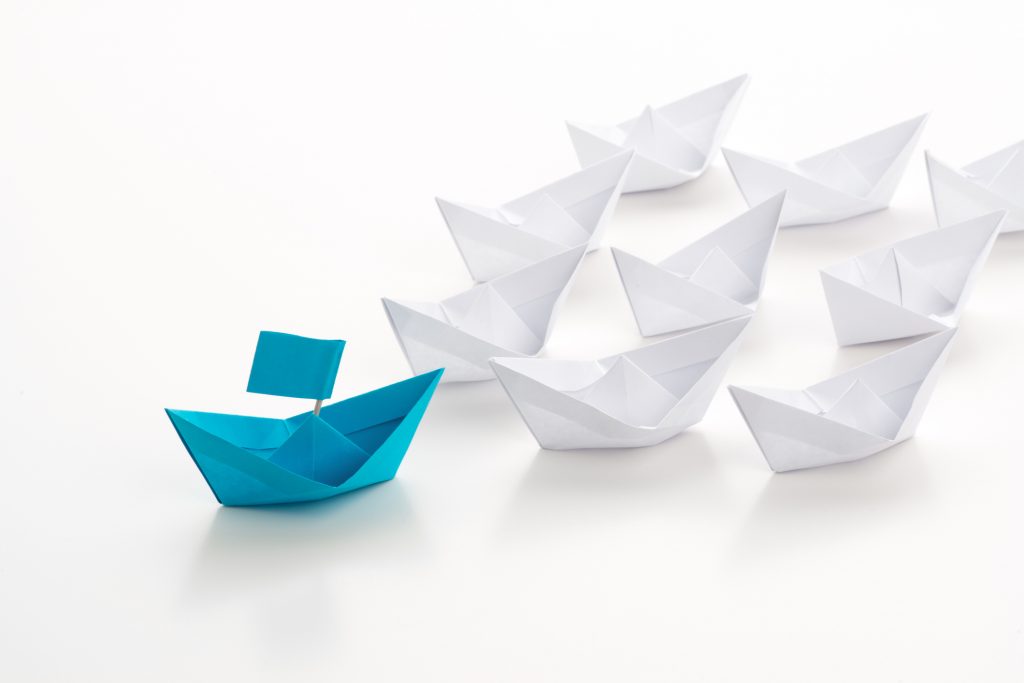 When Should I Nurture My Leads?
Timeliness is one of the most critical factors when nurturing your leads. As we mentioned, your contacts need to receive the right content at the right time. Determining the right time to nurture your leads can be tricky, but there are some basic guidelines for the optimal time to reach out.
First conversion: This is when your franchise prospect responds to your call-to-action for the first time in the desired manner; by clicking it. You'll want to nurture this lead by delivering what was promised in that call-to-action, for example, a content offer or a response to a filled-in contact form.
Content offer: When your lead downloads content from your website, such as an eBook or an infographic, you should follow up this action with suggestions for other content you have in which they might be interested.
Blog subscriptions: Similarly to the above, when a contact subscribes to your blog, you should not only have an automated email set up to thank them for their subscription, but you should also provide them with links to other content offers that will serve them in some way.
Contact forms: When your franchise prospect fills in your contact form, it's likely that they would like additional information on your franchise opportunities. Now would be a great time to provide them with this information through other content offers.
Re-engagement: If you haven't heard from a prospective franchisee for a while, it might be worthwhile to reach out to them with an enticing content offer that will engage them again.
You've probably noticed that we have been referring to 'content offers' an awful lot. But what should these be and why?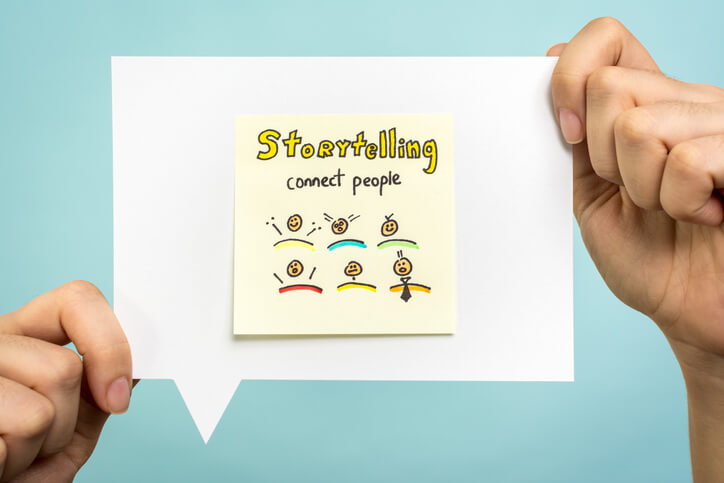 Content Offers for Prospective Franchisees
There are three stages in the inbound marketing methodology: attract, engage, and delight. Lead nurturing generally falls under the Engage stage and should provide your prospects with educational and purposeful content. It's not about telling them why you are great; it's about teaching them what they need to know to make an informed purchasing decision. There are many ways that you can develop content that does just this. Here are some examples.
Videos: Let's face it, video is the future of inbound marketing, and prospective leads love to receive videos tailored to their needs and interests. Videos are a great way to personalize your content in an engaging and informative way.
Webinars: Webinars are an engaging source of high-value content that makes your prospect feel they are getting all their questions answered. Consider offering webinars to your leads to educate them further on your franchise opportunities.
eBooks and infographics: Downloadable content offers are a great way to condense everything your prospect needs to know in response to a question they may have. For example, they may want to know more about your training and support or your available territories, and eBooks and Infographics are compact and visual ways to provide them with this information.
Blog posts: Your blog posts should seek to answer the myriad of questions that your franchise prospect is likely to have. Try to dedicate a blog article to each question, and share this content with prospective franchise owners as they move further along in their buyer's journey.
These are just a few ways to use content offerings to engage and inform your prospective franchisees. Remember that it's all about building trust: the more information you share in an educational way, the more trust you are likely to gain.
Lead Nurturing Services Tips
Before we end this article, we have a few more lead nurturing tips to share with you.
Set goals: It's vital that you set SMART goals for your lead nurturing efforts. Without goals, you don't have anything to work towards. Consider looking at your franchise KPIs when you set your goals for nurturing leads.
Manage your contacts: Contact organization is critical here. You should use a software tool that allows you to store and source information about your leads.
Segment your contacts: Segment your contacts according to their different properties, which you should have recorded in your management system. You'll be able to break these leads up into similar groups of people, informed by their buyer personas and stages in the buyer's journey. This leads us to the next point.
Target your efforts: Following your segmentation efforts, you'll be able to provide leads with targeted content relevant to the actions they have already taken.
Measure and improve: There is always room for improvement. You should consistently review your process for nurturing leads, measure your performance against your goals, and improve where possible.
This may all seem a little daunting at first, but IDS has got you covered.
Integrated Digital Strategies Marketing Services
Integrated Digital Strategies (IDS) works with franchisors and their franchisees to provide strategic customized digital marketing campaigns that are proven to drive franchisee sales through a robust local digital presence. Our white-hat techniques will increase leads and sales and establish consistent digital brand awareness across all platforms.
At IDS, our agency experts offer a full suite of digital marketing products and services, including lead nurturing, content creation, search engine optimization, search engine marketing, social media postings, Facebook advertising, video production, website design, reputation management, and much more.
Are you interested in working with the IDS team on your lead nurturing strategy for your business? Contact us today to get started.