At its heart, content marketing is about forging relationships between your brand or business and your best customers, and good digital marketers are always looking for new and effective ways to get that done.
At IDS, we know the value of meaningful, engaging content; we create it every day for our clients in the way of blogs, eBooks, infographics, pillar pages, and more. But like just about anything, content is a reflection of needs, trends, or influences that can shape its development and its role.
Here, we'll talk to some of our own — IDS writers, account managers, SEO specialists, and more — to ask them where they think content marketing is headed in 2023 and what they're looking forward to professionally as the new year unfolds.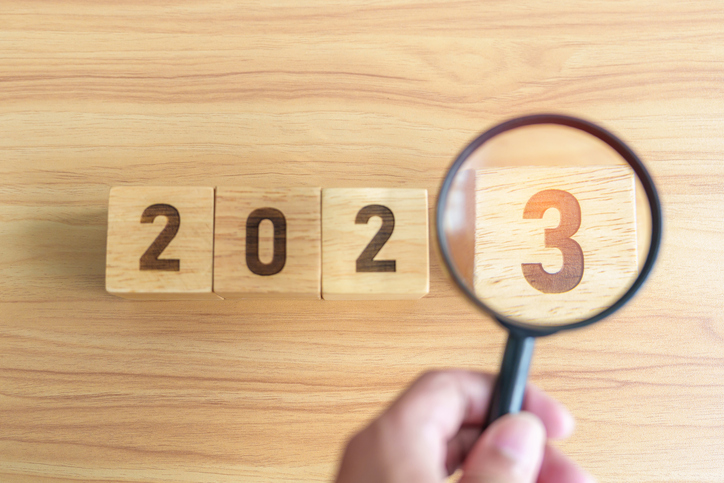 Where Do You Think Content Is Headed In 2023?
The onset of more AI/machine-generated content tools is both exciting and daunting. Our job as writers is to teach what we've learned and answer our readers' questions in an engaging, approachable, and informative way, and I don't think AI will ever be able to replace human-generated content by any means.
We need to adjust our strategies by embracing these tools as resources, but at the same time, continue to produce quality content instead of focusing on quantity – by holding strong to our standards of providing original, helpful, and people-first content.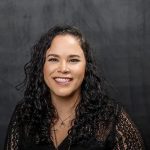 — Elizabeth Seigle
Senior Content Writer
Answering the hard questions and drilling into how customers do research. They typically start with third-party data and work their way from there. As an example, think about automotive sales. People start by comparing different models on sites like Edmunds, Cars.com, etc. They don't immediately rush straight to a manufacturer's website, and they definitely don't start their research on a dealer website. Why? Because third-party sites provide pros and cons about each. They are accepted as more 'honest.'
Our content strategy should be to move people to sites quicker and skip the portals as much as we can. That means we have to be willing to answer the hard questions. Discuss why we're better, sure, but don't be afraid to show the competition in a positive light. Remember, the customer is likely looking at the competition anyway. However, if you are willing to give the devil its due, you may keep the customer on your site longer.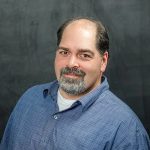 — Chris Gregoire
Senior Digital Account Manager
There is an abundance of content, more content than ever before! The goal for content teams in 2023 is to focus on putting out quality rather than quantity. There's also the typical corporate lag for new social media, so expect more corporate entities posting on YouTube shorts, Instagram stories, and TikToks, now that we're confident they are sticking around.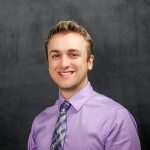 — Mark Hite
Digital Marketing Account Manager
Humanizing the brand is the biggest push, in my opinion. There is a lot of noise in the market and in order to get your brand to stand out you have to speak to your audience on a more human level. Brands that are standing out are ones that people can relate to, that people can find commonalities with and that they feel are working for the greater good. Content pieces that have topical content, speak in a tone that is easy to digest and understand and include quotes directly from the top management makes them stand out to a user and gives them a leg up against the competition."
What Are You Excited To See Happening This Year?
— Niressa Singh
Senior Account Manager
I look forward to seeing search intent gaining more space than ever in our industry. Over time, people focused so much on keyword volume, but as the industry grows and more competitors appear, the intent behind every search will be determinant for our clients success. In that aspect, I am excited to see new ways we can innovate and bring more awareness to the SEO importance.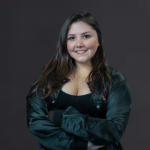 — Daniela Molinari
SEO Strategist
The actual release of Google Analytics 4 is something that I am looking forward to. Despite the fact that I believe there will be a delay in the launch and despite the fact that there are still quite a few bugs and features that need to be sorted out, I still think it will be worth it. I think that the clarity that will come from its simplicity will be good for us. (But really I cannot wait for The Mandalorian-season 3).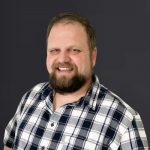 — Eben Steenkamp
SEO Strategist
Evolving/emerging positive global trends within the SEO and content spheres. I am excited to see new algorithms come to light, see how content continues to shape the everyday thoughts of online buyers/researchers in a constructive way as well as see how it continues to make a positive impact on leads, buying intentions and adapts to the fast-paced lifestyle of consumers, professionals and everyday users.
— Casey Risi
Franchisee Success Account Manager
I look forward to our new reporting tool - TapClicks, and its capabilities! I think customers are going to appreciate the data that it highlights and how easy and simple it is to understand.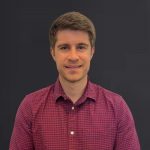 — Ryan Smyth
Senior Account Manager
Partnering with IDS to reach your brand's growth goals will get you immediate access to dozens of experts across multiple disciplines, all of them dedicated to creating, monitoring, and adjusting digital marketing strategies that are tailored to meet your unique needs!
For more information about our suite of services and what our team can do for your brand, reach out today!