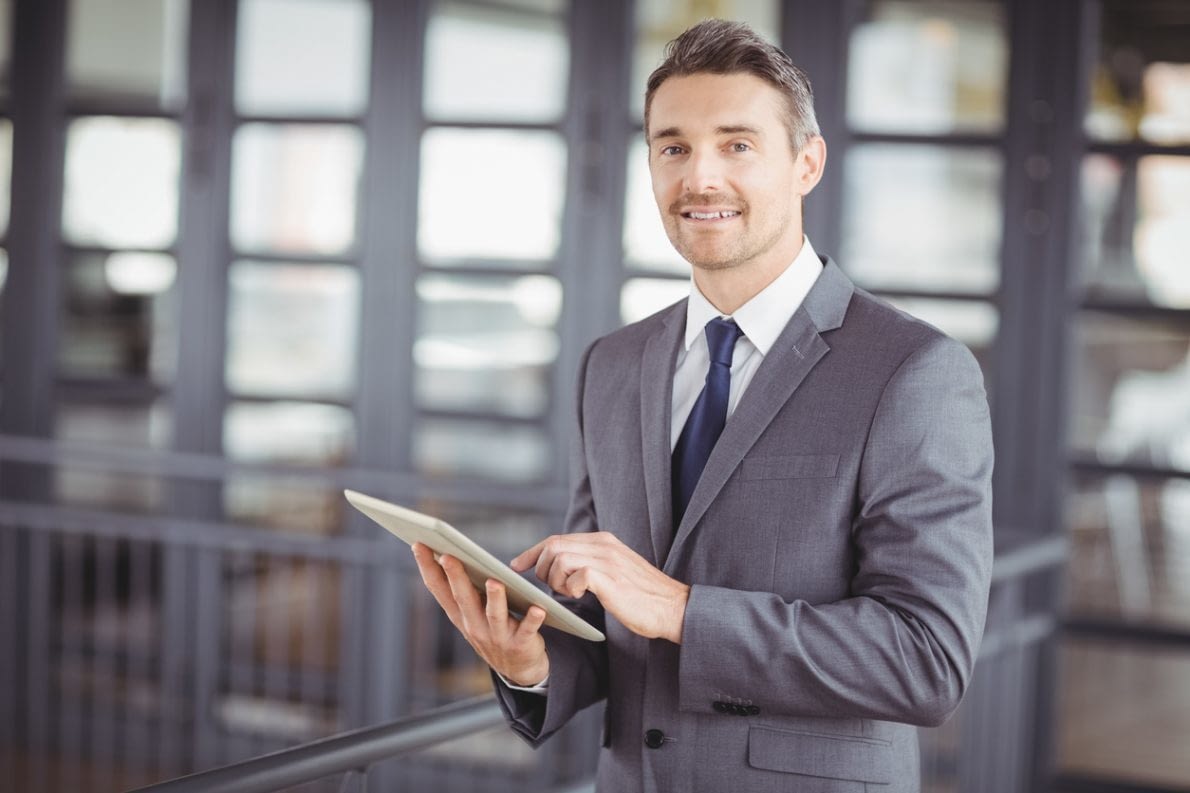 Anticipating the answers to a potential franchisee's questions is one of the keys to successful recruitment. When you know which specific concerns a franchise prospect is likely to have, you may then begin to address them. Those who are contemplating franchise procurement will appreciate that you have such insight, which will help you to build a sense of rapport and mutual trust. Additionally, discussing common issues will save time for everyone involved. Consider the following points when you are speaking with prospective franchise buyers – doing so could make all the difference in your overall conversions with quality prospects.
Talking to a Prospective Franchisee: Recruitment vs Sales
Your first step in developing a campaign that works is to understand the difference between recruitment as opposed to sales. Instead of focusing on making as many sales as possible, your goal should be to recruit prospects who are a good fit for your franchise. This will increase franchisee retention rates, and that is the way to ensure recurring revenue streams.
The major difference between implementing a sales philosophy and a recruitment philosophy is, essentially, whether you choose to focus on quantity of sales in order to be successful now – or whether you focus on quality matches for long-term success. A quality match for your franchise would likely be someone who is results-oriented, independent, assertive, and self-confident. Other traits to look for include the ability to work well under pressure, as well as the capacity to multi-task while taking control when circumstances become challenging.
Once you have some understanding of what makes a quality prospect for franchise procurement, you will need to know how to talk to such an individual. Always be open and direct, and be prepared to discuss the issues that matter most to a potential franchise buyer.
Addressing the Concerns of Your Franchise Prospect
What are the top questions that a prospect will want answered? Perhaps the first concern a prospect might have is how much earning potential a franchise offers. Be prepared to offer financial performance representations (FPRs).
Another detail a prospect may request is the satisfaction level of current franchisees. If you attempt to withhold such information, you may be perceived as trying to hide something – so be as transparent as you can.
A potential buyer should be concerned with the cost of franchise fees and ongoing expenses (such as advertising expenses). Expect to provide information on this topic.
Your prospects will probably want to know about the level of control that you, as the franchisor, have over their business. They may want to know whether they have the authority to make various changes as they see fit, so let them know the specific areas in which changes are not permitted.
Other potential concerns to anticipate include whether you offer a startup franchise model for beginners, the territories available, and how you might typically handle disputes if they arise.
Being prepared is essential when you speak to franchise prospects. Think about the types of questions you would have if you were considering franchise procurement. Always be straightforward when answering such questions, so you may recruit and develop long-term relationships with quality franchisees. When you employ a communication strategy based on transparency and address common concerns, quality prospects will take you and your franchise seriously – and those are the franchisees who will help grow your business the most.
Are you interested in learning how Integrated Digital Strategies can help? Visit our website today for more information.