Integrated Digital Strategies is your source for inbound marketing for franchises. Many business owners have experience with outbound marketing strategies: billboards, television and radio, and print ads that we're all familiar with. These tried-and-true strategies are still a go-to for many companies, but the truth is that there's far greater potential to reach your target customers by implementing an inbound marketing campaign. Let's take a look at the fundamentals of inbound marketing and how Integrated Digital Strategies can help!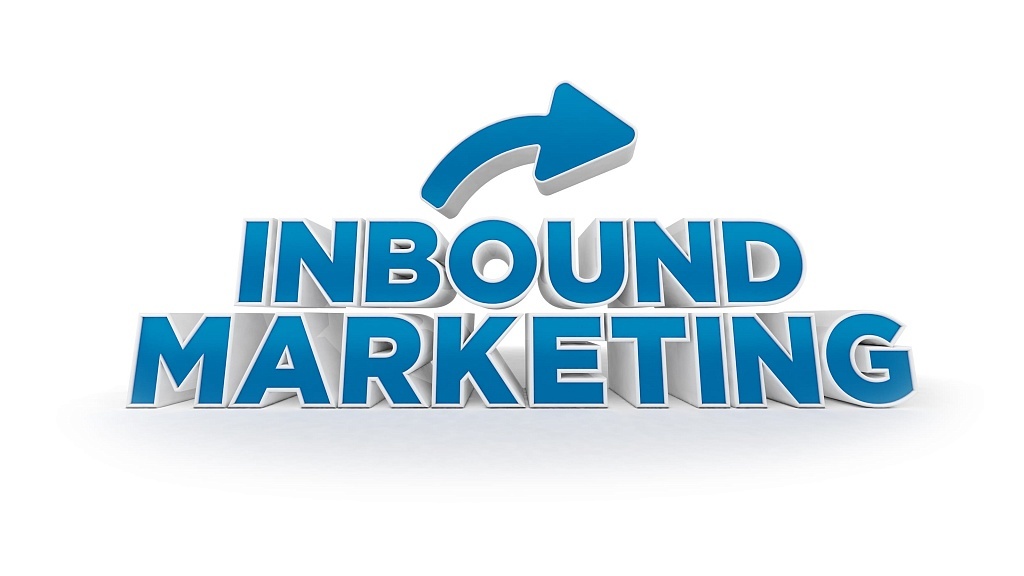 What is Inbound Marketing?
Outbound marketing relies on casting a wide net, but that means making a quick pitch, catching people's attention, and hoping that they've made an impression. However, as we all know, many people take steps to avoid advertising in their daily lives. They fast-forward through television commercials, turn down the radio, and skip through advertising sections in magazines. In fact, 86% of people skip commercials and 44% of direct mail is never even opened!

Inbound marketing for franchises targets a smaller pool of potential customers but utilizes data like demographic information and internet browsing habits to identify a pool that's much more receptive to what a brand has to offer. By presenting highly-targeted ads in venues like Google and Facebook, people are more likely to be interested in inbound marketing messages. Best of all, inbound marketing has the potential to produce better results at a lower cost than may outbound marketing strategies.
Integrated Digital Strategies Maximizes Inbound Marketing for Franchises
There are a number of different ways to utilize inbound marketing strategies to generate leads for your franchise brands. At Integrated Digital Strategies, we've spent years fine-tuning our knowledge, and we're able to utilize a number of different inbound marketing strategies to drive traffic your way.

For instance, our search engine optimization (SEO) experts regularly run analyses to identify a wide range of Google searches that our clients appear in, and we work to drive them further up in the search results – making them more visible to potential customers. We integrate our SEO knowledge to improve and redesign websites, helping franchisors to deliver an effective message that reaches the widest possible audience. We also help them develop and maintain company blogs, further enhancing the scope of their messaging. Of course, we're also experts in social media and utilize channels like Facebook ads to regularly identify and reach out to potential leads. These are just a few of the ways Integrated Digital Strategies excels when it comes to inbound marketing for franchises. We work with franchise brands large and small, and we're able to create a customized marketing package that will meet your needs and your budget.

Are you ready to explore inbound marketing for franchises but aren't sure where to start? Let Integrated Digital Strategies help! Contact us today to learn more about how we can promote your brand effectively.