The quick-service-restaurant (QSR) industry is huge, with thousands of franchise brands vying for the same space — where qualified and interested investors live. Today, the industry is home to over 200,000 restaurant businesses, for a US market size of over $366B.
Thirty-seven percent of Americans eat a fast-food meal every day, so it's no wonder that investors gravitate to this business model. But what's the best way to reach them? How does a QSR franchise brand sell itself and stand out in such a competitive field?
One way is to make sure your franchise development strategies include a hardworking QSR restaurant website that features the kind of unique information your best customer is looking for. All brand websites share certain basic content, pages dedicated to investment numbers, training and support, brand history, and more.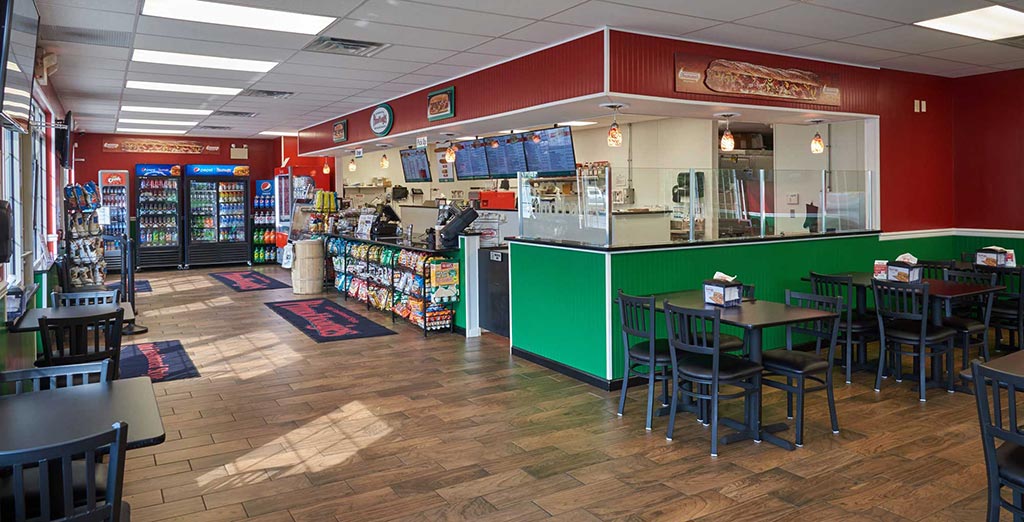 But QSR brands tend to be somewhat unique: their initial investment is typically larger than most, their infrastructure can be fairly complex, and they often have specific investment criteria.
For these reasons and more, a QSR brand's franchise website content should include comprehensive information about their offer not just to attract investors but to answer their unique questions — and that takes forethought.
There's nothing more frustrating than spending time on a brand's site only to come away feeling more confused or less decisive, especially as a potential QSR investor.
What Information Should Your QSR Website Include?
During my franchise digital marketing career, I've helped dozens of brands build beautiful, robust, and informative websites that speak to everything they have to offer.
All these websites answer the basic questions about cost, training and support, and the industry, plus a whole lot more. But the best QSR content for restaurant websites goes further.
It typically takes a deeper dive into important subject matter that is of specific interest to a potential franchisee, including:
Real Estate Selection
Location is everything to a business, especially to a QSR owner. The industry is defined by convenience, so restaurants must be easy to find and easy to get to.
How does your brand help a franchisee find and build out the perfect location?
Do you have a real estate team ready to facilitate things?
Do you have non-traditional options (airports, campuses, rest stops, etc.)?
What footprints are available to choose from, and what are their requirements for seating, parking, etc.?
To a potential QSR franchisee, real estate can feel like a huge hurdle to overcome, so it's crucial that your website reiterates whatever way you help. If your brand makes it easier for a franchisee to scale their business to fit a unique space or market and offers more resources and flexibility than is typical, make sure to put that front and center on your website.
Candidate Requirements
Who is your ideal investor? Many, if not most QSR brands, particularly the established ones, are looking for investors who can commit to building multiple units over a period of time, typically one to five years.
If you've got very specific requirements that include how many restaurants you want a franchisee to develop, what kind of operational experience you want candidates to have, and what resources they'll need to bring to the table, make sure you spell that out clearly on your franchise development website.
Menu Value Props
All QSR brands like to tout their menu and how it appeals to the consumer. But if yours is a legacy brand with a long history and is known for popular menu items, if you've got multiple dayparts, are partnered with delivery services, or offer any special services like catering or to-go options, your website should speak about how these benefits will boost your franchisees' bottom lines.
Additionally, if your kitchens feature top-of-the-line equipment or technology that makes prep easier and quicker, you'll want to make sure you devote space on your website to highlight these value propositions.
Marketing Help
Getting the word out about any business is critical to its success, but because QSR franchisees have typically invested heavily into your brand and their restaurants, they'll need to feel confident that your corporate marketing team is allocating time and money to national and regional marketing strategies.
Any resources you make available to them for local outreach should be highlighted as well. No franchisee wants to feel alone in their marketing efforts, especially those in the highly competitive QSR sphere.
Emerging/Available Markets
If you've got territories or markets your brand is looking to expand into, make sure your QSR restaurant website features space to talk about that.
Some brands work with agencies to develop hyperlocal marketing strategies to appeal to potential franchisees in these areas.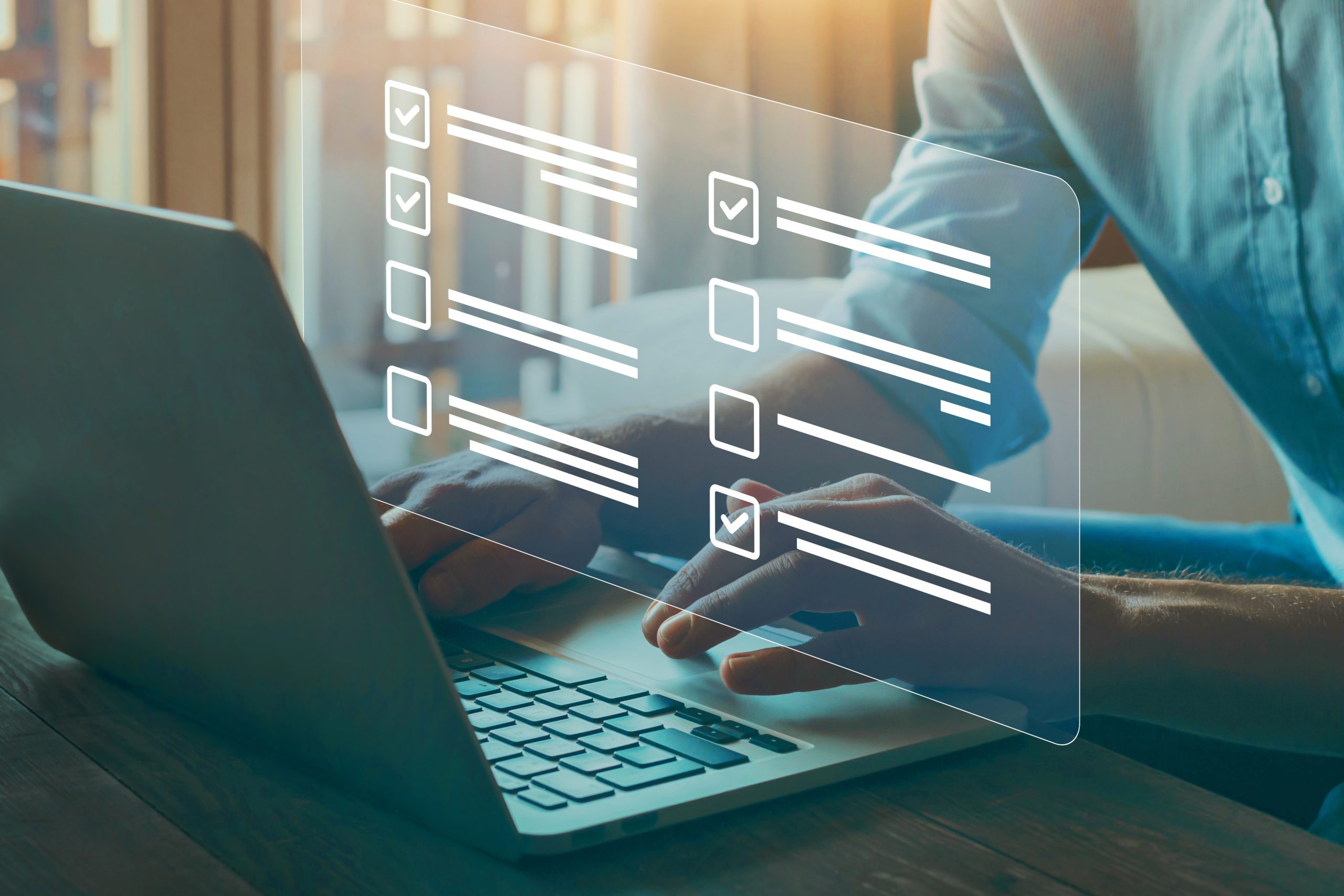 Consider Reaching Out To Experts
A hard-working and attractive QSR franchise development website is key to your brand's growth. In fact, it could be argued it is the most important tool you have to reach your best customers — many of them are already fans of your menu — so make sure your
franchise site is accessible from your consumer site! You'd be surprised by how many brands overlook this simple way to reach prospective investors.
If you aren't currently working with a franchise digital marketing team, consider reaching out to one for help with your franchise website content. The right ones know how to meet the unique challenges of QSR marketing and franchise development.