If you've been following current events, you know that social media companies like Facebook are under increased scrutiny when it comes to the ways they manage their users' data. When it comes to digital franchise marketing, the truth is that Facebook is an extremely important tool. Facebook remains increasingly popular among its users who rely on it to stay in touch with friends and family, keep up on current events, and network with those who have similar interests. Let's take a closer look at why Facebook remains an important resource for advertising and marketing.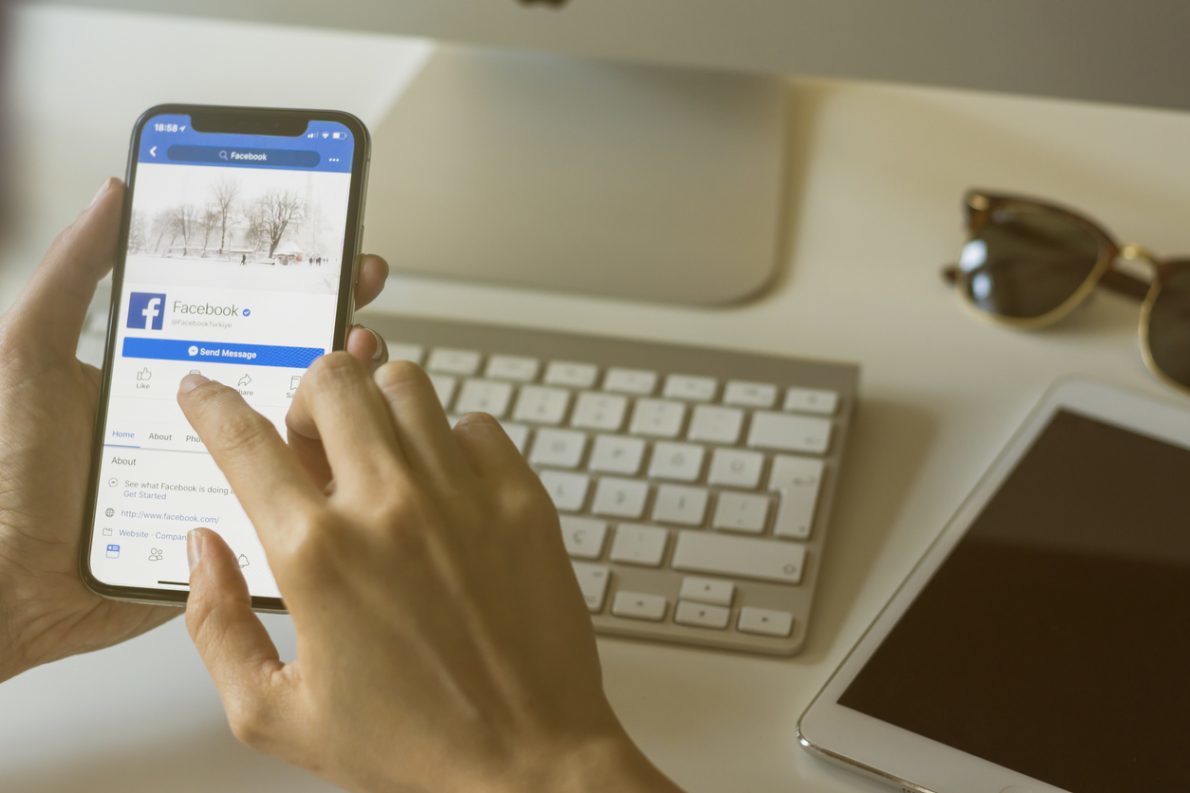 A Broad Yet Focused Reach
When you advertise on Facebook, you're introducing your business to a potential 1.6 billion people worldwide! Facebook has developed a number of algorithms that make it simple for companies to reach the audience they want. When you partner with Integrated Digital Strategies (IDS), you can make an even stronger impact with your digital franchise marketing budget. We'll help you analyze Facebook's demographic data, ensuring that your ads reach out to the right audience.
A New Way to Interact with Customers
In the old days of marketing, businesses interacted with customers through one-way channels like television and radio. These campaigns were developed and initiated based on demographic data about who was watching or listening. However, this data often didn't go beyond the basics such as age and gender. Facebook users willingly share much more personal information in their posts: their hobbies, their aspirations, their problems, and so forth. Facebook's algorithms, when coupled with the expertise found at IDS, can leverage this information to ensure your digital franchise marketing posts reach the right audience that will be receptive to what you have to offer.
IDS Makes it Easy to Get Started with Digital Franchise Marketing
Facebook is absolutely a viable marketing tool in 2018. With its massive number of users and the useful demographic data they collect, companies have a lot to gain from getting involved on social media. If you have little experience with Facebook, the idea of digital franchise marketing on this platform may seem intimidating. IDS can work with you to help you get the most out of a Facebook campaign without the trial and error that comes with doing it yourself.

Our social media experts have years of experience developing strategic campaigns on social media sites like Facebook. With our help, we can work together to create meaningful and eye-catching content that grabs the attention of your targeted audience. When utilized side-by-side with other digital franchise marketing strategies, we think you'll be amazed at the increased exposure your business will have! With a full range of services to choose from, including search engine optimization and reputation management, we have the tools and expertise you need to revamp your business' online presence.

Contact IDS today to learn more about how we can help you to improve your digital franchise marketing efforts on Facebook and across the internet!