Franchise Development Marketing Services:
What We Do:
Schedule Your Complimentary Website Audit Today.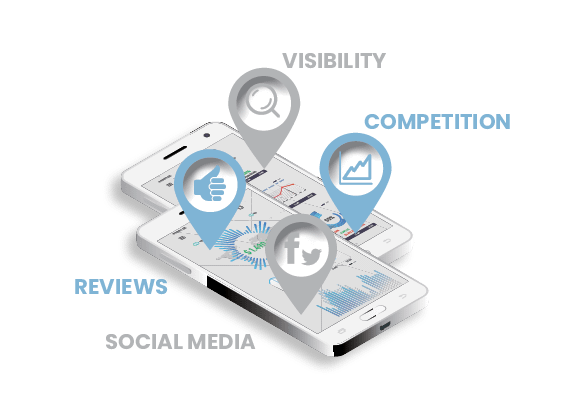 Franchisee Marketing Services Include:
IDS helps franchise brands grow their presence in an increasingly competitive world.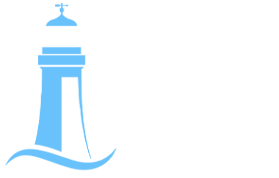 IDS has helped Clean Juice become a leader in the organic quick serve industry.
With the help of our robust digital marketing strategy, which included a beautiful new website, Clean Juice franchise surpassed the 100-unit milestone across 28 states! Since partnering with us in early 2020, the brand has seen:
increase in organic traffic
increase in quality leads
What's more, 35% of new franchise deals were generated through website leads!
"Katie and the IDS team are true grinders and have helped us find incredible franchise partners to grow our brand!"
STACI MCDONNELL,
VP of Franchise
Development

Here what our clients have to say...
Request


a complimentary


website audit
6 Chestnut Street
Unit 210
Amesbury, MA 01913
100 East Pine Street
Suite #110
Orlando, FL 32801