3 Reasons to Partner with Our Sales Team
Franchise Lead Qualification: IDS doesn't just offer franchise lead generation through digital marketing; we take the time to validate with our franchise lead qualification services. We vet prospects and drive them down the sales funnel from the introductory call all the way up to Discovery Day. When you partner with IDS, we bring the qualified leads to you!
Dedicated Team: If you don't have a dedicated team or franchise sales consultant to manage lead qualification, responding to every lead can be time consuming. These prospects are typically at different stages in their purchase journey and will require varying levels of attention. IDS uses data-driven lead scoring to efficiently manage lead flow to save your team time and improve ROI.
Time Kills Sales: As franchise sales consultants, we know leads should be contacted as soon as possible of their initial inquiry. However, in the world of franchising, we also know franchisors often don't have enough hours in the day to respond quickly and efficiently. Don't let quality leads go stale and slip through the cracks!
Franchise Sales Consultation Services Make IDS an Extension of Your Sales Department
When you partner with IDS to qualify and nurture your leads, you can count on us to:
Mark Renehan
Director of Franchise Development
Mark Renehan
Director of Franchise Development
Mark Renehan has spent the past 10 years in Sales, Advertising, and Operations. For the past 7 years, Mark was with Altitude Trampoline Parks Franchise, where he helped grow Altitude from the 5th store to the 80 stores it now has all over the world. Mark focuses on building relationships with his clients and making sure he creates partnerships that develop long-term sustainable growth. Mark's goals are to develop a win-win scenario for the brands
he works with.
GET a free


consultation today.
The longer you wait, the more qualified prospects you lose
How We Qualify Leads for You
Our award-winning franchise sales team will take the time to get to know your brand's culture and criteria. This will help us determine how to sell a franchise to your ideal buyer.
Our team will work with you to define your goals, understand your ideal candidates, and establish a deal pipeline.
Filter Your Leads and Set Up Lead Scoring:
Our inbound marketing strategies will generate many leads. We'll filter and score these leads to determine which have the most potential.
IDS franchise development experts will spend time working with strong leads to move them through the sales funnel toward investing in a franchise.
We'll report back to you when leads have been developed to the point that they're likely to invest.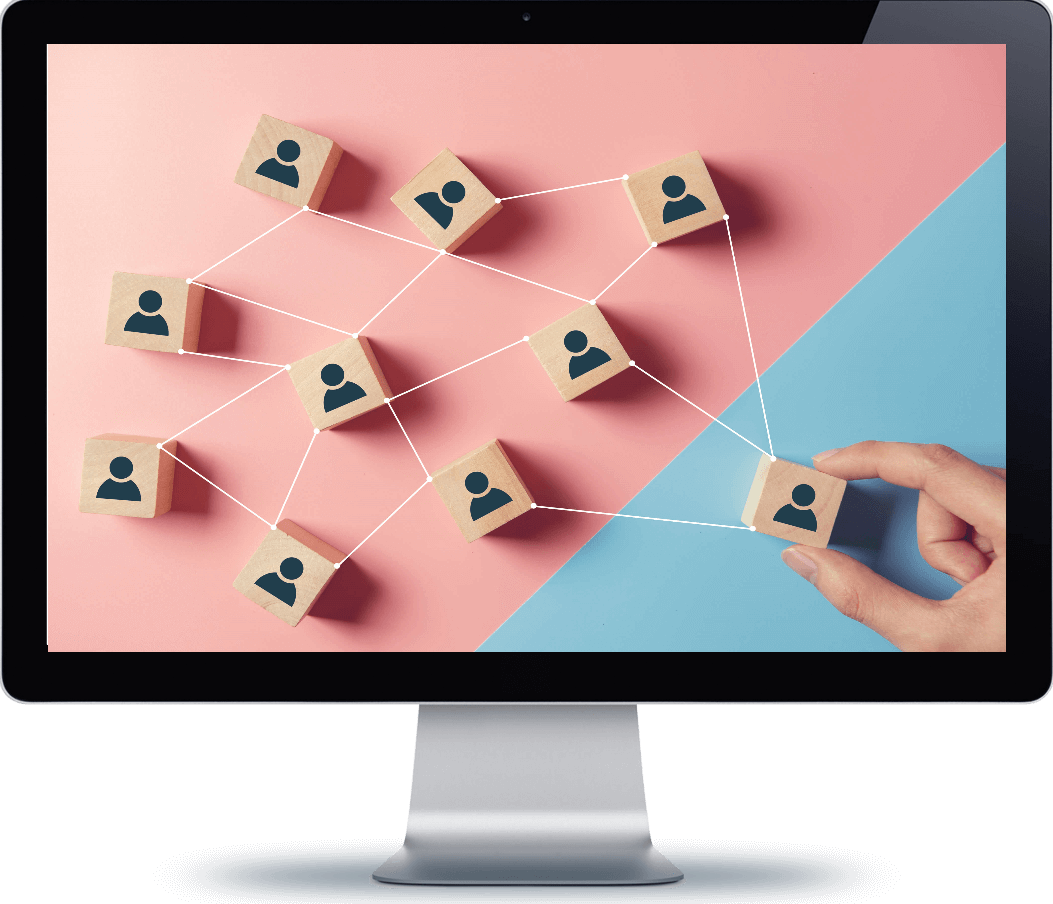 Focus on the Leads That Matter
IDS can manage your franchise lead qualification for a fraction of the cost of an in-house team. Furthermore, we can help you respond to the highest-quality leads in a timely manner, maximizing your chances of closing more deals. If you're a franchisor looking to streamline your operations, you'll find our services to be invaluable — a win-win for your team!
Let IDS Help with


Customizing your Marketing and Sales Package
Contact IDS today to learn how you can integrate our franchise lead qualification services into your digital marketing plan.